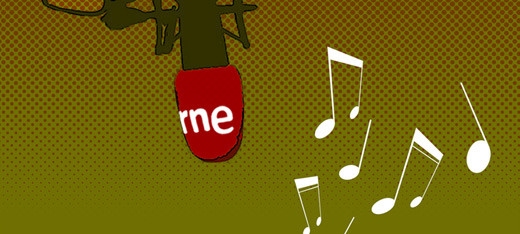 Program
Laura Prieto, presenter

These interviews and the concerts that follow them can also be heard once the live broadcast has finished, for a period of only six week, from RNE's "A la carta" on-line service http://www.rtve.es/alacarta/audios/fila–cero/
Only in spanish
OCTOBER
Day 14
Interview with
Luca Chiantore y David Ortalà, intérpretes del concierto de hoy.
Day 21
Interview with (por determinar)
Day 28
Interview with Chema García, periodista, escritor y crítico de jazz de El País.
NOVEMBER
Day 4
Interview with Javier Gomá, Director de la Fundación Juan March.
Day 18
Interview with Màrius Bernadó, autor de las notas al programa del ciclo "París 1905. Viñes, una historia del piano"