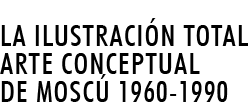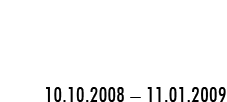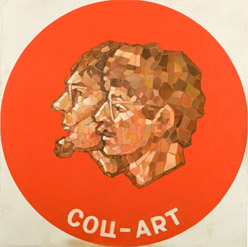 Komar & Melamid
Double Self-Portrait,
1984
Collection Antonio Piccoli, Moscow
Imagine a place where the dream of a modern utopia actually existed. A place with no distinctions between high and mass culture. Imagine contemporary artists working in a world in which, officially, there was neither an art market nor galleries, neither critics nor collectors, neither art publications nor any institutions other than those of the State. A world without an audience.
For most of the 20th century, such was the reality in the Soviet Union from 1922 until its dissolution in 1991. And it was within this context that the conceptual artists of Moscow, from the 1960s through the 1990s, created their distinctive body of work, operating along the margins of a culture and society defined by those very absences. Total Enlightenment: Conceptual Art in Moscow, 1960-1990, conceived and co-organized by the Fundación Juan March and the Schirn Kunsthalle Frankfurt – where the exhibition is on view from June 21 to September 14, 2008 – with organizing curator Boris Groys – the leading expert on this subject – is the first systematic presentation of the work of these artists.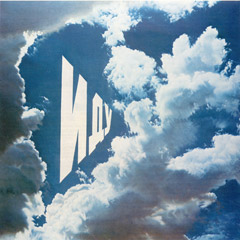 Erik Bulatov
I'm going,
1975
Private collection, Zurich
Featured are some 150 works in all media by 25 artists, including such pivotal representatives as Ilya Kabakov, Erik Bulatov, Boris Mikhailov, Dmitri Prigov, Komar & Melamid, Yuri Albert, Andrei Monastyrski and the artist groups Collective Actions and Inspection Medical Hermeneutics. Through these works, and a provocative installation, the exhibition reconstructs the "unofficial" art scene of the period in question and documents the acute reflections of these artists on the all-embracing Soviet ideology. Their varied works provide insight and commentary on an artistic-political program whose subject was the world in its totality; its time span, all of history, and its result, the Soviet system.