OPENING HOURS AND GUIDED TOURS

OPENING HOURS
Monday – Saturday: 11 a.m. - 8 p.m.
Sunday and holidays: 10 a.m. – 2 p.m.

FREE GUIDED TOURS
Wednesdays: 11 a.m. – 1:30 p.m.
Fridays: 4:30 – 7 p.m.

SCHOOL VISITS
Mondays: 11 a.m. – 1:30 p.m.
The Fundación offers free guided tours for school groups (maximum of 25 students per group) reserved in advance by calling 91 435 42 40 (ext. 296).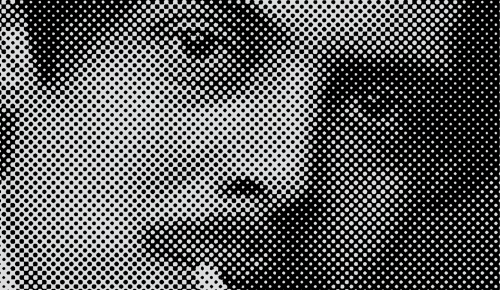 Wyndham Lewis. Photograph G.C. Beresford, 1913. National Portrait Gallery, London
This is the first exhibition on Wyndham Lewis (Amherst, Nova Scotia, 1882 - London, 1957) to be presented in Spain and the most comprehensive to be organised since the retrospective organised by the Tate Gallery in 1956, one year before his death. More than 150 works of art and 60 of Lewis's publications offer a complete survey of the artistic and literary output of this multi-faceted and controversial artist who was one of the key figures within international modernism of the first half of the 20th century.
In 1914 Lewis founded Vorticism, the only British avant-garde art movement, and was also a pioneer of abstraction, a war painter, a great portraitist (whose sitters included celebrated contemporary authors such as Ezra Pound, T. S. Eliot, James Joyce, and Rebecca West, among others), a novelist, essayist, publisher and editor, and a literary and art critic. Lewis founded journals such as Blast and The Enemy and could aptly be described as a "single-handed avant-garde movement", as well as "the most fascinating personality of our times", as T. S. Eliot wrote in 1913. In short, a fascinating artist as yet undiscovered by the general public.The present exhibition has been organised by the Fundación Juan March with the collaboration of Paul Edwards, the invited curator and leading international expert on Wyndham Lewis, with the assistance of other specialists on Lewis including Richard Humphreys, Alan Munton and Yolanda Morató, among others. The works in the exhibition have been loaned from museums and galleries in Europe, the USA and Canada, as well as from private collections.

One of the most stimulating and eccentric artists of the 20th century