Events organized on the occasion of the exhibition: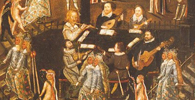 OPENING CONFERENCE, by Richard Humphreys, guest curator of the exhibition, and first concert of the series Five centuries of British music, organized with The British Council, on October 5, 10, 17 and 24.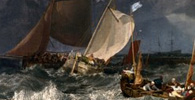 LECTURE SERIES on Empire and Art. An introduction to British painting and the history of the British Empire, on October, 11, 16, 18, 23 and 25.