Library / Research Support Center
The Fundación Juan March Library is a specialist academic library for studying humanities. It also acts as a research support centre for the activities carried out by the Foundation.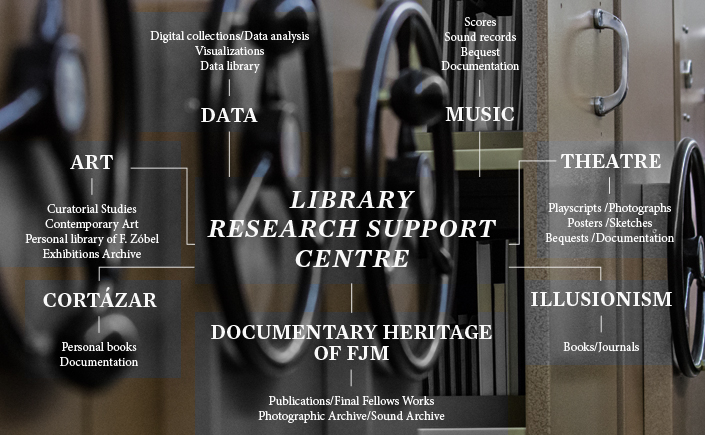 Its main objectives are based on a commitment to research, technological innovation, the search for a more universal and interdisciplinary approach, access to documentary heritage, digital preservation and institutional cooperation.