Library / Research Support Center
The Fundación Juan March Library is a specialist academic library for studying humanities. It also acts as a research support centre for the activities carried out by the Foundation.
The Library will be closed until January 2018. Bibliographical reference digital service will be kept as much as possible.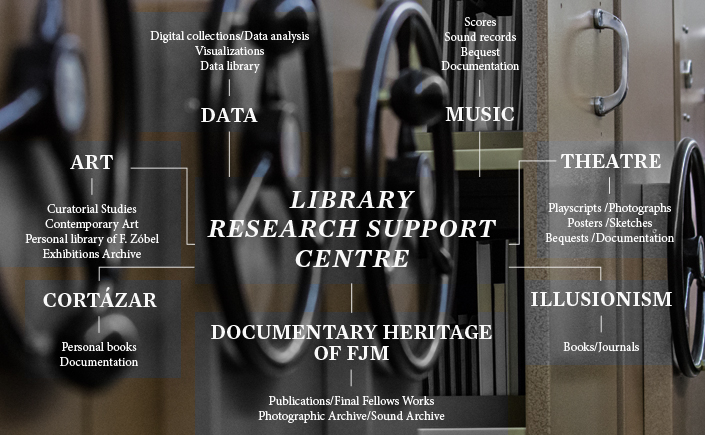 Its main objectives are based on a commitment to research, technological innovation, the search for a more universal and interdisciplinary approach, access to documentary heritage, digital preservation and institutional cooperation.