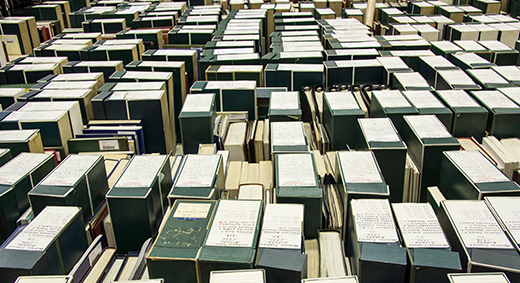 From 1955, when it was created, until 1988 the Fundación Juan March tried – among others tasks – to help meet the demand for study grants from Spanish university students, both for their education in Spain and for further study abroad. Besides awarding prizes to prominent figures in Spanish culture and science, the Foundation has awarded more than 5,800 grants in the Arts, Sciences and Humanities.
All the reports and special awards are catalogued and may be found in the Library catalogue. They be consulted directly in the Library; however, as they are mainly unpublished, any reproduction requires the permission of the author or the author's heirs.

List of recipients of individual grants by Author, Subject and Year.