Julio Cortázar Library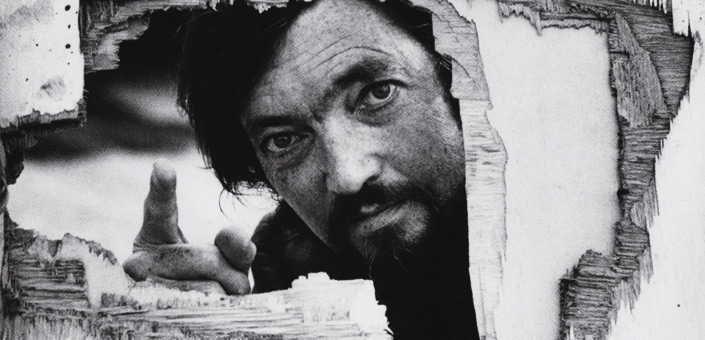 The personal library of Argentinean author Julio Cortázar was donated by his widow and sole heir, Aurora Bernárdez, to the Fundación Juan March in 1993. The collection consists of nearly 4,000 titles that the Argentinean author had at his house on Rue Martel, where he died on 12 February 1984, and has been supplemented with new publications and translations of his works, as well as a highly specialised collection on literary reviews, iconography and biographies of the author.
The Julio Cortázar library is an essential reference source for learning about the works of the Argentinean author and offers an authentic journey through his cultural and intellectual world. The majority of the books were acquired while he was living in France, although a significant number were brought from family homes in Argentina or purchased directly in Latin America, published in 26 different languages. Some are annotated, while others feature illustrations, signatures or dedications, including several book-objects, all of which demonstrate Cortázar's love of reading and the written word.
A digital visit of Julio Cortázar's personal library offers the chance to examine the book cover, the signature, the dedication and the slips of paper concealed within the book – a newspaper clipping, a metro ticket, a letter, a sketch… lost scraps that hark back to a single moment in time and that accompanied Cortázar -the reader- on his journey.