Ilusionism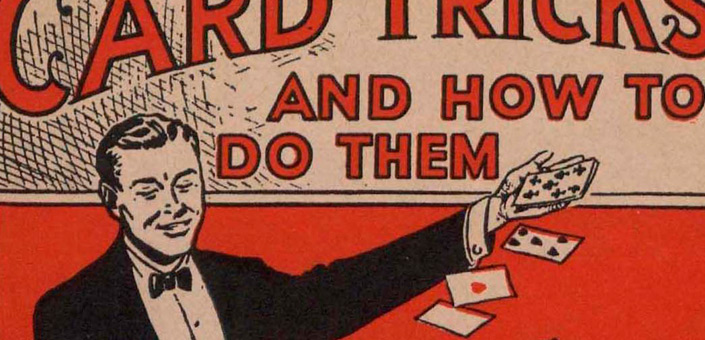 The Illusionism collection originates from a donation made in 1988 by the collector José Puchol de Montís of his personal library to the Fundación Juan March. It is currently the largest bibliographic collection of magic and conjuring in Spain.
The collection has continued to grow through various specialist acquisitions and now exceeds 2,000 books and nearly 100 journals, published in a variety of different languages, from the 18th century to the present day. The collection includes what is considered to be the oldest Spanish book on this subject, entitled "Engaños a ojos vistas y diversión de trabajos mundanos", written by Pablo Minguet in 1733.
The Library is set to reopen on January 10th 2018 after its full renovation.