Contemporary Spanish Music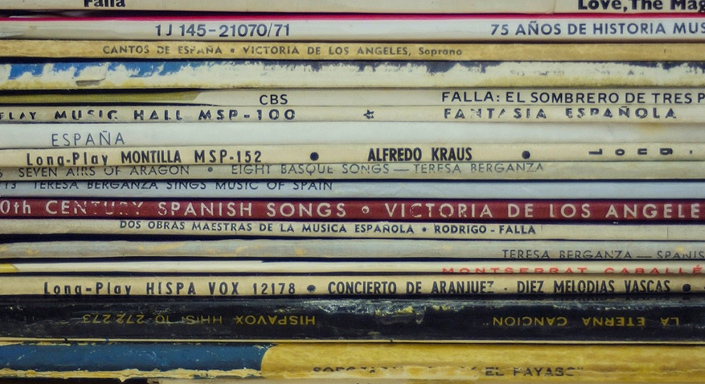 The Music collection consists of thousands of scores, many of them handwritten and unpublished, audio recordings, biographical and professional documentation from composers, printed programs, correspondence, audio files of music performed at the Foundation, academic studies and bibliographies, as well as journals and bibliographic databases. It is enriched with legacies donated by composers and critics as well as other musical files.
TRADUCIR -> La Biblioteca colabora en el boletín Contemporánea. Música española de los siglos XX y XXI y otras publicaciones especializadas, así como organiza actividades sobre sus fondos como el Encuentro de música electroacústica, bibliotecas y archivos.