Contemporary Spanish theatre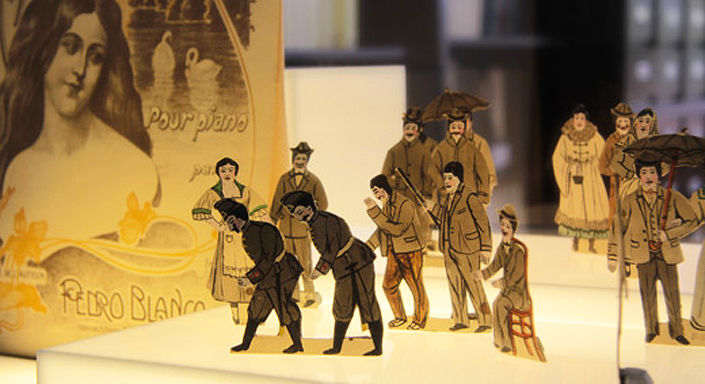 The Theatre collection contains texts (many of them unpublished and some never performed) by Spanish and foreign writers, literary works by theatre writers and critiques, theatrical journals from the end of the 19th century through to the present day. It also includes thousands of photographs of writers, actors and performances. Decorative posters and sketches, figurines and mock-ups, printed programs and recordings of dramatized readings complete the collection.
The Library will be closed until January 2018. Bibliographical reference digital service will be kept as much as possible.