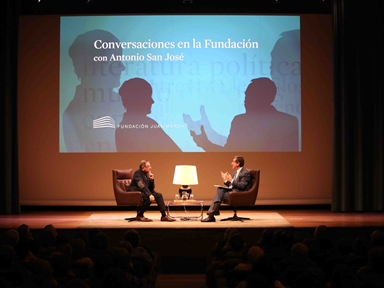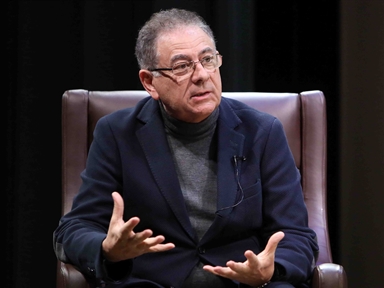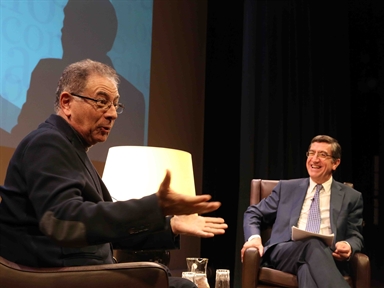 The designer Roberto Verino will visit the Foundation for another session of "Conversations at the Foundation" with the journalist Antonio San José. Together they will look back at Verino's career in the fashion industry, which has spanned over thirty years, and for which he has received national and international recognition.
At the end of the interview, San José will ask Verino to come up with three suggestions that, in his opinion, will help to improve society. The conversation will be accompanied by the projection of videos and images relating to Verino's career.
Según lo previsto en la Ley 34/2002 de Servicios de la Sociedad de la Información y de Comercio Electrónico, en la Ley Orgánica 15/1999 del 13 de Diciembre, de Protección de Datos de Carácter Personal y en el Reglamento (UE) 2016/679 General de Protección de Datos, le informamos que sus datos personales figurarán en nuestros archivos automatizados. Sus datos no son ni serán en ningún caso suministrados a terceros. Puede en cualquier momento ejercitar su derecho de acceder, rectificar, de oposición al uso y, en su caso, cancelar sus datos personales comunicando al correo electrónico privacidad@march.es la operación a realizar. Más información sobre nuestra política de privacidad.