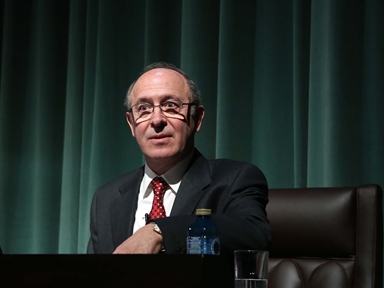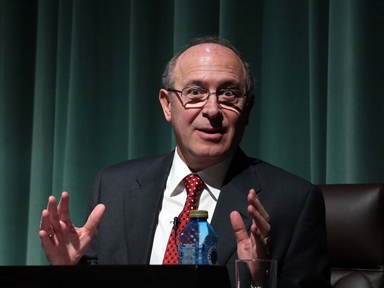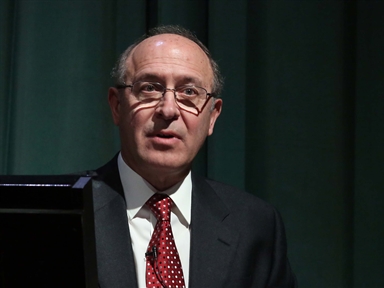 URL:
Date: 10/02/2015
Presenter:
Rome rose to its maximum expression the phenomenon of the "architecturization" of the city. The urban condition as the creator of its own ecosystem, as the maker of its own landscape, directed the urban societies into an important projection of their necessities and requirements in the obtention of spaces constructed with great relevance and meaning. And this general tendency had in Rome an exceptional development, in agreement with the huge political body it generated through the constitution of the humongous Roman Empire.
The desire of self-assertion of Rome and its leaders, custodians of a huge power and an equally huge economical capacity, found in architecture a very efficient way of expressions, and even more, of impulse and weapons of action for the great political confrontations happening inside and outside the city of Rome. Only this way we can understand the extraordinary political landscape concentrated in the Roman city, due to the wonders of architecture and their high semantic and semiotic significance. The result was giving shape to an urban landscape of such solidness that its urban an architectonic language will be reference for all the Western world cities in our days.
Según lo previsto en la Ley 34/2002 de Servicios de la Sociedad de la Información y de Comercio Electrónico, en la Ley Orgánica 15/1999 del 13 de Diciembre, de Protección de Datos de Carácter Personal y en el Reglamento (UE) 2016/679 General de Protección de Datos, le informamos que sus datos personales figurarán en nuestros archivos automatizados. Sus datos no son ni serán en ningún caso suministrados a terceros. Puede en cualquier momento ejercitar su derecho de acceder, rectificar, de oposición al uso y, en su caso, cancelar sus datos personales comunicando al correo electrónico privacidad@march.es la operación a realizar. Más información sobre nuestra política de privacidad.