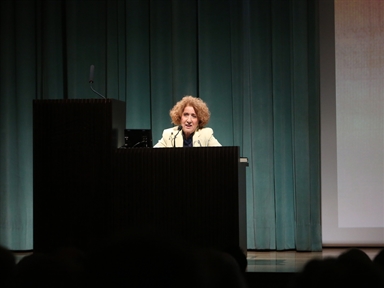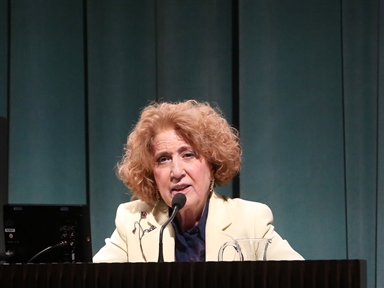 Charles-Louis de Secondat, Baron de Montesquieu (Bordeaux, 1689-Paris, 1755), who followed the family tradition of studying law and becoming a counsellor of the Bordeaux Parliament, is considered one of the most important philosophers and political thinkers of the Enlightenment. His work The Spirit of the Laws (1748) is considered one of the most important treatises about the principles of modern democracy.
The Professor and Director of the Real Academia de la Historia Carmen Iglesias has studied the French philosopher and his time in depth and is the author of El pensamiento de Montesquieu (1984, republished in 2005).
Según lo previsto en la Ley 34/2002 de Servicios de la Sociedad de la Información y de Comercio Electrónico, en la Ley Orgánica 15/1999 del 13 de Diciembre, de Protección de Datos de Carácter Personal y en el Reglamento (UE) 2016/679 General de Protección de Datos, le informamos que sus datos personales figurarán en nuestros archivos automatizados. Sus datos no son ni serán en ningún caso suministrados a terceros. Puede en cualquier momento ejercitar su derecho de acceder, rectificar, de oposición al uso y, en su caso, cancelar sus datos personales comunicando al correo electrónico privacidad@march.es la operación a realizar. Más información sobre nuestra política de privacidad.