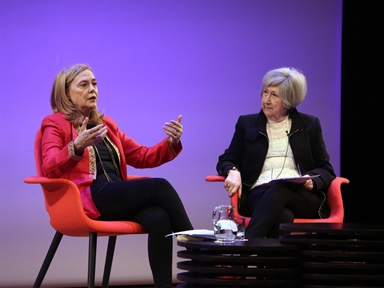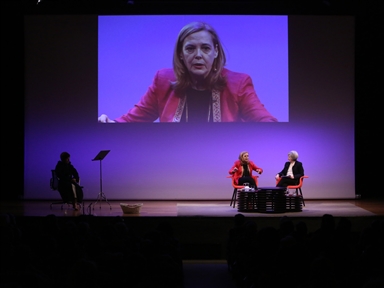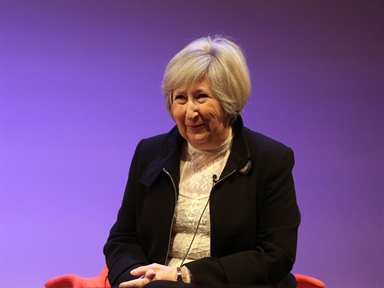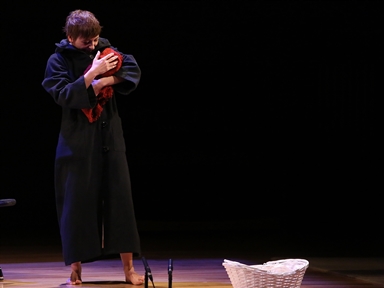 Tuesday 8 March
Paloma Pedrero
My Poetics, A Way of Life

Thursday 10 March
Paloma Pedrero in dialogue with Virtudes Serrano

Dramatised reading of a fragment extracted from Paloma Pedrero's last play, Mary para Mary, by the actress Esperanza Pedreño.

This series will be streaming on Channel March: www.march.es/directo/?l=2
Según lo previsto en la Ley 34/2002 de Servicios de la Sociedad de la Información y de Comercio Electrónico, en la Ley Orgánica 15/1999 del 13 de Diciembre, de Protección de Datos de Carácter Personal y en el Reglamento (UE) 2016/679 General de Protección de Datos, le informamos que sus datos personales figurarán en nuestros archivos automatizados. Sus datos no son ni serán en ningún caso suministrados a terceros. Puede en cualquier momento ejercitar su derecho de acceder, rectificar, de oposición al uso y, en su caso, cancelar sus datos personales comunicando al correo electrónico privacidad@march.es la operación a realizar. Más información sobre nuestra política de privacidad.