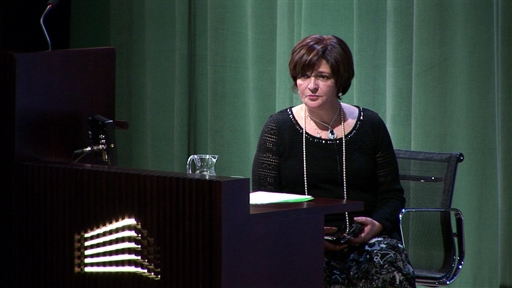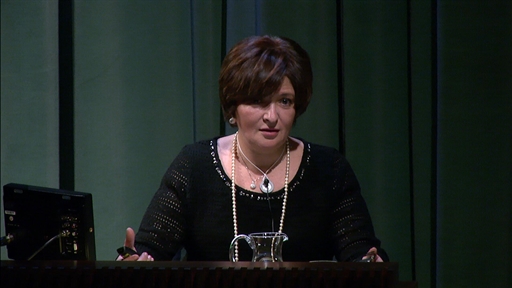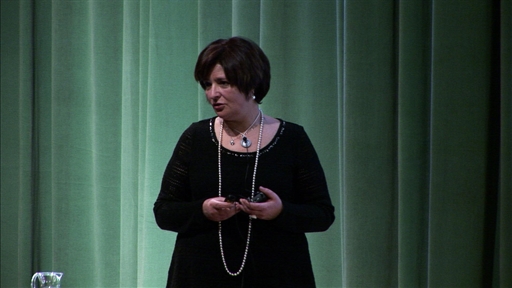 URL:
Date: 12/04/2016
Presenter:
El Partenón ha sido desde hace unos años objeto de una laboriosa y difícil restauración. Al mismo tiempo se han producido nuevos hallazgos y han salido a la luz numerosos trabajos e interpretaciones que cambian la visión que teníamos de este complejo monumento. Aquí se abordarán cuestiones como la visión del Partenón en la antigüedad, las distintas lecturas desde diferentes miradas, los nuevos descubrimientos arquitectónicos, así como la historia del edificio, desde que se convierte en Santa María del Partenón hasta su conversión en mezquita turca, polvorín y ruina arqueológica nacionalista. Se tratarán también cuestiones que preocupan en la actualidad, como la ubicación de los mármoles Elgin o la compleja y controvertida restauración a la que se está sometiendo.
Cosmopoulos, M. B., The Parthenon and its Sculptures, Cambridge University Press: Cambridge, 2004.
Holtzmann, B., L'Acropole d'Athènes. Monuments, cultes et histoire du sanctuaire d'Athèna Polias, Picard: París, 1990.
Hurwit, J. M., The Acropolis in the Age of Pericles, Cambridge University Press: Cambridge, 2004.
Neils, J. (ed), The Parthenon. From Antiquity to the Present, Cambridge University Press: Cambridge, 2005.
Rodríguez Adrados, F. y Rodríguez Somolinos, J. (eds.), El Partenón en los orígenes de Europa, CSIC: Madrid, 2003.
Tournikitis, P. (ed.), The Parthenon and its Impact in Modern Times, Melissa: Atenas, 1994.
Según lo previsto en la Ley 34/2002 de Servicios de la Sociedad de la Información y de Comercio Electrónico, en la Ley Orgánica 15/1999 del 13 de Diciembre, de Protección de Datos de Carácter Personal y en el Reglamento (UE) 2016/679 General de Protección de Datos, le informamos que sus datos personales figurarán en nuestros archivos automatizados. Sus datos no son ni serán en ningún caso suministrados a terceros. Puede en cualquier momento ejercitar su derecho de acceder, rectificar, de oposición al uso y, en su caso, cancelar sus datos personales comunicando al correo electrónico privacidad@march.es la operación a realizar. Más información sobre nuestra política de privacidad.