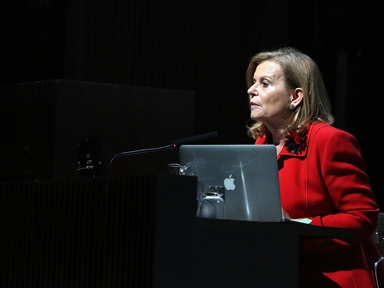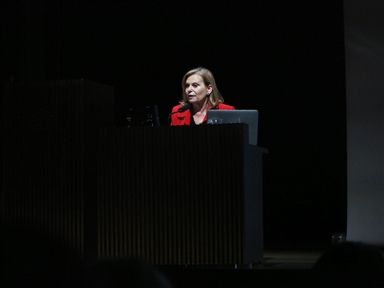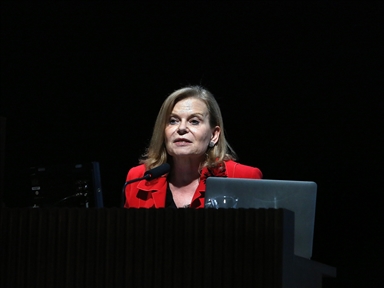 The writer, academic and of Professor of Spanish Literature Carme Riera, analyses one of the most outstading love stories in Medieval literature: The Letters of Abelard and Héloïse. Originating from the twelfth century and preserved in a copy dating from the thirteenth, the verisimilitude of the lovers' authorship of the letter is questioned. This epistolary compendium incorporates the two predominant literary traditions of the time: Scholasticism, under the masculine figure of Abelard, and courtly love, in the female character of Héloïse.
In her recent prologue to the Spanish edition "En favor de Heloísa" (In Favour of Héloïse), Carme Riera acknowledges the use of a learned discourse in favour of women in the main female character.
Según lo previsto en la Ley 34/2002 de Servicios de la Sociedad de la Información y de Comercio Electrónico, en la Ley Orgánica 15/1999 del 13 de Diciembre, de Protección de Datos de Carácter Personal y en el Reglamento (UE) 2016/679 General de Protección de Datos, le informamos que sus datos personales figurarán en nuestros archivos automatizados. Sus datos no son ni serán en ningún caso suministrados a terceros. Puede en cualquier momento ejercitar su derecho de acceder, rectificar, de oposición al uso y, en su caso, cancelar sus datos personales comunicando al correo electrónico privacidad@march.es la operación a realizar. Más información sobre nuestra política de privacidad.