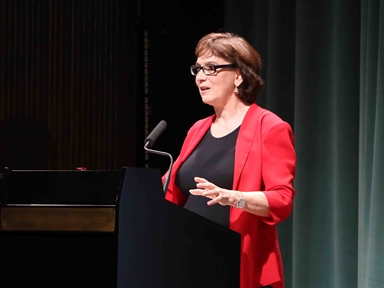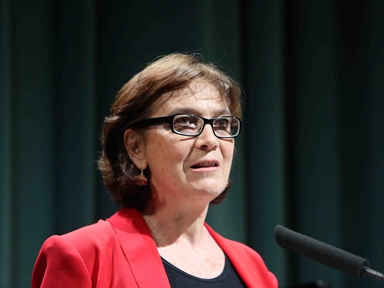 The Marriage Circle (1924, USA) by Ernst Lubitsch, with Marie Prevost, Monte Blue, Florence Vidor and Adolphe Menjou (85')
Presentation: Patricia Ferreira

In Vienna, a woman with marital problems tries to seduce a doctor who is married to one of her friends. The second feature film by the German director in Hollywood, this comedy of errors stands out for its ironical approach to the drama. Lubitsch himself would subsequently direct a musical "remake" of it. The Spanish title, which is very different to the original, seeks to emphasize flirting as a weapon of seduction.

On Saturday, the video of the presentation recorded the day before will be shown.
Según lo previsto en la Ley 34/2002 de Servicios de la Sociedad de la Información y de Comercio Electrónico, en la Ley Orgánica 15/1999 del 13 de Diciembre, de Protección de Datos de Carácter Personal y en el Reglamento (UE) 2016/679 General de Protección de Datos, le informamos que sus datos personales figurarán en nuestros archivos automatizados. Sus datos no son ni serán en ningún caso suministrados a terceros. Puede en cualquier momento ejercitar su derecho de acceder, rectificar, de oposición al uso y, en su caso, cancelar sus datos personales comunicando al correo electrónico privacidad@march.es la operación a realizar. Más información sobre nuestra política de privacidad.