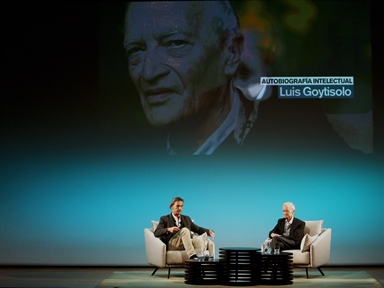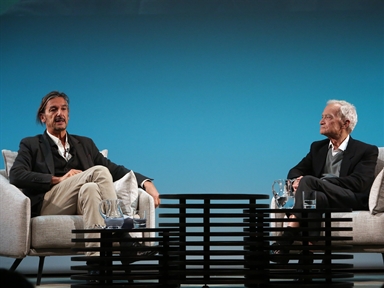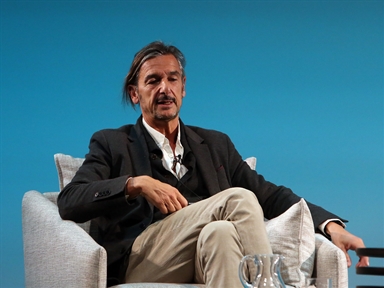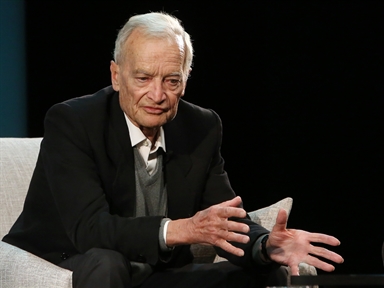 URL:
Date: 29/11/2016
Presenter:
The writer and academic Luis Goytisolo, a winner of the Premio Nacional de Narrativa, the Premio Anagrama de Ensayo and the Premio Nacional de las Letras 2013, will talk to the literary critic and editor Ignacio Echevarría about his life and intellectual career.
With a literary career spanning over half a century, Luis Goytisolo has traversed everything from the social realism of the 1960s in his debut novel Las afueras (1958, the winner of the first Premio Biblioteca Breve) to experimentation, meta-literary reflection and autofiction. The tetralogy Antagonía (1973-1981) represented the culmination of over 20 years of work and is considered one of the great contemporary novels, due to its ability to create an autonomous reality based on a reflection on the power of fiction.
Según lo previsto en la Ley 34/2002 de Servicios de la Sociedad de la Información y de Comercio Electrónico, en la Ley Orgánica 15/1999 del 13 de Diciembre, de Protección de Datos de Carácter Personal y en el Reglamento (UE) 2016/679 General de Protección de Datos, le informamos que sus datos personales figurarán en nuestros archivos automatizados. Sus datos no son ni serán en ningún caso suministrados a terceros. Puede en cualquier momento ejercitar su derecho de acceder, rectificar, de oposición al uso y, en su caso, cancelar sus datos personales comunicando al correo electrónico privacidad@march.es la operación a realizar. Más información sobre nuestra política de privacidad.