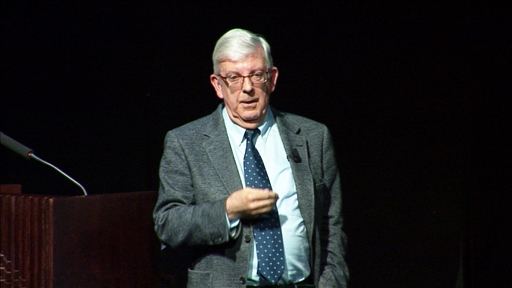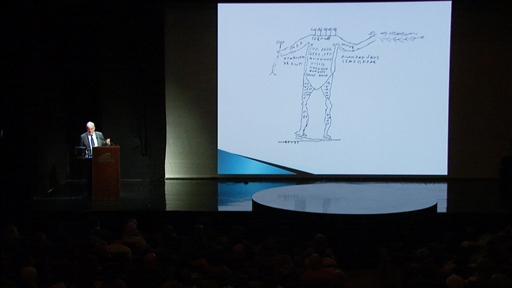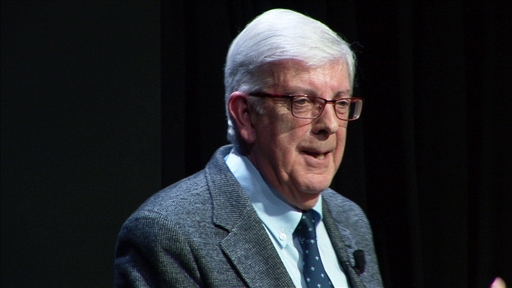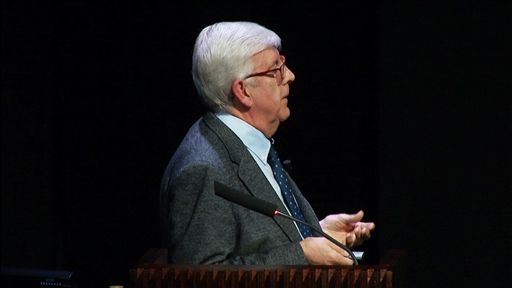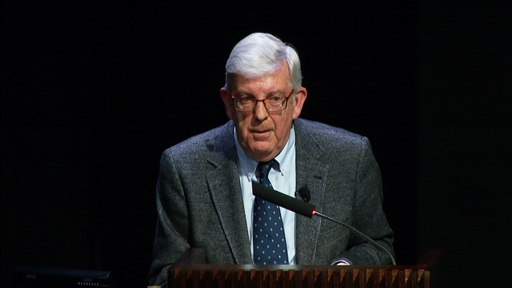 URL:
Date: 12/04/2018
Presenter:
Los papiros del Egipto de la época imperial romana, junto con otros objetos (tablillas de maldición, amuletos...) nos aportan una información extraordinaria sobre las creencias en el poder de la magia en el Mundo Antiguo. Escritos en griego, pero también en egipcio demótico y copto, contienen recetas muy diversas, destinadas a solucionar tanto las aspiraciones y deseos más cotidianos como otras más espirituales y elevadas. Son un testimonio fascinante de las prácticas mágicas antiguas, destinadas a obtener de los dioses revelaciones y curaciones, consecución de anhelos amorosos, éxito en los negocios y hasta la misma inmortalidad, en la convicción de que el mago y sus recetas, a partir del poder de la palabra mágica, pueden someter la voluntad incluso de los mismos dioses.
Betz, H. D. (ed.) (1986), The Greek Magical Papyri in Translation. Including the Demotic: Texts, vol. 1, University of Chicago Press: Chicago, 1992.
Calvo Martínez, J. L. y Sánchez Romero, M. D. (eds.), Textos de Magia en Papiros Griegos, Gredos: Madrid, 1987.
Faraone, Ch. A., Ancient Greek Love Magic, Harvard University Press: Cambridge, MA/Londres, 1999.
Graf, F. (1994), Magic in the Ancient World, Harvard University Press: Cambridge, MA, 1999.
Suárez, E., Blanco, M. y Chronopoulou, E. (eds.), Los papiros mágicos griegos: entre lo sublime y lo cotidiano, Clásicos Dykinson: Madrid, 2015.
----- y Canzobre, I. (eds.), Magikè Téchne. Formación y consideración social del mago en el Mundo Antiguo, Clásicos Dykinson: Madrid, 2017.
Según lo previsto en la Ley 34/2002 de Servicios de la Sociedad de la Información y de Comercio Electrónico, en la Ley Orgánica 15/1999 del 13 de Diciembre, de Protección de Datos de Carácter Personal y en el Reglamento (UE) 2016/679 General de Protección de Datos, le informamos que sus datos personales figurarán en nuestros archivos automatizados. Sus datos no son ni serán en ningún caso suministrados a terceros. Puede en cualquier momento ejercitar su derecho de acceder, rectificar, de oposición al uso y, en su caso, cancelar sus datos personales comunicando al correo electrónico privacidad@march.es la operación a realizar. Más información sobre nuestra política de privacidad.