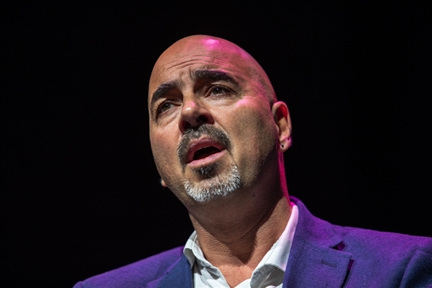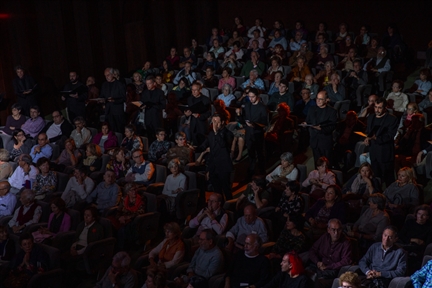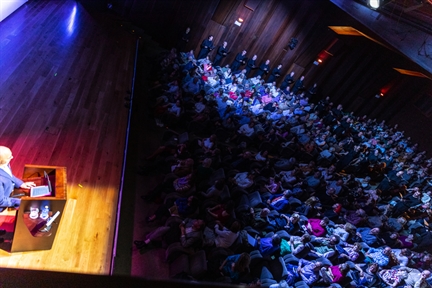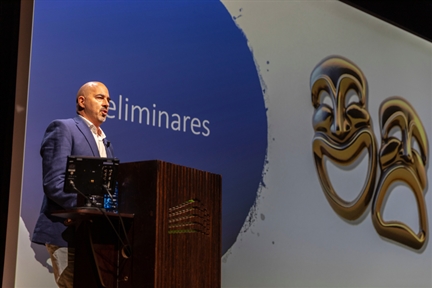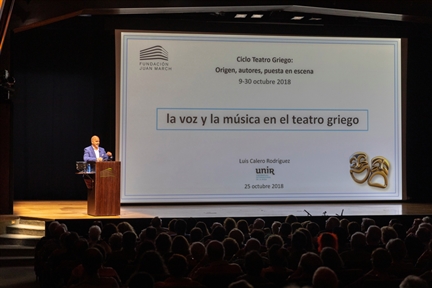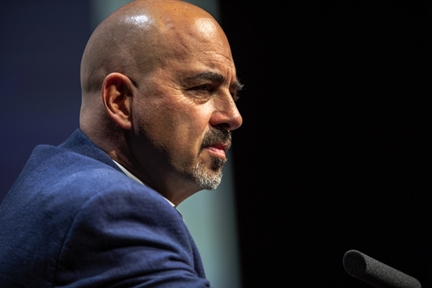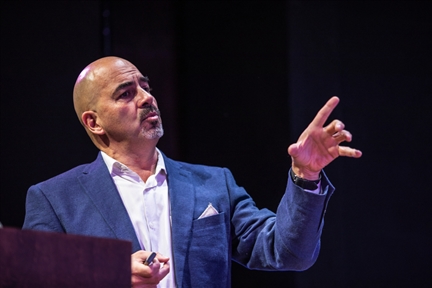 Esta charla mostrará aquellos aspectos vocales que caracterizaban la práctica teatral en la Grecia antigua a la luz de los vestigios textuales e iconográficos de que disponemos. De ese modo, veremos qué se esperaba vocalmente de los solistas que debían acometer la interpretación de un papel dramático, qué instrumentos se empleaban durante los ensayos y la representación, así como la manera en que se entrenaba a los miembros que formaban parte de los coros en los festivales griegos para acometer sus entradas, salidas y evoluciones escénicas. También se analizará la jerarquía y disposición mediante las que se organizaba a estos últimos para una mejor resolución vocal y escénica.
Barker, A., Greek Musical Writings: I. The Musician and his Art, Cambridge University Press: Cambridge, 1989.
-----, Greek Musical Writings: II. Harmonic and Acoustic Theory, Cambridge University Press: Cambridge, 2004.
Calero Rodríguez, L. La voz y el canto en la antigua Grecia, Universidad Autónoma de Madrid, 2016 [Tesis Doctoral].
Comotti, G., La música en la cultura griega y romana, Turner Música: Madrid, 1986.
Michaelides, S. , The Music of Ancient Greece. An Encyclopaedia, Faber and Faber: Londres, 1978.
West, M. L., Ancient Greek Music, Clarendon Press: Oxford, 1994.
Según lo previsto en la Ley 34/2002 de Servicios de la Sociedad de la Información y de Comercio Electrónico, en la Ley Orgánica 15/1999 del 13 de Diciembre, de Protección de Datos de Carácter Personal y en el Reglamento (UE) 2016/679 General de Protección de Datos, le informamos que sus datos personales figurarán en nuestros archivos automatizados. Sus datos no son ni serán en ningún caso suministrados a terceros. Puede en cualquier momento ejercitar su derecho de acceder, rectificar, de oposición al uso y, en su caso, cancelar sus datos personales comunicando al correo electrónico privacidad@march.es la operación a realizar. Más información sobre nuestra política de privacidad.