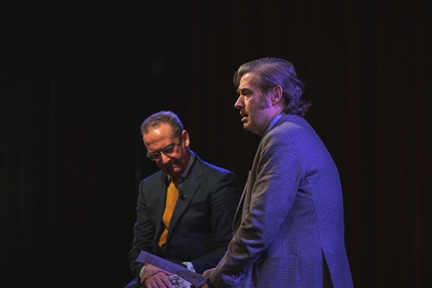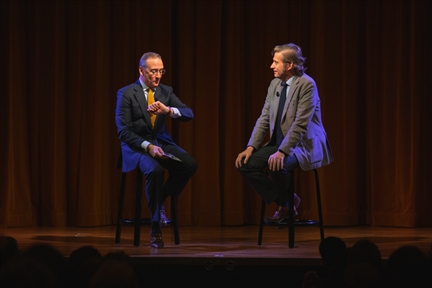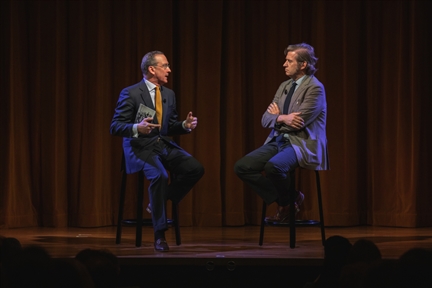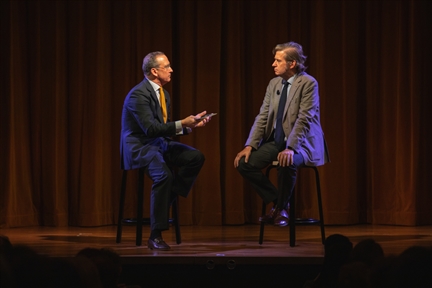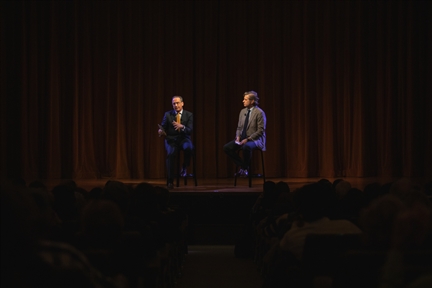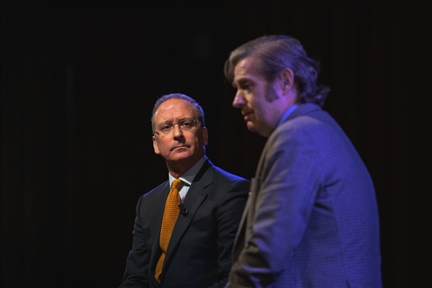 URL:
Date: 6/03/2020
Presenters:

Javier Gomá Lanzón
Manuel Fontán del Junco
In the mid-twentieth century, New York was consolidated as the great world centre of art. The city's dynamism facilitated the emergence of wholly American artistic styles, such as abstract expressionism, which emphasised the pictorial action in contrast to the painting as the final result. In parallel, composers like John Cage—very close to some of the artists of abstract expressionism—took the concept of the musical work to its limits, emphasising the role of the performers and its performance (the musical action) over the role of the composer. Moreover, jazz sparked the interest of artists, attracted by the improvisatory dimension (the creative action) of music.
Según lo previsto en la Ley 34/2002 de Servicios de la Sociedad de la Información y de Comercio Electrónico, en la Ley Orgánica 15/1999 del 13 de Diciembre, de Protección de Datos de Carácter Personal y en el Reglamento (UE) 2016/679 General de Protección de Datos, le informamos que sus datos personales figurarán en nuestros archivos automatizados. Sus datos no son ni serán en ningún caso suministrados a terceros. Puede en cualquier momento ejercitar su derecho de acceder, rectificar, de oposición al uso y, en su caso, cancelar sus datos personales comunicando al correo electrónico privacidad@march.es la operación a realizar. Más información sobre nuestra política de privacidad.