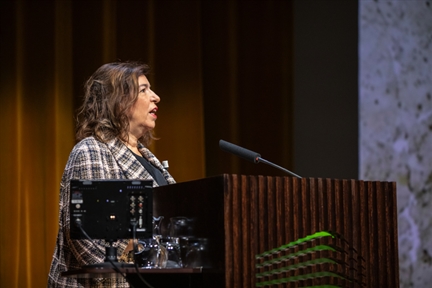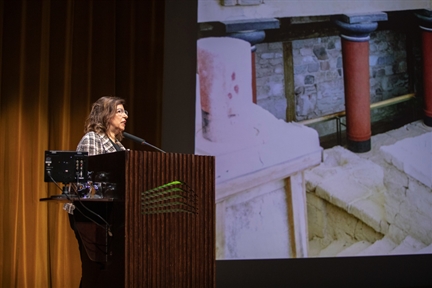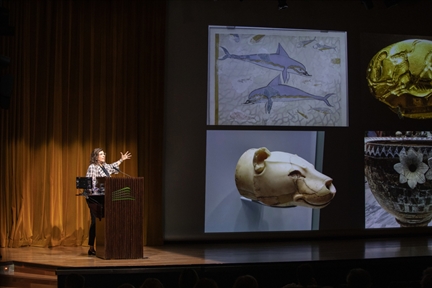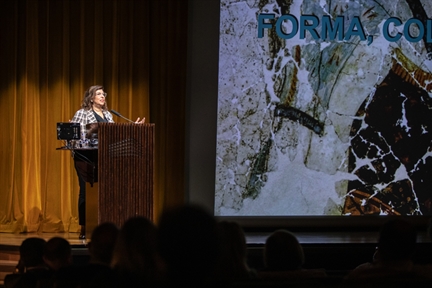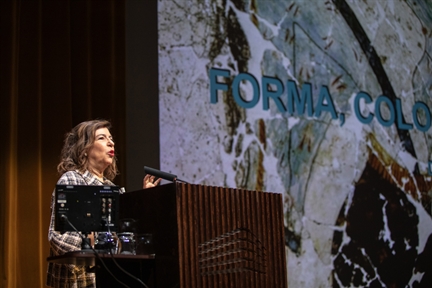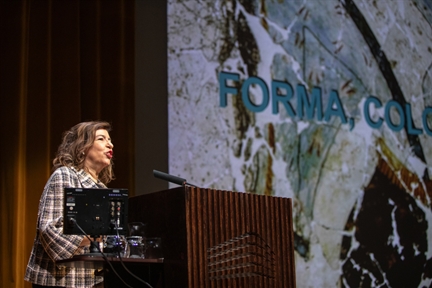 Esta conferencia se ocupa de mostrar el excepcional arte que se produce en la Creta minoica y las relaciones que establece con el arte de los primeros griegos de la Edad del Bronce, los micénicos. De manera especial se centra en las manifestaciones de la pintura mural y de las llamadas "artes menores" de la Creta minoica por la relevancia de los aspectos técnicos que llevan aparejadas. Ambos entornos propician la revisión de los aspectos iconográficos de la cultura minoica, que invitan a explorar cuestiones como la representación de la naturaleza, el problema de la figura humana y el sentido de las escenas complejas, mostrando las diferencias entre la sensibilidad minoica y la organización micénica a través del recorrido de una selección de obras.
Dickinson, O., La Edad del Bronce Egea, Pedro López Barja de Quiroga (trad.) Akal: Madrid, 2000.
Higgins, R., Minoan and Mycenaean Art, Thames & Hudson: Londres, 1997.
Hood, S. (1978), The Arts in Prehistoric Greece, Yale University Press (Pelican History of Art): New Haven-Londres, 1992.
Preziosi, D. y Hitchcock, L., Aegean Art and Architecture, Oxford University Press (Oxford History of Art): Oxford, 2000.
Storch de Gracia, J., El Arte Griego (I), Historia 16: Madrid, 1990.
Vance Watrous, L., Minoan Crete: An Introduction, Cambridge University Press: Cambridge, 2021.
Según lo previsto en la Ley 34/2002 de Servicios de la Sociedad de la Información y de Comercio Electrónico, en la Ley Orgánica 15/1999 del 13 de Diciembre, de Protección de Datos de Carácter Personal y en el Reglamento (UE) 2016/679 General de Protección de Datos, le informamos que sus datos personales figurarán en nuestros archivos automatizados. Sus datos no son ni serán en ningún caso suministrados a terceros. Puede en cualquier momento ejercitar su derecho de acceder, rectificar, de oposición al uso y, en su caso, cancelar sus datos personales comunicando al correo electrónico privacidad@march.es la operación a realizar. Más información sobre nuestra política de privacidad.