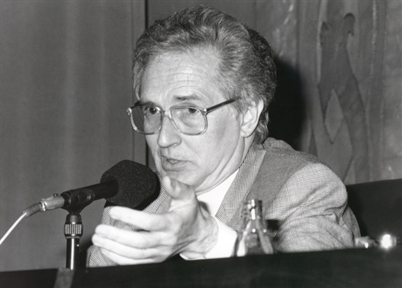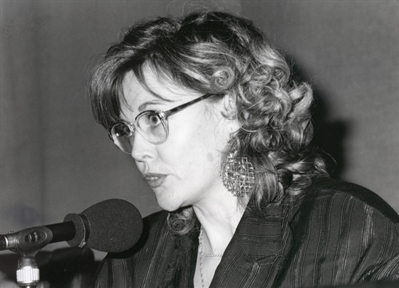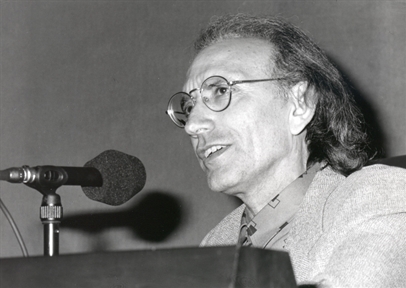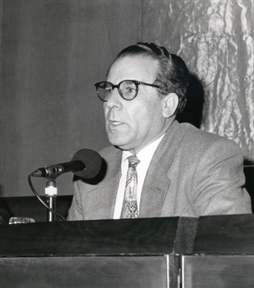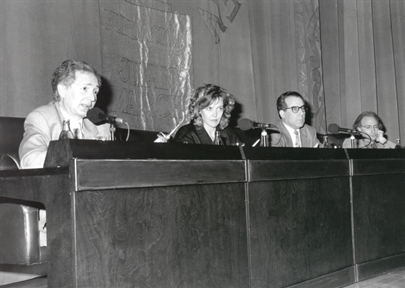 Lecture Series

Veinte años de teatro español: 1975-1995 (IV)

"Round table with Paloma Pedrero, José Luis Alonso de Santos and Andrés Amorós"
URL:
Date: 18/01/1996
Presenter:
En el ciclo de conferencias intervinieron: el martes 9 de enero, el autor y director valenciano José Sanchís Sinisterra, que habló de «El retorno del texto dramático»; el jueves 11, el profesor y especialista en teatro Luciano García Lorenzo, que se ocupó de «Teatro español: cambios y zozobras»; el martes 16, Fernando Savater, escritor y catedrático de Ética que también ha escrito para la escena, reflexionó sobre «La utopía teatral»; cerrándose el ciclo, el jueves 18, con una mesa redonda que moderó Luciano García Lorenzo y en la que estaban los autores teatrales Paloma Pedrero y José Luis Alonso de Santos y el catedrático de Literatura de la Universidad Complutense y experto en teatro Andrés Amorós.
Según lo previsto en la Ley 34/2002 de Servicios de la Sociedad de la Información y de Comercio Electrónico, en la Ley Orgánica 15/1999 del 13 de Diciembre, de Protección de Datos de Carácter Personal y en el Reglamento (UE) 2016/679 General de Protección de Datos, le informamos que sus datos personales figurarán en nuestros archivos automatizados. Sus datos no son ni serán en ningún caso suministrados a terceros. Puede en cualquier momento ejercitar su derecho de acceder, rectificar, de oposición al uso y, en su caso, cancelar sus datos personales comunicando al correo electrónico privacidad@march.es la operación a realizar. Más información sobre nuestra política de privacidad.