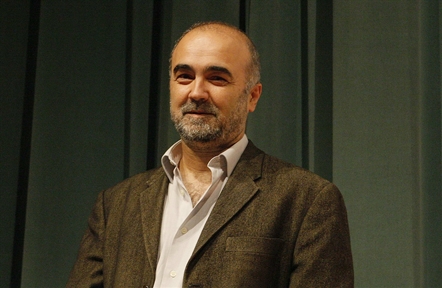 URL:
Date: 24/04/2012
Presenter:
p>Humanity has experimented the biggest demographic transformation of all of its history in basically the last century. In essence, it represents a qualitative jump in the efficiency with which it reproduces. Its principal motor is the improvement of survival, which allows at the same time increasing population volumes with very low fecundities. This way, Spain has gone from the 34 years of life expectancy in 1900 to more than 80 a century later.
The social changes resulting are normally limited to the increasing weight of the elder. But nevertheless it affects all stages of life and all the relationships implicated in social reproduction, from the intergenerational relations to the relations between sexes. The population maintenance efficiency is substantially improved in Spain and the elder are an essential part of the social and economical general process of modernization. I will defend in this conference that demographic aging does not produce the severe problems that are traditionally assigned to it, but that have never been tested, and that elder people do not have as their main trait being a burden for the rest of society, but the other way around.
Según lo previsto en la Ley 34/2002 de Servicios de la Sociedad de la Información y de Comercio Electrónico, en la Ley Orgánica 15/1999 del 13 de Diciembre, de Protección de Datos de Carácter Personal y en el Reglamento (UE) 2016/679 General de Protección de Datos, le informamos que sus datos personales figurarán en nuestros archivos automatizados. Sus datos no son ni serán en ningún caso suministrados a terceros. Puede en cualquier momento ejercitar su derecho de acceder, rectificar, de oposición al uso y, en su caso, cancelar sus datos personales comunicando al correo electrónico privacidad@march.es la operación a realizar. Más información sobre nuestra política de privacidad.