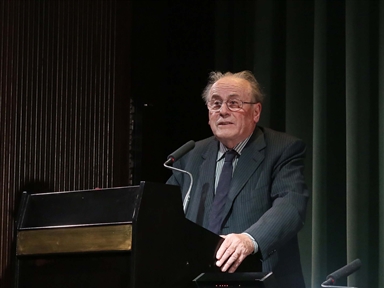 A genius of universal painting. An absolute domain over the entire thematic repertory. Love for living models. A dazzling technical career (from the caravagist to the pre-impressionism style). Freedom in the treatments (this is the case of Venus del espejo; of the interiors and of nature. Single character or different groups (Las Lanzas); master of change (Las Meninas 1 and 2).
A man integrated in the society of his time. The family bonds. His circle of friends. The civil servant in palace.
Según lo previsto en la Ley 34/2002 de Servicios de la Sociedad de la Información y de Comercio Electrónico, en la Ley Orgánica 15/1999 del 13 de Diciembre, de Protección de Datos de Carácter Personal y en el Reglamento (UE) 2016/679 General de Protección de Datos, le informamos que sus datos personales figurarán en nuestros archivos automatizados. Sus datos no son ni serán en ningún caso suministrados a terceros. Puede en cualquier momento ejercitar su derecho de acceder, rectificar, de oposición al uso y, en su caso, cancelar sus datos personales comunicando al correo electrónico privacidad@march.es la operación a realizar. Más información sobre nuestra política de privacidad.