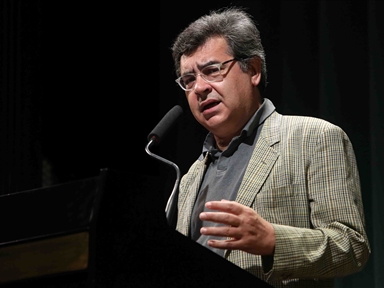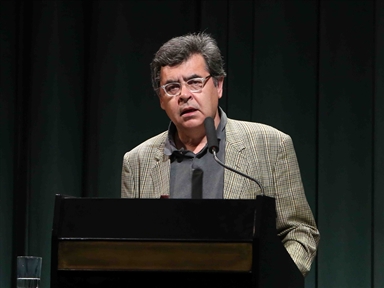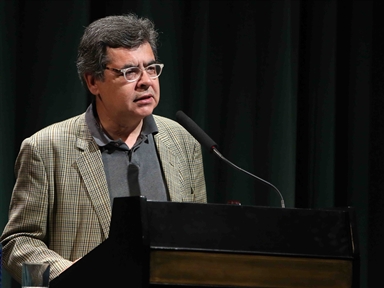 Tire au flanc (1929) by Jean Renoir (83')
Presentation: Manuel Hidalgo

A French film by Jean Renoir, starring Georges Pomiès and Michel Simon, based on a play by André Sylvane and André Mouézy-Éon, adapted for the big screen on several occasions. A young man from a good family who is in love does his military service with his servant and becomes the Regiment idiot and the butt of all the jokes, while his girlfriend flirts with a dashing lieutenant, but the main character winds up falling in love with her sister. A light-hearted comedy of life in the army, which comes to a climax when he appears disguised as a satyr in a theatrical performance that takes place in the barracks.

On Saturday, the video of the presentation recorded the day before will be shown.


Según lo previsto en la Ley 34/2002 de Servicios de la Sociedad de la Información y de Comercio Electrónico, en la Ley Orgánica 15/1999 del 13 de Diciembre, de Protección de Datos de Carácter Personal y en el Reglamento (UE) 2016/679 General de Protección de Datos, le informamos que sus datos personales figurarán en nuestros archivos automatizados. Sus datos no son ni serán en ningún caso suministrados a terceros. Puede en cualquier momento ejercitar su derecho de acceder, rectificar, de oposición al uso y, en su caso, cancelar sus datos personales comunicando al correo electrónico privacidad@march.es la operación a realizar. Más información sobre nuestra política de privacidad.