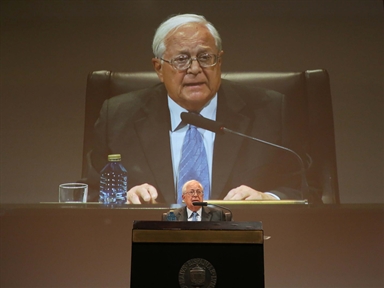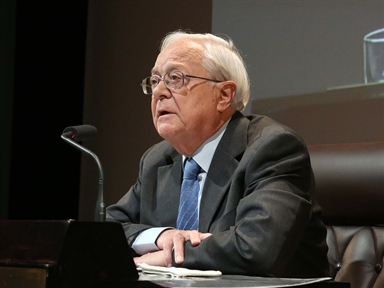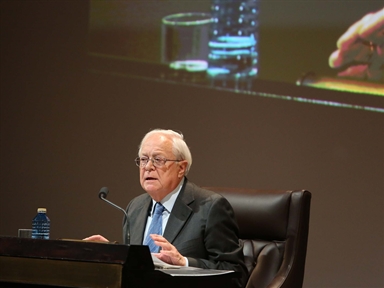 URL:
Date: 12/12/2013
Presenter:
The historians insist in the role played by the phenomenon of the apparition of cities in the genesis of the gothic society attitudes. The growth of the feudal society produced the cities. The city was built over three logics: commerce, uprooting and individuality. The interrelated game of the three gave way to new behavioral patterns, which upon the tests of growth stop posed by the demographic crisis of the Black Death and the religious schism of the West, produced new attitudes. Six are the most relevant and my conference will be focused on their presentation and exemplification:
1. The progress of individualism, 2. The advances of physical and social cells, 3. The strengthening of the measure and the reason, 4. A certain realignment of the perception of the society and their attitudes towards life and death, 5. The strengthening of the sense of modernity, and 6. The belief that knowledge is power.
Según lo previsto en la Ley 34/2002 de Servicios de la Sociedad de la Información y de Comercio Electrónico, en la Ley Orgánica 15/1999 del 13 de Diciembre, de Protección de Datos de Carácter Personal y en el Reglamento (UE) 2016/679 General de Protección de Datos, le informamos que sus datos personales figurarán en nuestros archivos automatizados. Sus datos no son ni serán en ningún caso suministrados a terceros. Puede en cualquier momento ejercitar su derecho de acceder, rectificar, de oposición al uso y, en su caso, cancelar sus datos personales comunicando al correo electrónico privacidad@march.es la operación a realizar. Más información sobre nuestra política de privacidad.