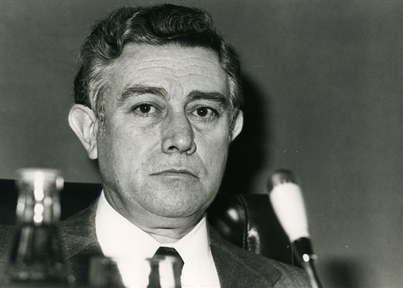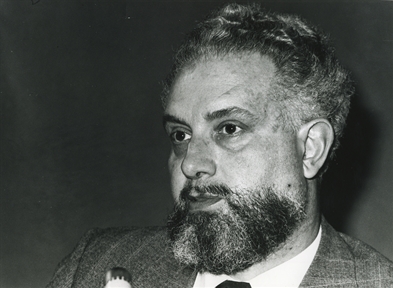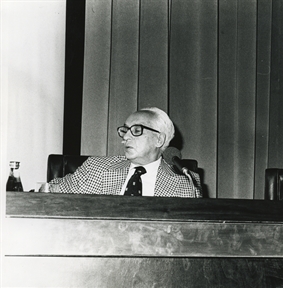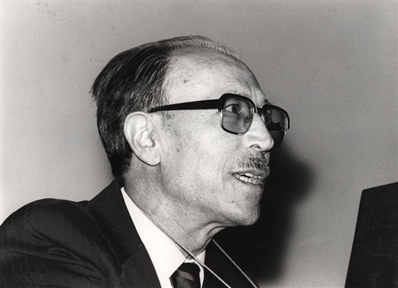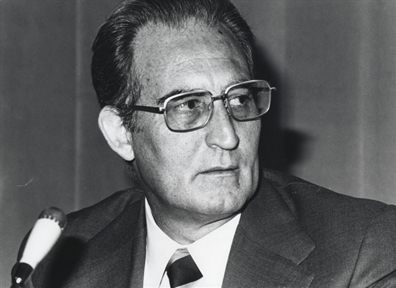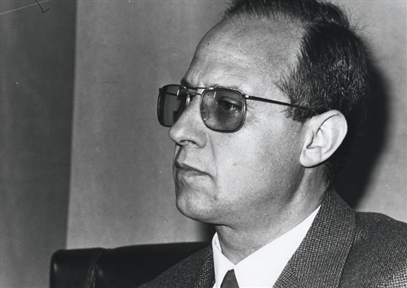 Lecture Series

The scientific research in the university
URL:
Date: 16/05/1975
Presenters:

José Luis Yuste
Severo Ochoa
"Sobre el tema la investigación científica en la Universidad se ha celebrado en la sede de la Fundación Juan March un Seminario Científico en el que, a lo largo de cinco horas, debatieron sobre numerosos aspectos de interés los siguientes profesores:
PONENTE: Julio Rodríguez Villanueva; MODERADOR: Severo Ochoa; PARTIClPANTES: Carlos Sánchez del Rio, Alberto Sols, Manuel Losada, Antonio González, Federico Mayor Zaragoza."
Según lo previsto en la Ley 34/2002 de Servicios de la Sociedad de la Información y de Comercio Electrónico, en la Ley Orgánica 15/1999 del 13 de Diciembre, de Protección de Datos de Carácter Personal y en el Reglamento (UE) 2016/679 General de Protección de Datos, le informamos que sus datos personales figurarán en nuestros archivos automatizados. Sus datos no son ni serán en ningún caso suministrados a terceros. Puede en cualquier momento ejercitar su derecho de acceder, rectificar, de oposición al uso y, en su caso, cancelar sus datos personales comunicando al correo electrónico privacidad@march.es la operación a realizar. Más información sobre nuestra política de privacidad.