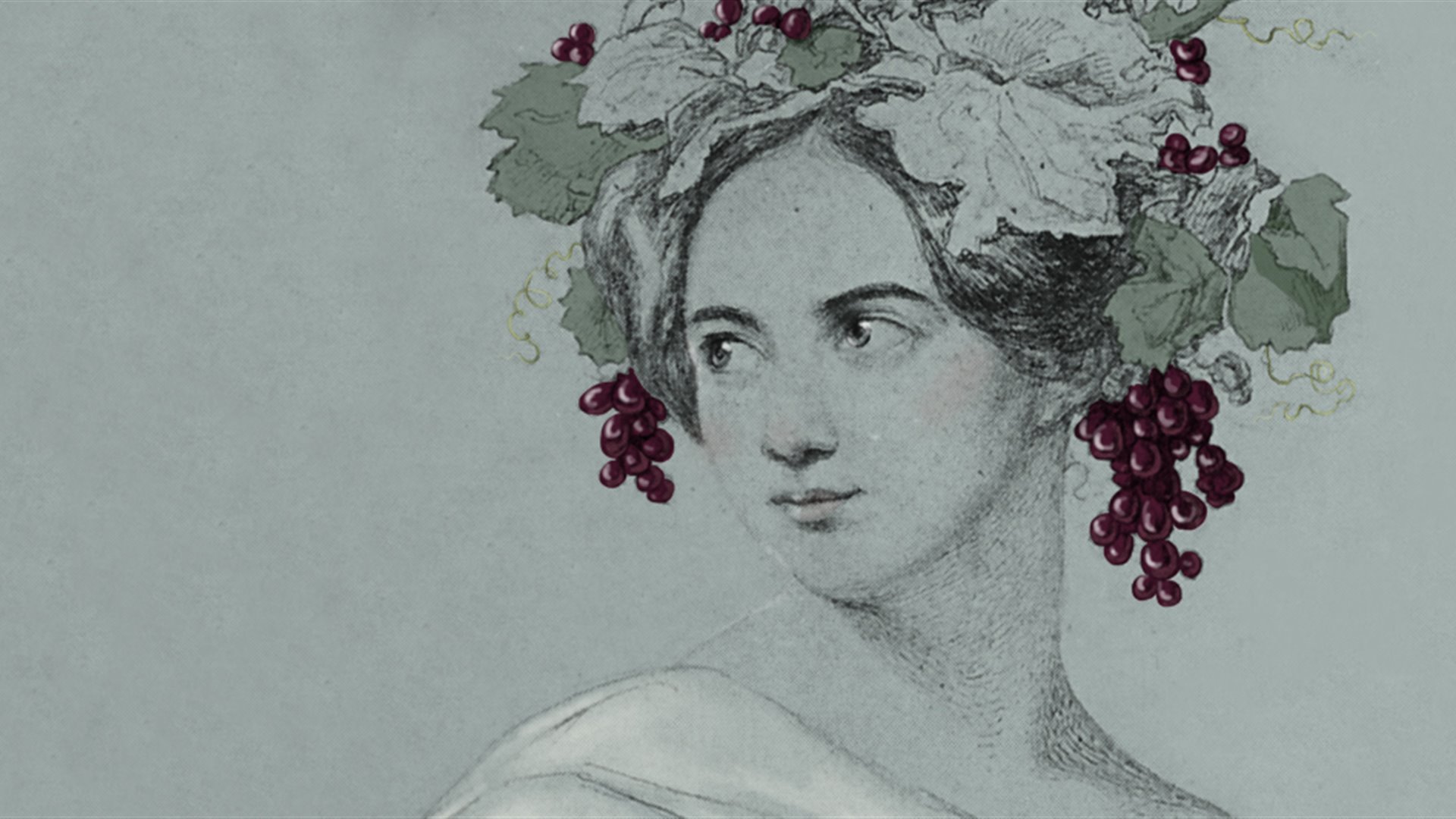 Lecture Series
Fanny Mendelssohn and Women in Musical Composition
The event took place on
Consuelo Díez
The art and music historian Consuelo Díez will take us on a journey through the history of women composers, based around the figure of Fanny Mendelssohn, and paying particular attention to Spanish women composers. In Díez's words, the names of these composers will be placed in the context of their countries and periods, as to date music history books have included very few, if any. This had led to the fact that both audiences and music professionals are barely familiar with the lives (and above all the works) of women composers, both past and present.
Consuelo Díez

Realizó sus estudios musicales en el Real Conservatorio de Madrid, obteniendo los títulos superiores de Composición, Piano y Teoría de la Música. Licenciada en Historia del Arte por la Universidad Complutense. Es doctora en Artes Musicales y Master of Arts en Composición por la Hartt School of Music de la Universidad de Hartford, en Estados Unidos. Entre sus profesores se encuentran: García Abril, R. Alís, L.de Pablo, C. Halffter, J. Sellars y R. Carl. Ha recibido becas tanto en Europa como en América, destacando la beca Fulbright, y los premios Norman Bayles Memorial Award in Composition, Real Art Ways, Pi Kappa Lambda (Estados Unidos), Ciudad de Heidelberg (Alemania), II Panorama de Jóvenes Compositores, y Jóvenes Creadores (España). También ha sido seleccionada para representar a España en la Tribuna Internacional de Compositores de la UNESCO, en la Sociedad Internacional de Música Contemporánea (ISCM), en el Charles Ives Center (EE.UU) y en la Bienal Europea de Bolonia (Italia). Ha participado en numerosos festivales en los cinco continentes. Dirigió el programa El canto de los adolescentes sobre música electroacústica en Radio Nacional de España. Es colaboradora de Televisión Española (TVE). Tiene obras presentes en 31 grabaciones discográficas, publicadas en Mundimúsica, Musicalis y Junta de Andalucía. Fue fundadora del Laboratorio de Informática y Composición Electroacústica de la Comunidad de Madrid en 1988. Ha colaborado en varios libros y escrito numerosos artículos. Fue directora del Conservatorio de Ferraz en Madrid, donde enseñó Composición y Música Electroacústica desde 1988. De 1997 a 2001 fue directora del Centro para la Difusión de la Música Contemporánea y del Festival Internacional de Música de Alicante (Ministerio de Cultura). En 1998 fue elegida miembro del Comité Ejecutivo de la European Conference of Promoters of New Music (ECPNM). En 1999 recibió el Premio Viva el Espectáculo por el 15 Festival de Alicante. En 2001 es nombrada Miembro del Comité Internacional de Honor de la Fundación A. Chiti en Italia. En 2003 el Comité Internacional de Programación de la SIMC seleccionó su obra Sabor a cristal para representar a España en el Festival World Music Days de ese año. En 2004 fue nombrada directora del Festival Internacional de Música de La Mancha (Toledo). En 2005 recibe el Premio Juan Martín de Nicolás por la 12 edición del Festival de La Mancha. En 2009 le otorgan el Premio Nacional Ignacio Morales Nieva, por su trayectoria profesional, y en 2011 el Premio Dulcinea de Castilla-La Mancha. Desde 2006 es asesora de música de la Consejería de Cultura de la Comunidad de Madrid.
A journey through the lives of various historic and present-day women composers, focusing on Fanny Mendelssohn, as a talented and quite a reputed composer in the history of Western music, who formed part of the Romantic movement, was of German descent and was the sister of Félix Mendelssohn. The names of many women composers will be situated in their countries and period, as until now music-history books have included very few, if not to say almost none, meaning that not only audiences, but music professionals themselves, are barely familiar with the lives, and above all the works, of women composers of both yesterday and today.
I will make special reference to Spanish women composers, who are particularly unknown in our country. The truth is that this is also the case with Spanish male composers, especially those of by-gone centuries. In both cases, not only are we unfamiliar with their works because they are rarely performed, but we do not even know their names.