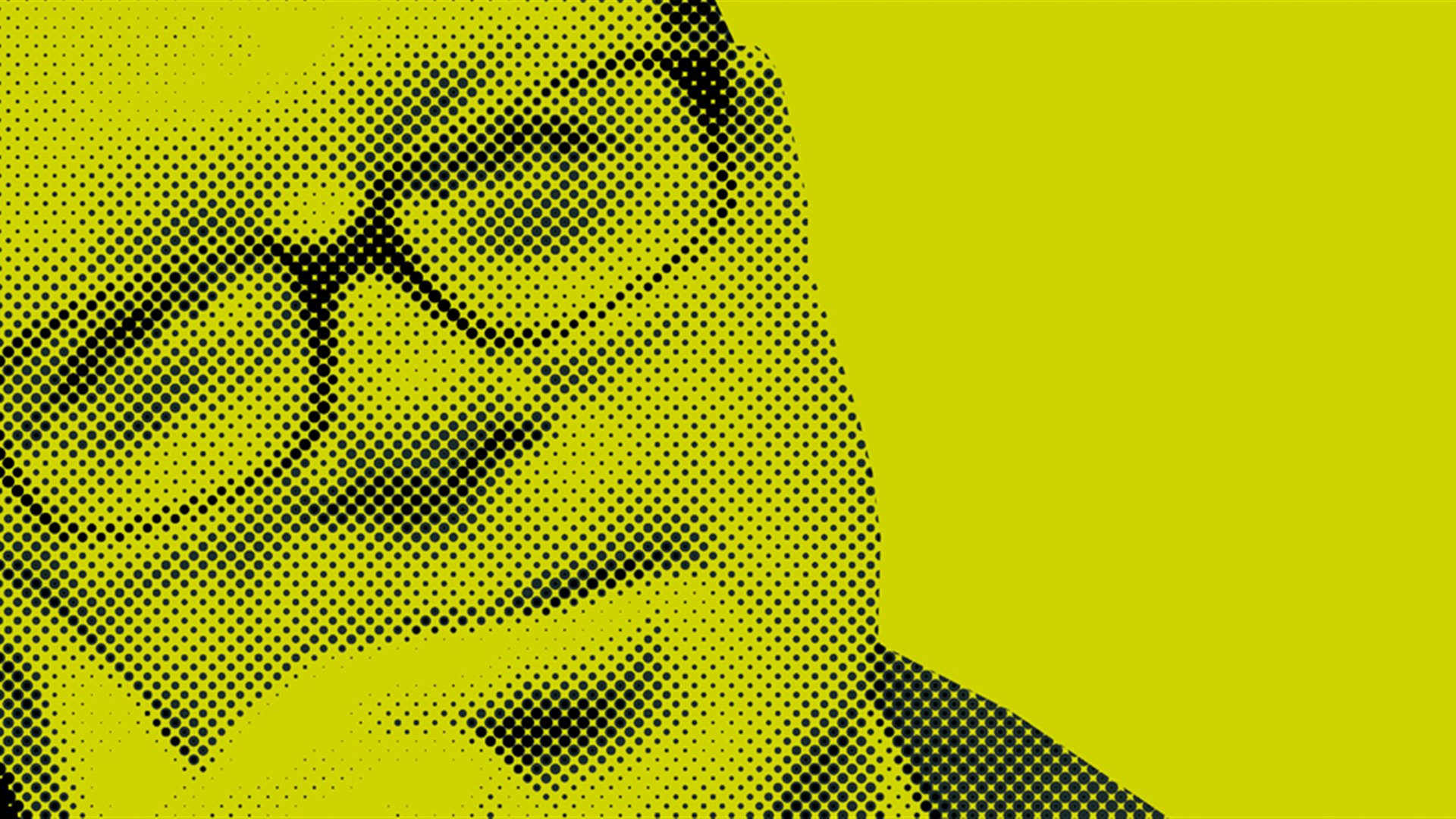 Intellectual Autobiography
Pere Gimferrer (CANCELLED)
La sesión de "Autobiografía Intelectual", programada para el jueves 6 de marzo a las 19:30 horas, ha sido cancelada por Pere Gimferrer debido a un edema laringítico. Rogamos disculpen las molestias.
DATE TO BE ANNOUNCED
Pere Gimferrer
The writer Pere Gimferrer (Barcelona, 1945), winner of the Premio Internacional Octavio Paz de Poesía (International Octavio Paz Prize for Poetry), Premio Nacional de las Letras Españolas (National Prize for Spanish Literature) and two-time Premio Nacional de Poesía (National Poetry Prize), among others, as well as a member of the Real Academia Española (Royal Spanish Academy) and the Reial Acadèmia de Bones Lletres de Barcelona, will look back over his life and career. Although he is best known for his poetry, he has also experimented with very different styles and subject matters, covering non-literary genres such as film and media.

Góngora only lives in his words is the verse from the poem Gimferrer has chosen to read to end the act.
Pere Gimferrer

Poeta, escritor, traductor, crítico literario y académico. De su extensa producción literaria en español y en catalán, cabe destacar su obra poética, que comenzó en castellano con Mensaje del Tetrarca (1963), y en catalán con Els miralls (1970), y continuó con títulos como Arde el mar (1966), que fue Premio Nacional de Poesía, La muerte en Beverly Hills (1968), Foc cec (1973), L'espai desert (1977), premiado con la Lletra d'Or, La llum (1991), El vendaval (1988), con el que obtuvo por segunda vez el Premio Nacional de Poesía, Mascarada (1996), 24 poemas (1997), El diamante en el agua (2002), Amor en vilo (2006), Tornado (2008), Rapsodia (2011) y Alma Venus (2012). Su último libro de poesía es El castell de la puresa (2014), con el que regresa a la poesía en catalán después de 12 años.
Es además autor de varios libros en prosa como L'agent provocador (1998) y La calle de la guardia prusiana (2001), de la novela Fortuny (1983), galardonada con los premios Ramon Llull y Joan Crexells, y de varios ensayos: Antología de la poesía modernista (1969), Antoni Tàpies y el espíritu catalán (1974), La poesía de J.V. Foix (1974), Max Ernst (1977), Radicalidades (1978), Lecturas de Octavio Paz (1980), Los raros (1985), Cine y literatura (1985 y 2012), Las raíces de Miró (1993), Rimbaud y nosotros (2005), entre otros.
Las recopilaciones Dietari.1979-1980 (1981) y Segon dietari. 1980-1982 (1982) reúnen los artículos que publicó regularmente en el periódico El Correo Catalán. Ha sido crítico literario en las revistas Destino, Serra d'Or, Ínsula, y ha colaborado en El País y ABC, asimismo ha sido crítico de cine en Film ideal. Es traductor al español de escritores como Ramon Llull, Ausiàs March, Joan Brossa, Gabriel Ferrater, Samuel Beckett, Stendhal, Gustave Flaubert, Oscar Wilde y Raymond Roussel; en este apartado es Premio Nacional de Traducción entre Lenguas Españolas por Obra poética de Ausiàs March.
En 1985 tomó posesión de la plaza de número de la Real Academia Española y en 2008 como académico de número electo de la Real Academia de Buenas Letras de Barcelona. En 1989 se le concedió la Creu de Sant Jordi. Es fundador y miembro permanente de la Academia Europea de Poesía de Luxemburgo. El conjunto de su obra ha recibido reconocimientos como el Premio Nacional de las Letras Españolas (1998), el Premio Reina Sofía de Poesía Iberoamericana (2000), el Premio Internacional Octavio Paz de Poesía y Ensayo (2006) y el Premio Internacional Terenci Moix a la trayectoria literaria (2007). Es director literario de la editorial Seix Barral.