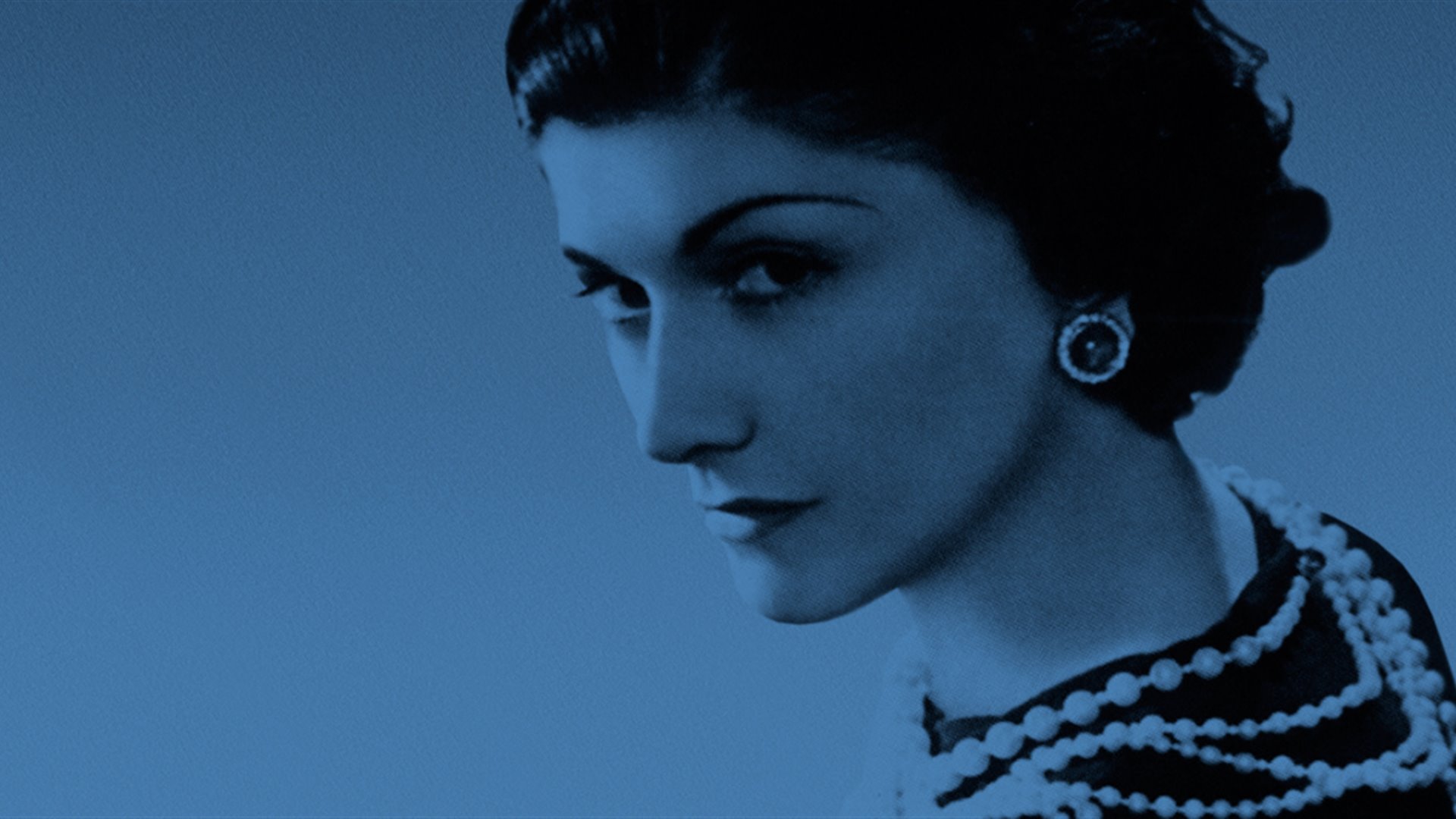 Lecture Series
Coco Chanel. The Spiral Staircase
The event took place on
Joana Bonet
For Joana Bonet, the spiral staircase is a metaphor that can be used to sum up the life of Coco Chanel: her social and cultural rise to fame, her success, as well as her ups and downs. Demanding, intelligent, creative, self-made, she created a shell she used to protect herself from the world and had the courage to be who she wanted and where she wanted to be.
Joana Bonet

Es licenciada en Filología y periodista, en 1992 fundó la revista Woman, y desde 1996 hasta 2012 ha dirigido la revista Marie Claire; bajo su dirección, esta revista recibió, entre 1999 y 2006, ocho premios ARI de la Asociación de Revistas de Información, y en 2003 el premio a la No Violencia contra las Mujeres otorgado por el Ministerio de Trabajo y Asuntos Sociales. Ha sido directora gerente de PRISA Revistas.
Comenzó su carrera en los periódicos Diari de Lleida y La Mañana, ha colaborado en diferentes medios, entre ellos Diari de Barcelona, El País, Vogue París, Ronda Iberia, etc, y desde 2006 es articulista de La Vanguardia. Ha sido colaboradora de los programas radiofónicos "Hoy por Hoy" de la Cadena Ser, "El Matí" de Catalunya Ràdio y "Julia en la Onda" de Onda Cero. En televisión ha dirigido el programa de entrevistas "Humanos y Divinos" de Televisión Española y la serie infantil "Fadapaca" de TV3, por la cual recibió el Premio al mejor programa autonómico infantil de la Academia de las Ciencias y Artes de la Televisión; asimismo ha participado en las tertulias televisivas de "La mañana de la 1", "Los desayunos de TVE" y "59 segundos".
Dirigió el curso de Periodismo y Comunicación de Moda de la Universidad Politécnica de Madrid en sus tres primeras ediciones, y fue jefa de prensa del Colegio de Abogados de Barcelona. Es autora de libros como Hombres, material sensible y Las metrosesenta, y coautora de Mi vida es mía en colaboración con Anna Caballé. Recientemente ha publicado el título Generación Paréntesis. Radiografía de un tiempo cambiante.
Ha recibido los premios Ocho de Marzo de la Comunidad de Madrid, Lo emprenedor 2010 de la Diputación de Lleida y Women Together de la Organización de las Naciones Unidas (ONU), entre otros. Ha dirigido la colección editorial "Voces de mujeres" de la editorial Plaza & Janés.
A spiral stair ("snail stair" in Spanish) is a metaphor that could summarize the life of Coco Chanel: her social and cultural ascension, her relationship with success and fame, but at the same time her loneliness, her ups and downs in love, and her armor of protection against the world. On one side, it is an objective fact that the stairs were important in her life, as it was her preferred location to observe the models in her house of couture in Rue Cambon 21, and emblematic and very photographed site where she normally appeared either at the head of the stairs or in the steps, giving the the finishing touches to the dresses exhibited.
Orphan at 12 years of age, she spent some years in an orphanage. She was clerk of a haberdashery, waitress, and even chorister... Very requested by the officials, she fell in love with one of them, a horseman coming from a good family, thanks to whom she begins to work as a hatter in Paris. There she will meet Arthur Capel -probably the most influential man in her life- who encourages her to open a fashion house: In 1910, with 27 years of age, she gets installed in Rue Cambon 21, and two years later her fame will finally explode in Deauville.
She was a revolutionist of image. Empowers women with her liberation. In the framework of fashion and traditions, she is the ultimate creator of the 19th century. Her life is full of lights -and a few shades-, full of master pieces and geniality.
She befriended with Misia i José María Sert, Picasso, Cocteau, Diaghilev, Stravinsky, Pierre Reverdy, the Duke of Westminster… Coco Chanel is a creative and cumulative symbol of the decade of the 1920's, a spearhead of the avant-garde who collaborated with all the great artists of her time.
In the 1930's she began to design for Hollywood: Marlene Dietrich, Greta Garbo, Gloria Swanson… Colette will write her biography. Chanel travels with Visconti, houses Dalí, and works with Renoir. Upon the beginning of war in Europe, she closes her fashion house and becomes suspect of collaborationism due to her friendship with a German officer. Later, in the 1950's she will reappear in the world of haute couture and triumph.
A woman who built herself, she always fought in the same circumstances as men, and became the queen of aphorism: "A woman who doesn't wear perfume has no future". She ended up having over 3500 employees.
Coco Chanel was a conceptual dressmaker; she surrounded herself with intellectuals and aristocrats, democratized fashion, and managed to have women from different social classes wear her dresses. Controversial, demanding, complicated, with complex love relationships. Her temperament and disposition left a legacy that still nowadays is valid and continues to set trends.