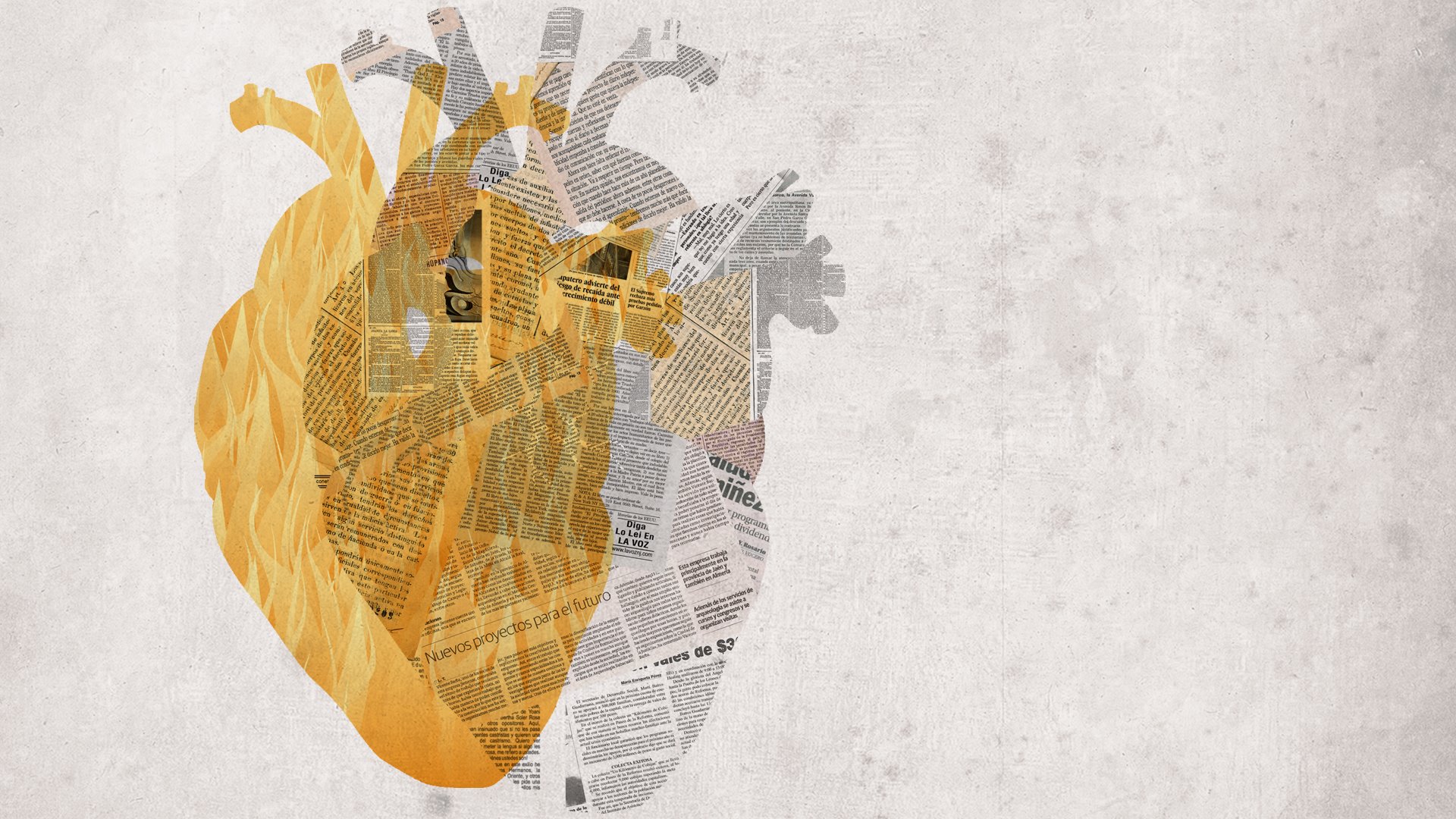 The Burning Issue
Anti-system Movements
The event took place on
Belén Barreiro

and

Kerman Calvo

interviewed by

Antonio San José

and

Íñigo Alfonso
A new debate format in which, once a month, on a Monday at 7:30 pm, leading experts analyse important issues that make up today's social reality with the journalists Antonio San José and Íñigo Alfonso.
Independence movements, globalisation, the future of Europe, anti-system movements, aging and the future of the monarchies in the world are several of the issues involved.
The presenters will put some of the audience's questions to the guests. Please send your suggestions to: lacuestionpalpitante@march.es
Belén Barreiro

Directora del Laboratorio de Alternativas de la Fundación Alternativas y fundadora de MyWord. Es doctora en Ciencia Política, Sociología y Antropología por la Universidad Autónoma de Madrid y Máster en Ciencias Sociales por el Centro de Estudios Avanzados en Ciencias Sociales del Instituto Juan March, del cual es doctora miembro.
Ha sido presidenta del Centro de Investigaciones Sociológicas (CIS) y responsable del Área Político-Institucional en el Laboratorio de la Fundación Alternativas, asimismo fue vocal asesora en el Departamento de Análisis y Estudios del Gabinete de la Presidencia del Gobierno. Ha sido ayudante de investigación en la Universidad de Nottingham, investigadora en el Centro de Estudios Avanzados en Ciencias Sociales del Instituto Juan March y profesora asociada en la Facultad de Ciencias Políticas y Sociología de la Universidad Complutense de Madrid.

Foto: Fernando Moreno

Kerman Calvo

Profesor de Sociología en la Universidad de Salamanca, ha trabajado anteriormente en las universidades Pompeu Fabra y Carlos III de Madrid, así como en el Centro de Derechos Humanos (Universidad de Essex) y el Centro de Estudios Políticos y Constitucionales. Doctor en Sociología por la Universidad de Essex (Reino Unido) y doctor miembro del Instituto Juan March. Sus líneas de investigación son los movimientos sociales, el comportamiento político y las políticas de igualdad. Es coautor del estudio "Movimiento 15M: ¿quiénes son y qué reivindican?" (2011).

Antonio San José

Periodista. A lo largo de su reconocida trayectoria profesional dirigió durante doce años el programa de entrevistas Cara a Cara en Canal+ y CNN+, donde además fue director de informativos. Fue también director adjunto de informativos de Antena 3 TV, director de informativos de RNE y redactor jefe de los telediarios de TVE. Entre 2012 y 2015 ha sido director de Comunicación de AENA. Es autor de los libros La felicidad de las pequeñas cosas (2011) y Hoy no me cambio por nadie (2014).

Íñigo Alfonso

Periodista. Desde 2001 trabaja en RNE, donde ha desempeñado diferentes funciones en las áreas de economía e información nacional. Dirigió el informativo nocturno 24 horas y ha desempeñado el cargo de corresponsal parlamentario de los servicios informativos de RNE. Ha sido editor adjunto del Telediario primera edición de TVE y en la actualidad dirige el informativo matinal Las mañanas de RNE.