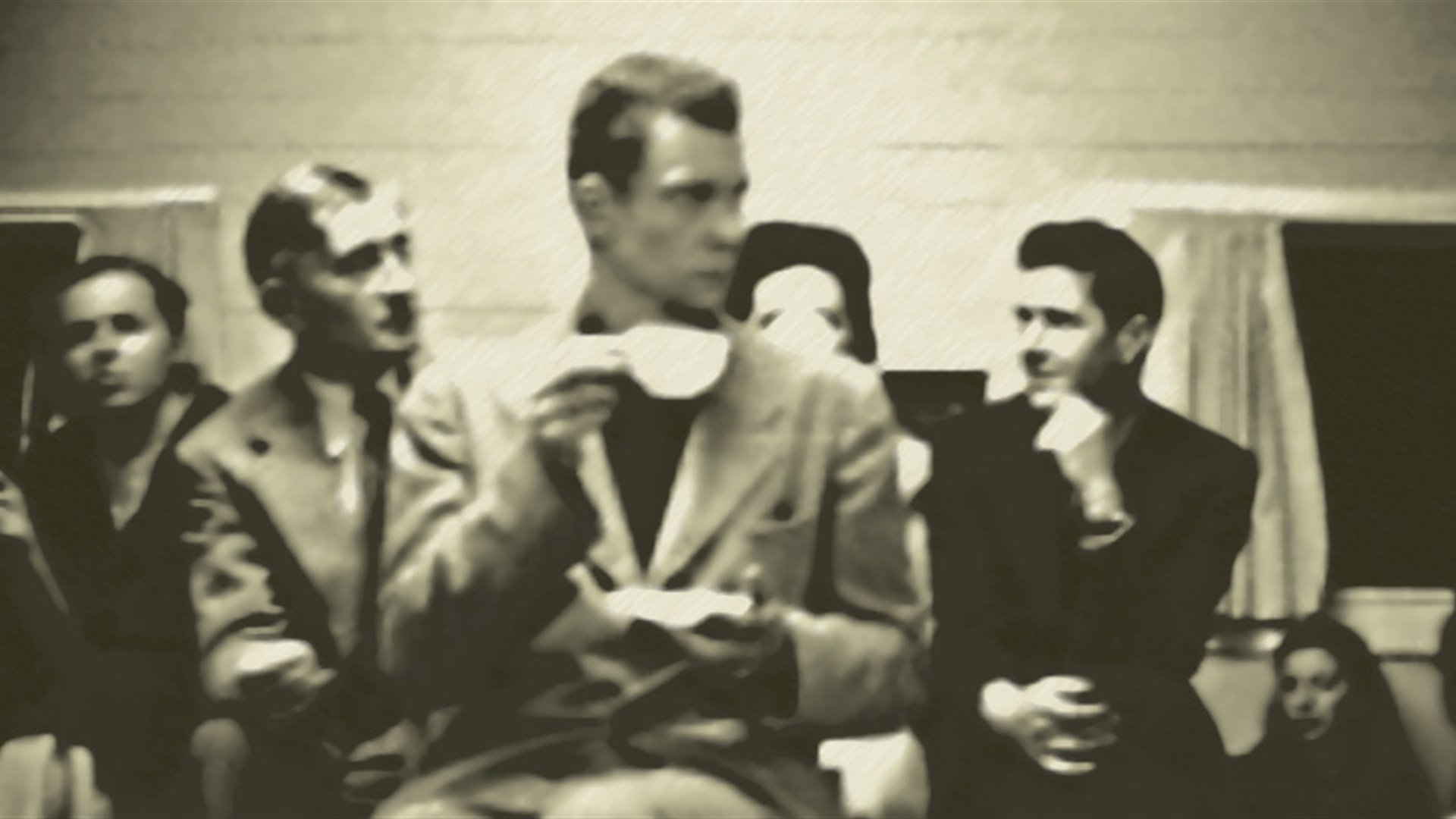 Special concert
Opening of the exhibition "Josef Albers: minimal means, maximum efect"
The event took place on
Miguel Colom

, violin.

Denis Lossev

, piano


Nicholas Fox Weber

, presentation
La relación de Josef Albers con el compositor John Cage tiene su origen en la visita de este último a Black Mountain College, la institución en la que enseñaba Albers, en el año 1948. Allí, Albers pudo asistir a los estrenos de significativas obras de Cage quien, en 1950, compuso sus
Seis melodías para violín y teclado,
dedicadas a Josef y Anni Albers. Esta obra podrá escucharse en el Concierto extraordinario celebrado con motivo de la inauguración de la exposición "Josef Albers: minimal means, maximun effect" acompañada de
Tzigane
de Ravel y la
Fantasía sobre temas de "Carmen" de Bizet
de Sarasate.
Conferencia inaugural a cargo de Nicholas Fox Weber, director ejecutivo de The Josef and Anni Albers Foundation, Bethany, Connecticut.

Maurice Ravel (1875-1937)

Tzigane

John Cage (1912-1992)

Seis melodías para violín y teclado

Pablo Sarasate (1844-1908)

Fantasía sobre "Carmen" de Bizet Op. 25
Miguel Colom

Nació en Madrid, en 1988. Artista en residencia de L'Ateneu de Banyoles, estudió con Sergio Castro, Anna Baget, Rainer Schmidt (Escuela de Música Reina Sofía) y Antje Weithaas (Hochschule für Musik Hanns–Eisler de Berlín), así como con S. Fatkulin, A. Chumachenco, M. Fuks, K. Blacher, P. Vernikov, Z. Bron, E. Feltz, F. Rados, W. Levin y los Cuartetos Artemis y Quiroga. Ha sido premiado en concursos como el Internacional de Violín Villa de Llanes (2004) y el Permanente de Juventudes Musicales (2010). Ha actuado como solista con orquestas como la RTVE, The World Orchestra, Orquesta Reina Sofía Freixenet, Simfónica del Vallés o la Junge Sinfonie Orchester Berlin. Toca un violín S.P.Greiner, de 2012, generosamente cedido por un sponsor.

Denis LossevNacido en San Petersburgo, en 1974, comenzó sus estudios en San Petersburgo. En 1997 obtuvo una beca para estudiar en la Escuela Superior de Música Reina Sofía, perfeccionándose luego en La École Normale Alfred Cortot de París. Ha ofrecido recitales y conciertos con orquesta en varios países de Europa y, desde 2006, es profesor pianista acompañante en la Escuela Reina Sofía.

Miguel Colom y Denis Losev forman dúo desde 2010. Han ofrecido recitales en l´Auditori de Barcelona, la Schubertíada de Vilabertrán, Festival de Santa Cristina d´Aro, Excellenz Konzert de la Hochschule Hanns-Eisler Berlin, entre otros. Han estrenado la obra Dúo Sonata, de Jordi Cervelló y han grabado para RTVE, Radio Catalunya y la Asociación Europea de Radio.