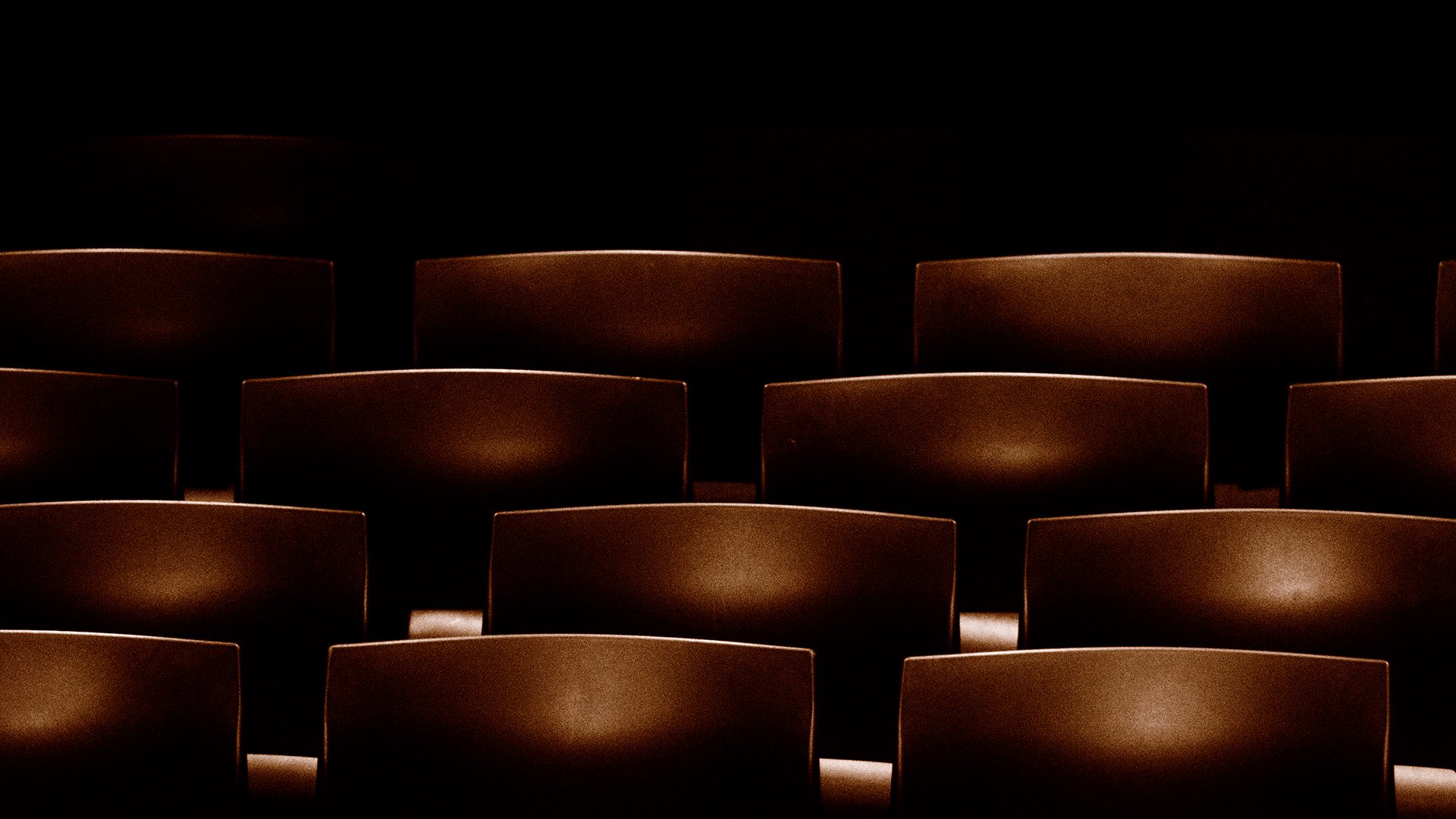 Special concert
2016-17 Season Inauguration
The event took place on
Prior interview at
Iván Martín

, piano


Ensemble Galdós




Miguel Ángel Marín

interviewed by

Laura Prieto
During the eighteenth century the concerto for soloist and orchestra (together with the symphony) grew to become one of the preferred genres of a new space of musical consumption: the concert hall. The success of a formula combining socialisation and virtuosity ultimately strengthened both the genre and the space as symbols of Western musical culture. This concert evokes this eighteenth-century practice, combining the roles of soloist and conductor in the one person, as was common at the time, accompanied by a chamber orchestra featuring one musician per part.
I

Johann Sebastian Bach (1685-1750)

Concierto en La mayor para oboe de amor y orquesta BWV 1055

Wolfgang Amadeus Mozart (1756-1791)

Concierto para teclado y orquesta en Re Mayor KV 107/1

Johann Sebastian Bach

Concierto para clave y orquesta en Fa menor BWV 1056

II

Wolfgang Amadeus Mozart

Concierto para teclado y orquesta en Sol Mayor KV 107/2

Johann Sebastian Bach

Concierto para clave y orquesta en Re menor BWV 1052
Iván Martín

Reconocido por la crítica y el público como uno de los músicos más brillantes de su generación. Colabora con la práctica totalidad de las orquestas españolas, así como con las Filarmónicas de Londres, Helsinki y Estrasburgo, Orquesta Sinfónica Giuseppe Verdi de Milán, Orquesta de Cámara Polaca, Sinfonía Varsovia o Sinfónica de São Paulo, dirigido por Eliahu Inbal, Vladimir Jurowsky, Christoph König, Kirill Karabits, Juanjo Mena, George Pehlivanian, Michael Schønwandt, Dima Slobodeniouk o Antoni Wit, entre otros, visitando salas como la Philharmonie de Berlín, Konzerthaus de Dortmund, Concertgebouw de Ámsterdam, Salle Pleyel de París o Carnegie Hall de Nueva York. Ha debutado como director junto a las orquestas Real Filharmonía de Santiago, Sinfónicas de Castilla y León, Galicia y Baleares, Filarmónica de Gran Canaria y Orquesta Nacional de España. Es el fundador de Galdós Ensemble, un nuevo y versátil grupo orquestal con el que explora diversos repertorios. Sus publicaciones discográficas han obtenido importantes reconocimientos. Su relación con el sello Sony Classical se estrenó con un álbum dedicado a los conciertos de Beethoven junto a la Orquesta Sinfónica de Galicia, en el que también debuta como director.

Ensemble Galdós

Fundado por el pianista Iván Martín en 2011, el Ensemble Galdós es una formación de músicos, en su mayoría grancanarios, con una reconocida trayectoria nacional e internacional, unidos con el fin de interpretar música escrita para pequeña orquesta o grupo instrumental desde el barroco hasta nuestros días, respetando por igual la interpretación historicista, romántica y las nuevas tendencias contemporáneas, adaptando su plantilla a las necesidades que plantean los diferentes repertorios.

Desde el lanzamiento de su reciente trabajo discográfico para el sello Warner Music, dedicado a los conciertos KV 107 de Wolfgang Amadeus Mozart y el Concierto Op. 3 nº 3 de Johann Samuel Schröter, Galdós Ensemble ha llamado poderosamente la atención en los medios especializados, que han calificado dicho álbum como versión de referencia.

Próximos proyectos incluyen presentaciones en diversas ciudades españolas, así como en Alemania, Austria, Italia y Suiza.