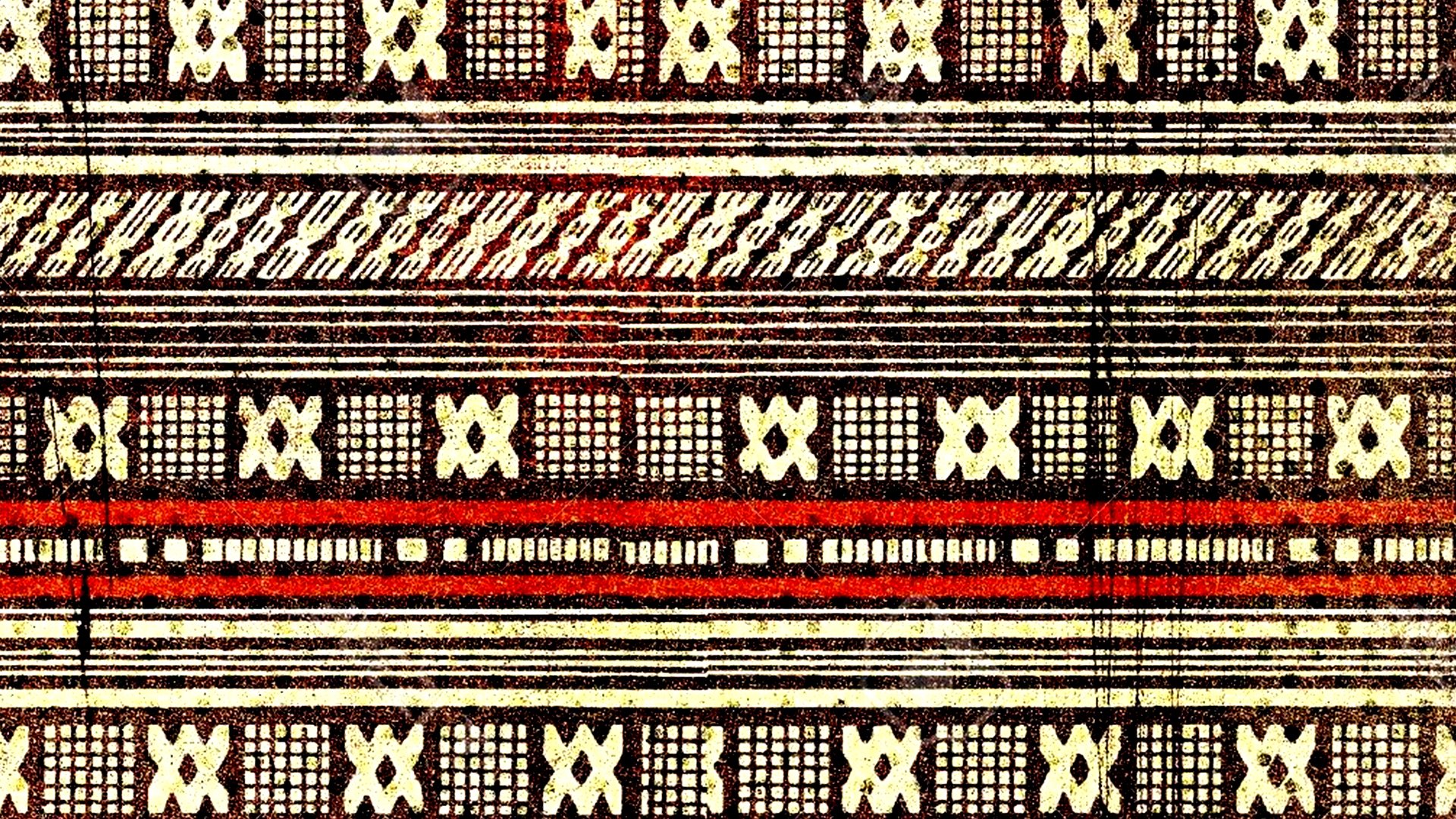 Saturday Concerts
Family concerts 2016
África inspira a Occidente. Polirritmias y polifonías
The event took place on
Baah Laah, grupo de percusión

.

Justin Tchatchoua

, percussion, bass, guitar and balafón.

Aboubacar Sylla

, percussion and balafón


Noelia Rodiles

, piano.

Polo Vallejo

, presenter
A European pianist and two African percussionists. This original combination serves to question certain dogmas that identify the Western tradition with more elaborated music. At the same time, it brings to light the influence African music had over certain Western composers such as Ligeti. This concert will also enable us to discover some of the instruments used on that continent and invites audiences to recreate the richness of the rhythms and melodies of Africa.
Presentación del concierto "África inspira a occidente. Polirritmias y polifonías"

Introducción. Primeras impresiones sonoras

Baba Shibaba (Nigeria y Camerún)
Sonsorné (Guinea Conakry)

György Ligeti (1923-2006)

Estudio para piano Nº 8 Fém

Pulsación

Ben Sikin (Ndé, Camerún)

Polo Vallejo (1959)

Blue battue

Jesús Rueda (1961)

24 Interludios (selection)

Lenguaje

Africa Dansé (Guinea Conakry)

György Ligeti

Estudio para piano nº 11 En suspens

Improvisación conjunta a partir de una escala pentatónica común

Polifonías

Kounga + Indé (Camerún)

György Ligeti

Estudio para piano nº 4 "Fanfares"

Jesús Rueda

10. Chopin, from 24 Interludios

Polo Vallejo

Fugaz
Baah Laah, grupo de percusión

La música de este grupo, que acompaña muy a menudo a los cuentos del Africa profunda, tiene su origen en las raíces tradicionales, como se aprecia en el proyecto "Rompiendo el silencio" Un paseo por los instrumentos étnicos Africanos, que se desarrolló en Panama en 2012 y 2013 y en Colombia (Bucaramanga) en 2013. Justin Tchatchoua y Aboubacar Shyla atesoran unos talentos innatos para la música, que cultivaron desde niños, en el seno de sus familias de músicos. Sus vidas están dedicadas por completo a la música, formando parte, a lo largo de sus vidas, de varias formaciones con las que han grabado discos y llevado su música en directo, por Europa y África.

Justin Tchatchoua es compositor, percusionista, bajista, guitarrista y narrador oral. Aboubacar Syla es compositor y percusionista.

Noelia Rodiles

Calificada como "uno de los más sólidos valores del pianismo español, del pianismo internacional", su nuevo disco The Butterfly Effect (Eudora Records, 2020), que reúne obras de Schumann, Schubert y Mendelssohn con encargos de la propia pianista a los compositores españoles Rueda, Del Puerto y Magrané, ha merecido, entre otros reconocimientos, el Melómano de Oro. Su primer trabajo discográfico con obras de Ligeti y Schubert (Solfa Recordings, 2015) obtuvo el reconocimiento de "Excepcional del mes" de la revista Scherzo. Noelia Rodiles actúa con regularidad en las principales salas de España, como el Auditorio Nacional de Música, el Auditorio de Zaragoza, el Palau de la Música Catalana o la Fundación Juan March, y en ciclos y festivales como la Schubertíada de Vilabertrán, la Quincena Musical Donostiarra, el Festival de Música Española de Cádiz, Festival Internacional de Arte Sacro de Madrid o "Jóvenes Intérpretes" de la Fundación Scherzo, así como en Alemania, Italia, México, Francia, Polonia, Túnez, Bolivia y Jordania. Como solista ha tocado, entre otras, junto la Orquesta de la Comunidad de Madrid, la Sinfónica del Principado de Asturias, la Heinrich Heine de Düsseldof, la Filarmónica de Querétaro (México), The Soloists of London o la Sinfónica de Extremadura bajo la dirección de maestros como Víctor Pablo Pérez, José Ramón Encinar, Michael Thomas o Ramón Tébar.