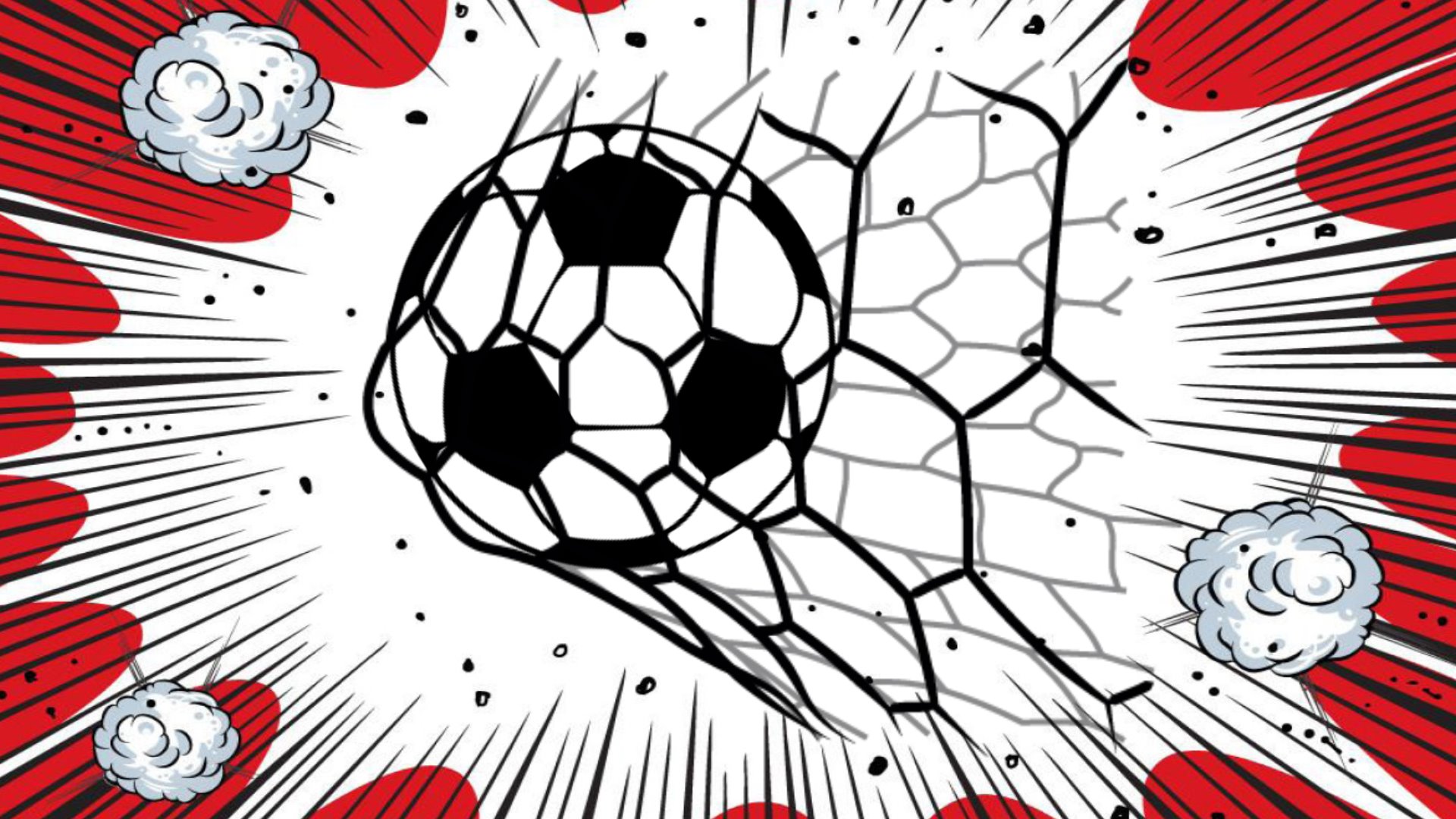 Saturday Concerts
Family concerts 2016
A morning at the zarzuela: The beautiful genre
The event took place on
Carlos Crooke

, direction


Irene Palazón

, soprano.

Ángel Castilla

, tenor.

César San Martín

, baritone.

Mikhail Studyonov

, piano
Many young people undoubtedly believe that zarzuela is music of the past, more suited to their parents (or even their grandparents) than themselves. But this concert aims to show that this music can be interesting. Using excerpts from the most popular zarzuelas, we are witness to a story of love and jealousy between Virginio, an out-of-work writer, and Felipe, a football addict. Although they are friends, they both vie for the love of the young Cuban girl Cecilia. At the same time, the concert will demonstrate how music helps to define the profile of each character, their intentions and moods.
El Bello género, a zarzuela performance
Written by Carlos Crooke
Cast and crew

Stage director and dramaturgy: Carlos Crooke
Musical direction and piano: Mikhail Studyonov
Cecilia (soprano): Irene Palazón
Virginio (tenor): Ángel Castilla
Felipe (baritone): César San Martín
Costumes design and wardrobe: Xoán López
Lighting design: Fer Lázaro
Sound technician: María Rodríguez-Mora
Prohection design: Dolores Iglesias
Irene Palazón

Soprano madrileña, realiza sus estudios musicales en la Escuela Superior de Canto de su ciudad natal. Ha asistido a clases de perfeccionamiento vocal con maestros como Montserrat Caballé, Jaume Aragall, Plácido Domingo, Teresa Berganza, Carlos Chausson y Joyce DiDonato. Desde que comenzó su carrera como soprano solista, ha ofrecido múltiples recitales de ópera y zarzuela. Un género, este último, que le ha llevado a protagonizar varios títulos en los Veranos de la Villa de Madrid, en el Teatro de la Zarzuela y en el Gran Teatro de Córdoba, entre otros escenarios, y con el que ha traspasado nuestras fronteras llegando a Santiago de Chile, Perú y Costa Rica. Durante las últimas temporadas ha formado parte de los Recitales para Jóvenes de la Fundación Juan March, protagonizando el espectáculo Una mañana en la zarzuela: El bello género. En el terreno operístico continúa desarrollando su carrera y, tras participar en la última edición del Festival de Peralada, asume el Teatro Campoamor el rol de Donna Anna en la ópera Don Giovanni de Mozart.

Ángel Castilla

Con una larga trayectoria profesional, tiene en su haber más de 250 roles como tenor y actor. Es también dramaturgo y director. Ha actuado en Bolivia, Francia, Italia y Argentina. Su gran conocimiento de la zarzuela, le ha llevado a dirigir y presentar La zarzuela en familia, programa radiofónico de gran aceptación en Latinoamérica y Europa.

César San Martín

Nacido en Madrid, estudia canto con Lola Bosom. En 2008 se gradúa en la Escuela Superior de Canto de Madrid, obteniendo el premio de fin de carrera "Lola Rodríguez Aragón". Desde su debut en la ópera El barbero de Sevilla como Fígaro en el Teatro Real de Madrid, ha interpretado numerosos roles de ópera y zarzuela, donde caben destacar los papeles de Belcore en El elisir de amor, el Conde de Almaviva en Las bodas de Fígaro, el Dottore Malatesta en Don Pasquale, o Joaquín en La del manojo de rosas, entre otros. Ha cantado bajo la batuta de maestros como Alberto Zedda, Renato Palumbo, Eliahu Inbal, Miguel Roa o Jesús López Cobos, entre otros, y con directores de escena como Robert Carsen, Peter Sellars, Mario Martone, Graham Vick, Emilio Sagi o José Carlos Plaza, entre otros. Ha sido premiado en los concursos de canto Francisco Viñas de Barcelona y Ciudad de Logroño.

Mikhail Studyonov

Nacido en Ucrania, estudió en el Conservatorio Mayboroda de Zaporozhye y en el Conservatorio Superior P. Tchaikovsky de Kiev, con Z. Yeriomenko, y Yuri Kot. En 1996 recibió Clases Magistrales con Dimitry Bashkirov y Fernando Palacios. Después continuó sus estudios en el Real Conservatorio Superior de Música de Madrid.

En la actualidad desarrolla su actividad concertística en España, Italia, Francia, Bélgica, Polonia y Brasil. Tocando en festivales internacionales y con artistas destacados como Ara Malikian, Vasko Basiliev, Tatiana Melnichenko, Enrique Encinas, Rafael Lledo, Santos Ariño etre otros. Como compositor y pianista colabora con importantes teatros como Teatro Real, Centro Dramático Nacional, Teatros de Canal, Teatro Fernán Gómez, Teatro Tribueñe. Desde 2001 trabaja como profesor de piano en el Centro Superior de Enseñanza Musical Katarina Gurska. Es uno de los fundadores y vicepresidente de asociación cultural "Diferarte".