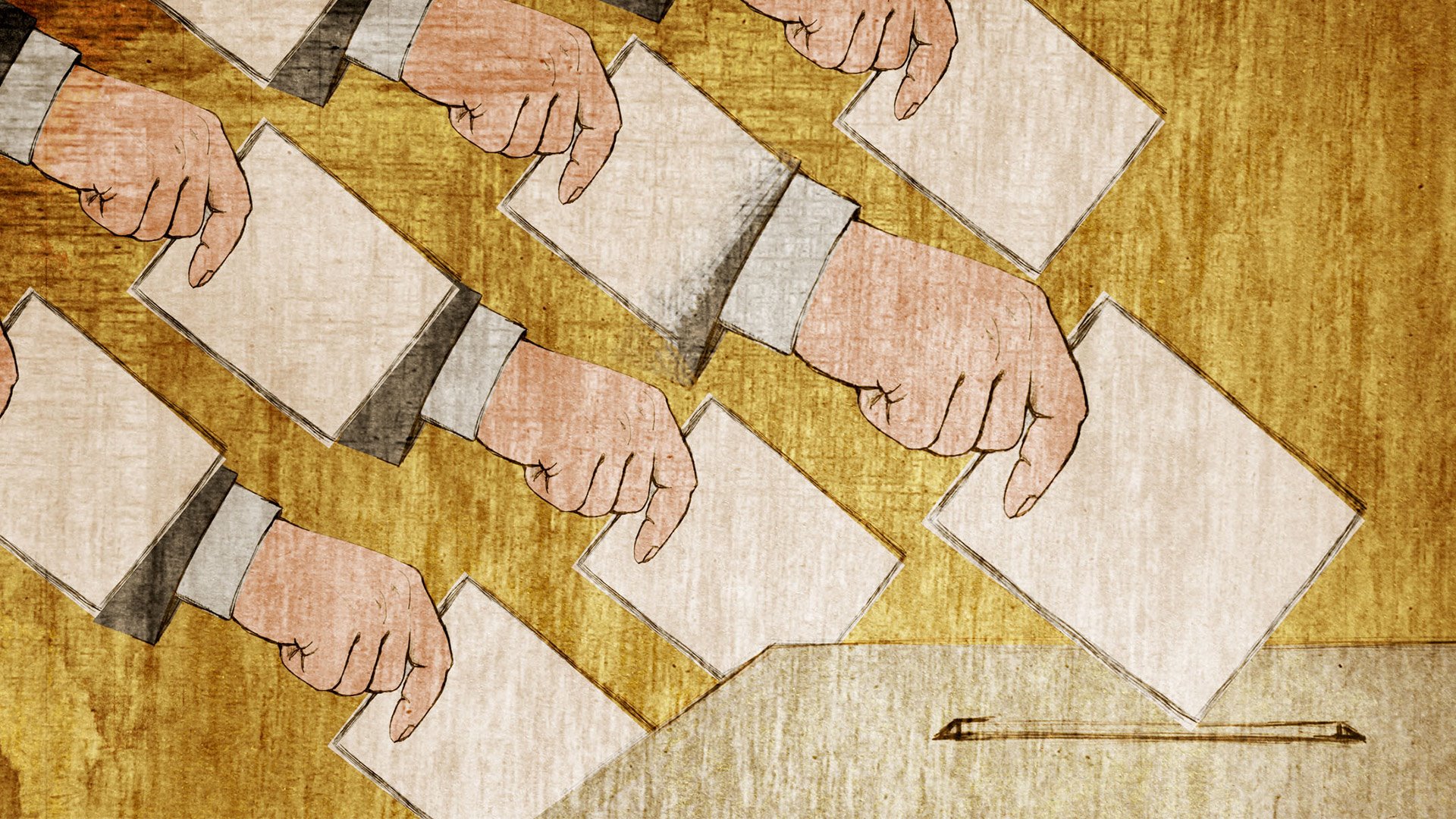 The Burning Issue
Political Leadership during the Spanish Democracy
The event took place on
José Luis Álvarez

and

Victoria Prego

interviewed by

Antonio San José

and

Íñigo Alfonso
Reflection on political leadership in Spain is especially needed in the present economic, social and political context. The presidency of the Spanish Government has been and still is the most important platform to exercise that political leadership, combining personal factors with circumstances determined by opportunity and context. Media overexposure and the impact of social networks are new factors in the issue of political leadership. The sociologist and expert in leadership José Luis Álvarez and the journalist Victoria Prego will analyse and discuss some of these issues.

A debate format in which, once a month, on a Monday at 7:30 pm, leading experts analyse important issues that make up today's social reality with the journalists Antonio San José and Íñigo Alfonso.
The Arab world, the solutions to the crisis, independence movements, globalisation, the future of Europe, anti-system movements, aging, virus of the new Millennium and the future of the monarchies in the world have been several of the issues involved.
The presenters put some of the audience's questions to the guests. Please send your suggestions to: lacuestionpalpitante@march.es

This session will be streaming on Channel March: www.march.es/directo/?l=2
José Luis Álvarez

Senior Affiliate Professor de Comportamiento Organizativo en INSEAD (Francia y Singapur) y profesor en excedencia del Departamento de Política de ESADE. Es máster en Sociología y doctor en Comportamiento Organizativo por la Universidad de Harvard, donde ha sido profesor visitante así como en la Universidad de Cambridge, y máster en Dirección de Empresas por IESE y licenciado en Derecho y en Filosofía por la Universidad de Barcelona. Es especialista en liderazgo ejecutivo y equipos de alta dirección.

Autor de varios libros, ha publicado Prácticas de gobierno en España (1999, en colaboración con Miguel Ángel Gallo y Joan Enric Ricart), La gestión del poder: breviario de poder, influencia y ética para ejecutivos (2003), Sharing Executive Power (2005, con Silviya Svejenova) que fue distinguido por Academy of Management como uno de los tres mejores libros de 2006 y Decisiones estratégicas (2009), entre otros. Su último título es Los presidentes españoles. Ideología y personalidad, las claves del liderazgo político (2014).

Escribe en El País y La Vanguardia y ha colaborado en medios internacionales como The Financial Times, BBC World News y Al Jazeera.

Victoria Prego

(Madrid, 1948) Periodista, formada en la Escuela de Periodismo de la Iglesia, asimismo realizó estudios de Ciencias Políticas. Inició su carrera en los servicios Informativos de TVE, donde trabajó en el área de internacional, de corresponsal en Londres, presentadora del Telediario y directora de varios programas culturales y de entrevistas. Ha sido adjunta al director y subdirectora de la sección política de El Mundo y ha trabajado, como directora y presentadora en RNE, Radio Voz, Onda Cero y Antena 3, entre otros. Ha realizado varias series documentales sobre la Transición española y los primeros años de la democracia en España, entre ellos La Transición para TVE y para Antena 3, Así murió Franco –por el que recibió la Medalla de Plata de Documentales Históricos del Festival de Nueva York– y 20 años de democracia.

Es autora de los libros Así se hizo la Transición (1995), Diccionario de la Transición (1999) y Presidentes (2000) por la que sería galardonada con el III Premio Así Fue. Entre sus galardones recientes, ha sido reconocida con el Premio Exxpopress Honorífico (2012), el Premio de Periodismo 2013 de Honor de la Asociación de Prensa de Madrid, el Premio Fundación Independiente de Periodismo Camilo José Cela (2013), el Premio Ourensanía 2014, el Premio Clara Campoamor del Ayuntamiento de Madrid (2015), el Premio Luca de Tena del diario ABC (2015) y el Premio a la Trayectoria Profesional del Club Internacional de Prensa (2016). Fue nombrada doctora honoris causa por la Universidad Rey Juan Carlos en 2016.

En la actualidad es adjunta al director del periódico digital El Independiente, colaboradora en diferentes medios como TVE y Cadena COPE y presidenta de la Asociación de la Prensa de Madrid desde 2015.

Antonio San José

Periodista. A lo largo de su reconocida trayectoria profesional dirigió durante doce años el programa de entrevistas Cara a Cara en Canal+ y CNN+, donde además fue director de informativos. Fue también director adjunto de informativos de Antena 3 TV, director de informativos de RNE y redactor jefe de los telediarios de TVE. Entre 2012 y 2015 ha sido director de Comunicación de AENA. Es autor de los libros La felicidad de las pequeñas cosas (2011) y Hoy no me cambio por nadie (2014).

Íñigo Alfonso

Periodista. Desde 2001 trabaja en RNE, donde ha desempeñado diferentes funciones en las áreas de economía e información nacional. Dirigió el informativo nocturno 24 horas y ha desempeñado el cargo de corresponsal parlamentario de los servicios informativos de RNE. Ha sido editor adjunto del Telediario primera edición de TVE y en la actualidad dirige el informativo matinal Las mañanas de RNE.