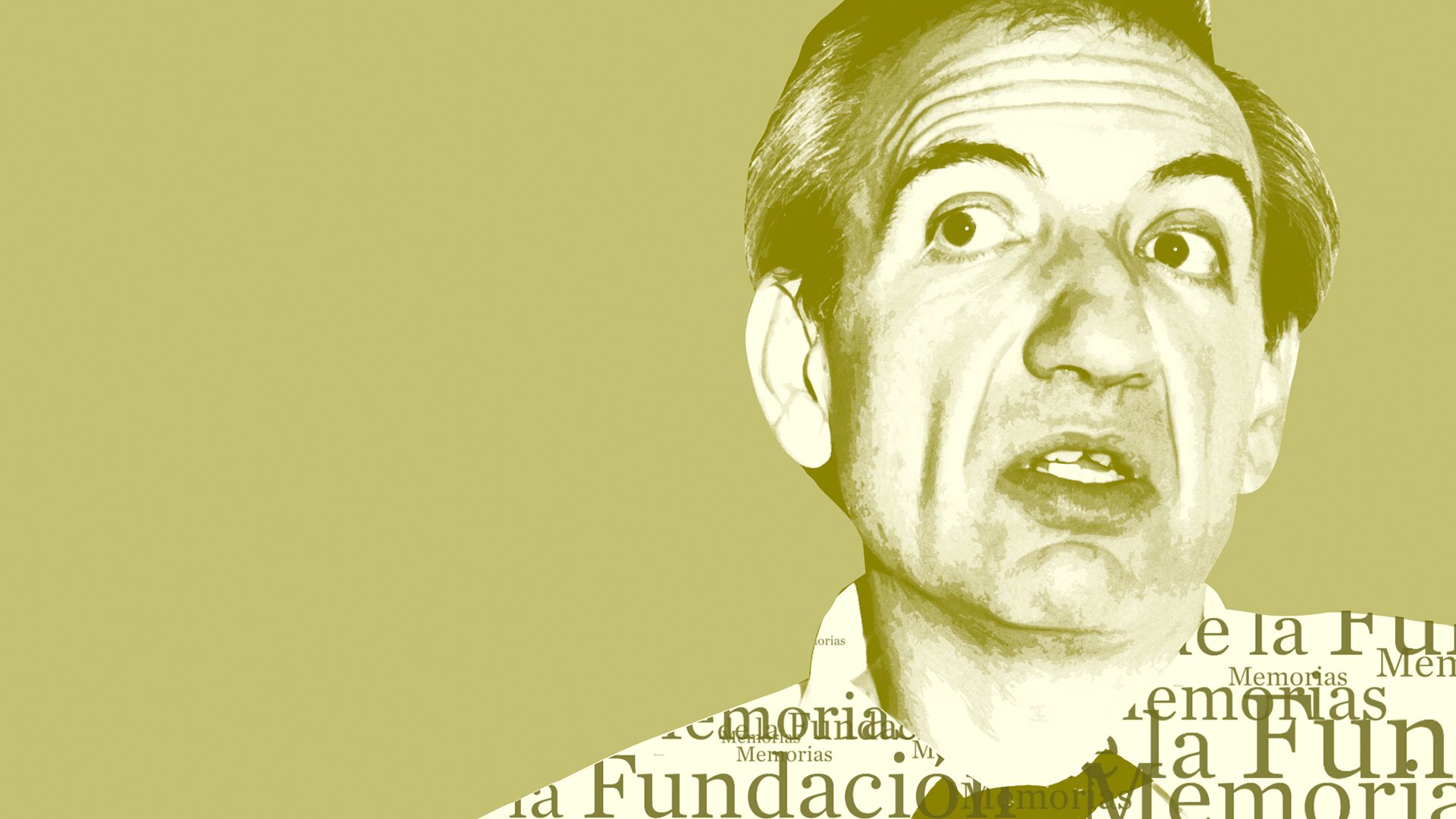 Memories of the Fundación
Eduardo López-Aranguren
The event took place on
Eduardo López-Aranguren

interviewed by

Íñigo Alfonso
This initiative takes place in the form of a series of talks with outstanding personalities from different cultural areas who were one-time recipients of a scholarship or grant from the Fundación Juan March, which they used to begin their careers or progress professionally in their respective disciplines. With the descriptions of their experiences, the Fundación Juan March aims to put the spotlight on their lives and careers and consequently portray the evolution of a country, capturing an image of Spain during the 1950s, 60s and 70s and projecting it on to the Spain of today. This is the explanation for the title of this activity, "Memories of the Fundación": a series of programs looking back on the origins of outstanding professional careers, as well as because the results of these scholarships were reflected in a final report (referred to as a "memoria" in Spanish) or thesis deposited at the Fundación.
The host is the journalist Íñigo Alfonso, who has worked at Radio Nacional de España (RNE) since 2001, where he has performed different roles at RNE in the areas of economy and national news information, directing the late news program "24 Horas" (24 Hours). He has been co-director of the lunchtime TVE News. He is presently coordinating the parliamentary area of the news services at RNE.

This session will be streaming on Channel March: www.march.es/directo/?l=2
Eduardo López-Aranguren

Es catedrático de Sociología de la Universidad Carlos III de Madrid, anteriormente lo fue en la Universidad del País Vasco. Doctor en Sociología por la Universidad de Wisconsin-Madison, sus áreas de investigación son la sociología industrial y de las organizaciones, las relaciones intergubernamentales y el federalismo y la conciencia nacional y regional. Es hijo del filósofo y ensayista José Luis López Aranguren, sobre el que ha publicado el libro Retrato de José Luis L. Aranguren (1993, con José María Valverde y Javier Muguerza).

Es autor de La conciencia regional en el proceso autonómico español (1983), El federalismo americano (1987), La retórica del cambio en las organizaciones (2004, con Carlos Gómez Rodríguez), Problemas sociales. Desigualdad, pobreza, exclusión social (2005) y Estado, Iglesia y Sociedad en el proceso de secularización de España, 1978-2013 (2013), entre otros. Además ha colaborado en diversas obras colectivas como Hacia un modelo universitario: la Universidad Carlos III de Madrid (2004) y El análisis de la realidad social: métodos y técnicas de investigación (2015). Asimismo ha colaborado en el diario El País.

Íñigo Alfonso

Periodista. Desde 2001 trabaja en RNE, donde ha desempeñado diferentes funciones en las áreas de economía e información nacional. Dirigió el informativo nocturno 24 horas y ha desempeñado el cargo de corresponsal parlamentario de los servicios informativos de RNE. Ha sido editor adjunto del Telediario primera edición de TVE y en la actualidad dirige el informativo matinal Las mañanas de RNE.