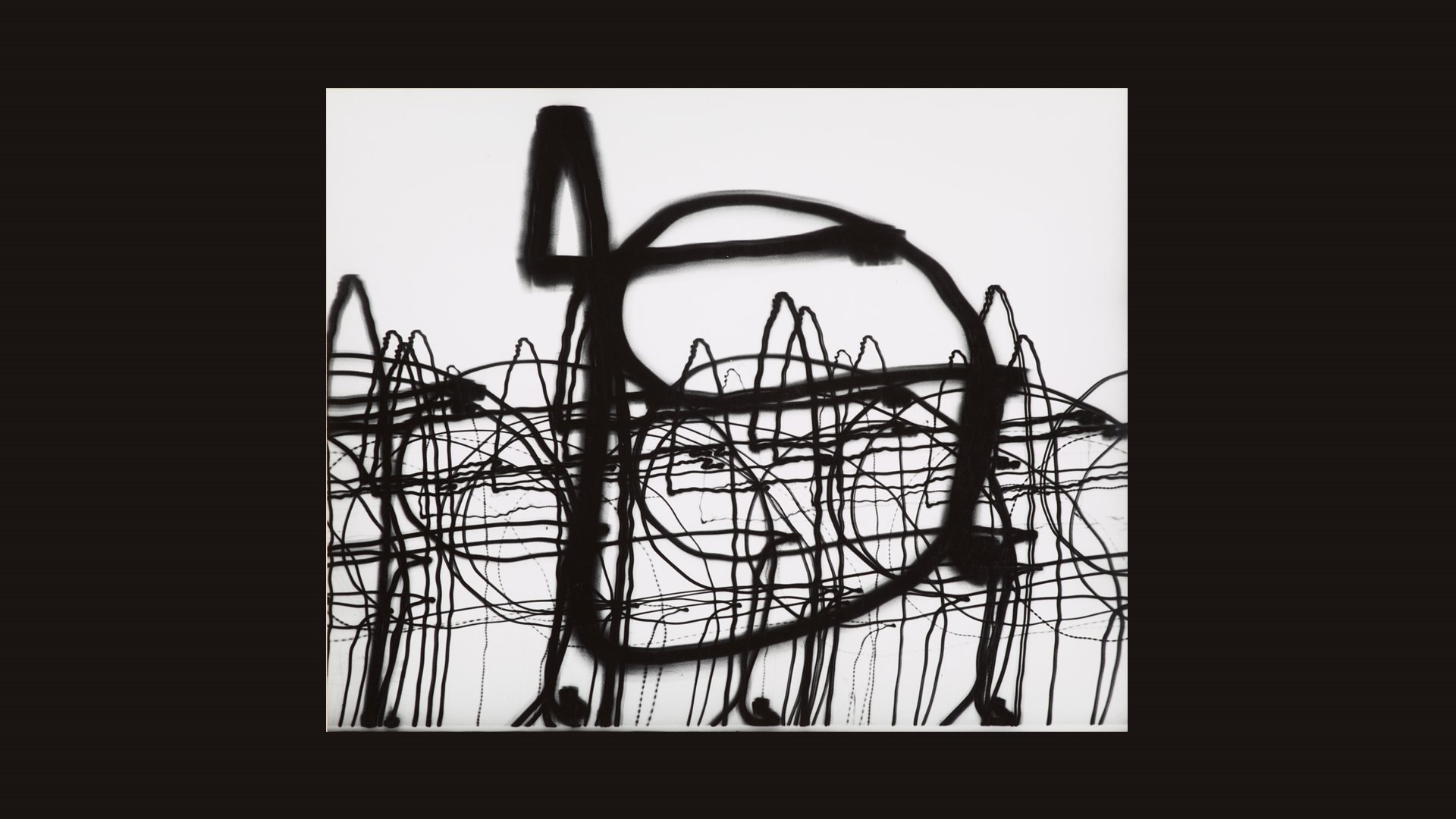 Special concert
Opening of the exhibition "THE UNSEEN. From Informalist painting to the postwar photobook [1945-1965]"
The event took place on
Marina Pardo

, contralto.

Antonio Ortiz

, piano


Manuel Fontán del Junco

,

Jean Claude

and

Dietmar Siegert

, presentation
Mass culture, which would prevail from the end of the 1950s, had already made its appearance during the 1920s and 30s with jazz, the chanson and cabaret music. Composers of the Weimar Republic, such as Kurt Weill, would draw from these genres to create works with a strong social and political commitment. After World War II, the devastation would be reflected in creations that would question traditional systems. The works of Olivier Messiaen, who experienced the atrocity of the concentration camps first hand, or those of Luciano Berio, who took instruments to the limit of their possibilities, are examples of post-war avant-garde positions. Composers like Francis Poulenc and Benjamin Britten would look back towards the past and try to reconstruct the tonal order that had just been broken. But it was the pop genre that thrived in the collective imagination as musically characteristic of the second half of the century, benefitting from the new channels offered by industry and the media. The phenomenon of The Beatles represents the success of this trend like no other.
Canciones para después de una guerra
Kurt Weill (1900-1950)

One Touch of Venus

Olivier Messiaen (1908-1992)

Pourquoi?, from Trois mélodies
Syllabes , from Harawi

Francis Poulenc (1899-1963)

Quatre poèmes de Guillaume Apollinaire

Luciano Berio (1925-2003)

Sequenza III per a voce sola

Benjamin Britten (1913-1976)

The ash grove

Francis Poulenc

No. 2. C'est ainsi que tu es , from Métamorphoses Op. 121

Paul McCartney
John Lennon (1940-1980)

Ticket to ride (arreglo para voz y piano de Louis Andriessen)
Marina Pardo

Intéprete muy solicitada en el repertorio sinfónico, debuta en el Teatro Campoamor con Aleksandr Nevski, de Prokófiev. Das Lied von der Erde de Mahler, la Rapsodia para alto de Brahms, el Poème de l'amour et de la mer de Chausson, los Wesendonk Lieder de Wagner y El amor brujo de Falla conforman su repertorio más destacado. Ha interpretado el rol de La abuela de La vida breve en giras por todo el mundo con orquestas como la Filarmónica de Nueva York, la Filarmónica de Israel o la Philharmonie de Dresde, con maestros como Frübeck de Burgos o Josep Pons, con quien la graba en 2014 con la Orquesta Nacional de España para Deutsche Grammophon. Otros directores con los que ha trabajado son Levine, Zedda, Encinar, Heras-Casado, Óliver Díaz, Rovaris, Viotti o Steinberg. Es también una voz conocida en el panorama operístico y zarzuelístico, así como en el mundo de la música antigua, donde ha trabajado junto a grupos como Al Ayre Español o Le tendre amour.

En el ámbito del Lied y la canción, es reseñable su disco The Caterpillar, Albéniz songs (Deutsche Grammophon) junto a Rosa Torres Pardo. Con su pianista habitual, Kennedy Moretti ha interpretado, entre otros, el Winterreise de Schubert en el Auditorio Nacional. También le han acompañado Gustavo Díaz-Jerez, Miguel Huertas, Antonio Ortiz o Bartomeu Jaume en las programaciones del Centro Nacional de Difusión Musical, la Fundación Juan March o la Fundación Barrié de la Maza. Su versatilidad le ha hecho ser también la voz de numerosos estrenos de compositores como Miquel Ortega, Cristóbal Halffter, José Buenagu, César Camarero o Juan Manuel Artero.

Antonio Ortiz

Este pianista malagueño es regularmente invitado a participar en los más importantes festivales y en prestigiosas salas como el Auditorio Nacional de Música de Madrid, Teatro Real, Palau de la Música, Gran Teatro del Liceo, Palau de les Arts, Auditorio Manuel de Falla de Granada, Academia de Bellas Artes de San Fernando, destacando su reciente éxito dentro del Ciclo de Jóvenes Intérpretes de la Fundación Scherzo en el Teatro de la Zarzuela de Madrid.

Ha actuado también en Francia, Italia, Rusia, Portugal y Colombia, y como solista con la OSRTVE, JONDE, Orquesta de Cámara de la Escuela Superior de Música Reina Sofía, Filarmónica de Málaga y Orquesta Presjovem bajo la dirección de James Judd, Aldo Ceccato, Bruno Aprea, Fusao Kajima, Darrel Ang, Francisco de Gálvez y Pablo Mielgo.

Estudió con Bashkirov en la Escuela Reina Sofía, Maria Françoise Buquet en París, Josep Maria Colom en Alcalá de Henares y José Felipe Díaz en Málaga. Ha realizado varias grabaciones para TVE, Radio Clásica de RNE y Catalunya Radio, con un reciente CD dedicado a Debussy, Ravel, Albéniz, Bártok y Prokofiev, que ha recibido el Premio de Interpretación Musical Amigos del Colegio de España de París. Compagina su actividad de concertista con la docencia en la Escuela Superior de Música Reina Sofía en Madrid y en el Conservatorio Superior de Salamanca.