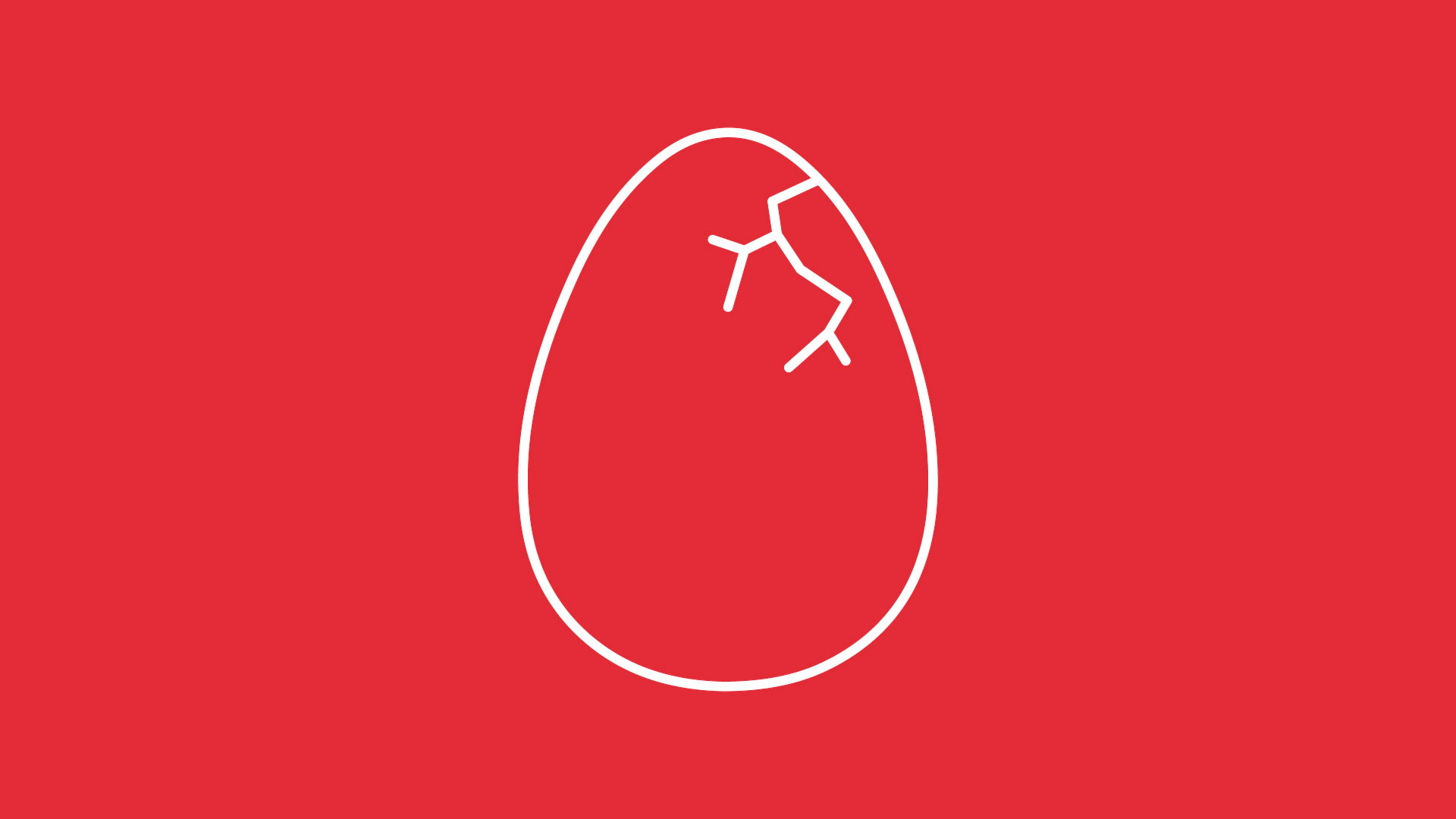 Young performers
José María Villegas
The event took place on
José María Villegas

, piano
Jean-Philippe Rameau (1683-1764)

Suite en Re menor - mayor (selection) (selection) *

Antonio Soler (1729-1783)

Sonata en Re mayor R 84 (Allegro)

Rodolfo Halffter (1900-1987)

Dos Sonatas de El Escorial Op. 2

Manuel de Falla (1876-1946)

Fantasia Baetica

Fryderyk Chopin (1810-1849)

Nocturno en Si mayor Op. 62 nº 1
Sonata nº 3 en Si menor Op. 58
* Work preserved in PIèces de clavecin
José María Villegas

Natural de Sevilla, comenzó sus estudios de piano a los seis años con Mª José Fernández y los terminó en el Conservatorio Francisco Guerrero con Arantxa Achón con Premio Honorífico. Desde 2005 estudia con el pianista georgiano Alexander Kandelaki, el músico que más ha influido en su carrera. Continúa su formación en la Juilliard School of Music de Nueva York con Jerome Lowenthal y, posteriormente, estudia un máster de piano solista en la Hochschule de Hannover con Markus Groh y Beatrice Berthold.

Ha actuado como solista en festivales como el Beebersee Festival de Berlín, The Music Academy of the West en California y Animatto el Festival en Francia. Ha ofrecido conciertos en España, Estados Unidos, Venezuela, Argentina, Francia, Bruselas, Holanda y Alemania, y ha colaborado con Fundaciones como Life Music Now, Fundación Nina Dieckmann Stiftung o la Fundación Alexander von Humboldt.

José María Villegas es ganador de numerosos concursos nacionales e internacionales como el Vicente Scaramuzza, el Premio María Paula Alonso de Ruiz Martínez de Venezuela (cuya fundación lo ha apoyado durante toda su carrera), el Premio de Juventudes Musicales de España, el Concurso Internacional de San Sebastián, el Premio Internacional Eugenia Verdet, el Premio Rafael Orozco o el Premio Primer Palau, entre otros.

Desde sus inicios ha estado muy ligado a Extremadura, con la que siente un vínculo especial y donde reside desde 2013 compaginando su actividad concertística con su labor docente en el Conservatorio Profesional de Plasencia.