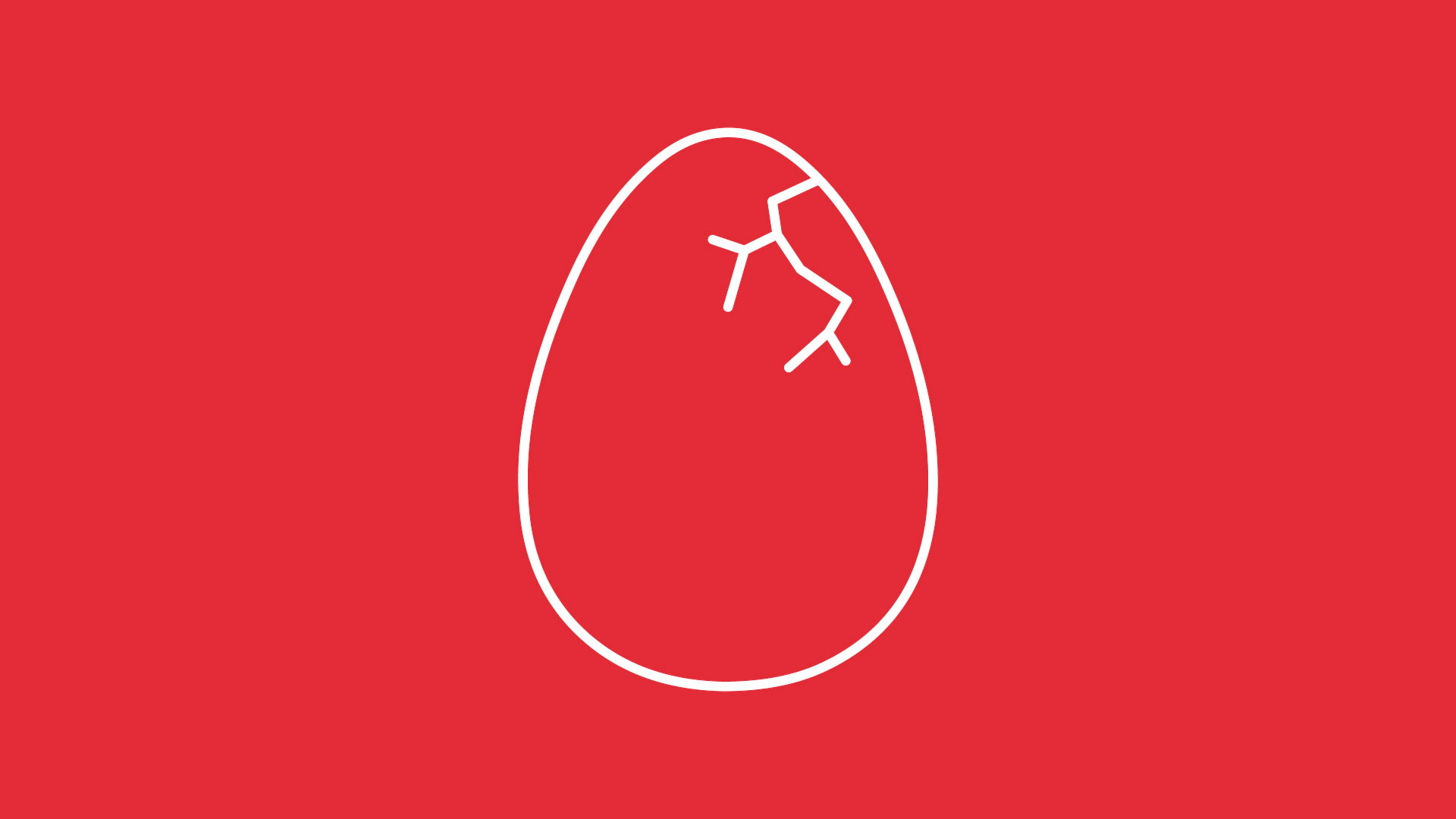 Young performers
Esther Yoo and Robert Koenig
The event took place on
Esther Yoo

, violin.

Robert Koenig

, piano
Felix Mendelssohn (1809-1847)

Sonata para violín y piano en Fa mayor

Claude Debussy (1862-1918)

Sonata para violín y piano en Sol menor

Alexander (1865-1936)

Raymonda Op. 57 (arreglo para violín y piano)

Pyotr Ilyich Tchaikovksy (1840-1893)

Vals Scherzo Op. 34 (versión para violín y piano)
Esther Yoo

Artista BBC New Generation, captó la atención internacional en 2010 cuando, con dieciséis años, se convirtió en la más joven ganadora del Concurso Internacional de Violín Sibelius. En 2012, esta violinista coreano-americana, fue también una de las más jóvenes ganadoras del Concurso Reina Isabel.

En la temporada 2015-2016, Esther actuó con las orquestas Philharmonia, Filarmónica de la BBC, Sinfónica Escocesa de la BBC y Filarmónica de Kansai. Ha debutado con la Real Filarmónica de Liverpool, la RTÉ Symphony, la Sinfónica de Islandia y la Orquesta Nacional de Lille. Ha actuado en Sudamérica (donde ya estuvo en la temporada anterior con Orquesta Philharmonia y Vladimir Ashkenazy), con la Orquesta Sinfónica Nacional de Colombia y la Filarmónica de Jalisco. Entre sus actuaciones camerísticas destacan su debut en el Wigmor Hall junto a Zhang Zuo y sus recitales en Oslo, Liverpool y Estambul.

Robert Koenig

El pianista Robert Koenig tiene una bien ganada reputación como músico de cámara. Se formó en la Academia de Música de Vancouver y en el Curtis Institute of Music, donde estudió con Vladimir Sokoloff, Felix Galimir y Karen Tuttle. Ha actuado con los intérpretes más destacados de la actualidad como Sarah Chang, Hilary Hahn, Pamela Frank e Ida Kavafian. Recientes compromisos incluyen actuaciones en el Kennedy Center, el Alice Tully Hall, el Suntory Hall de Tokio, el Centro de las Artes de Seúl, la Concertgebouw de Ámsterdam y el Museo Louvre de París.

Asimismo, ha participado en festivales como los de Aspen, Ravinia, Banff, el Festival Campos do Jordao de Brasil, el Festival de Música de Cámara de Seattle y el Festival Mostly Mozart de Nueva York. Ha trabajado como pianista en la Juilliard School of Music de Nueva York y en el Curtis Institute of Music de Filadefia. En 2000 fue nombrado profesor titular de piano y música de cámara en la universidad de Kansas.