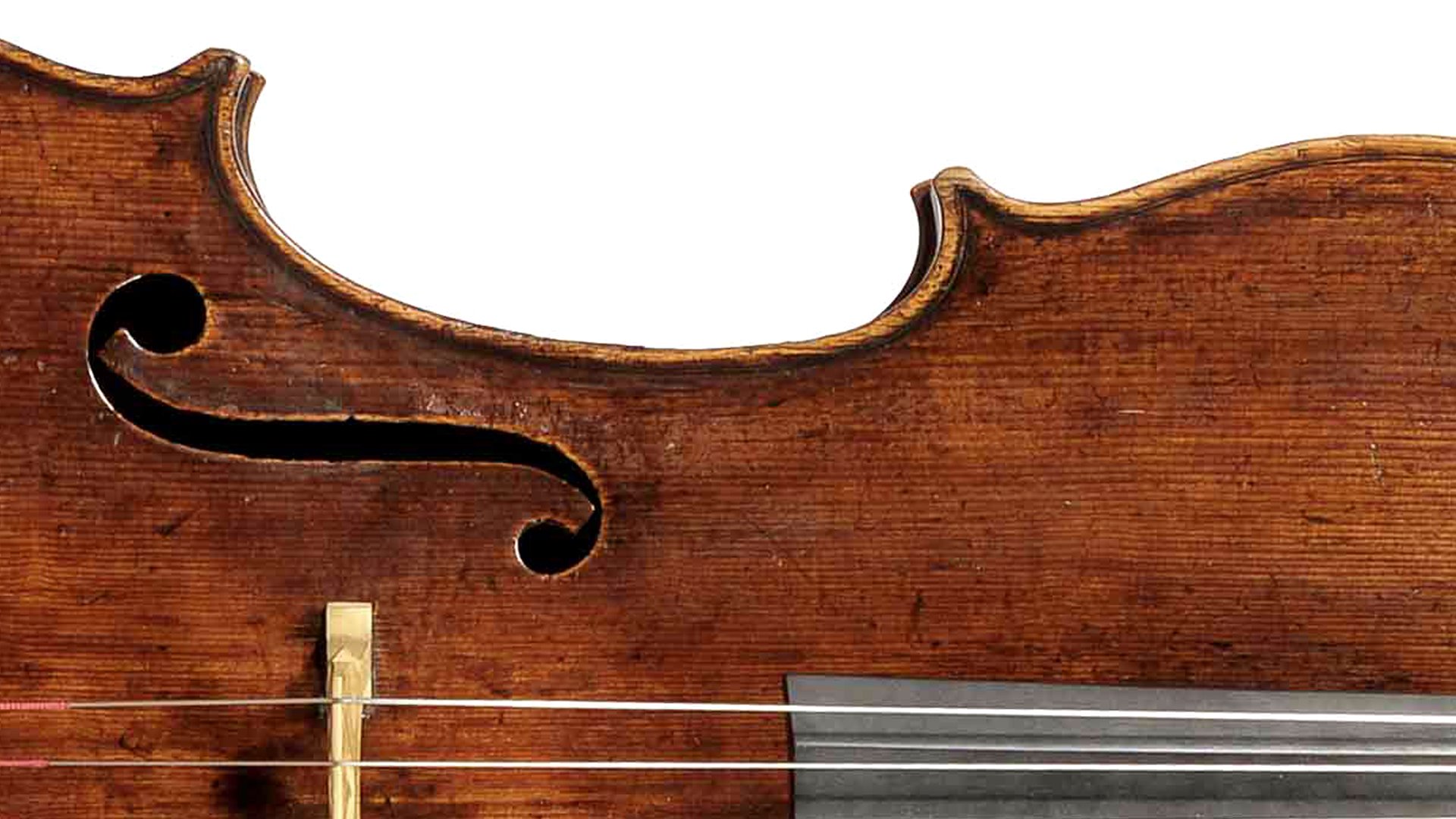 Saturday Concerts
Histories of the cello
New resources
Por una dolencia ciática, se cancela el concierto de Giovanni Sollima programado para el 4 de febrero (12 h). Disculpen las molestias.
DATE TO BE ANNOUNCED
Giovanni Sollima

, cello
Compositores del pasado y del presente han ampliado las posibilidades sonoras del violonchelo. Nuevos medios como la electrónica y estilos ajenos a la tradición clásica como el Rock integran este programa.
Giovanni Sollima (1962)

Concerto rotondo

Giacinto Scelsi (1905-1988)

Ygghur, from Trilogía (selection)
C'est bien la nuit, from Nuits (selection)

William Walton (1902-1983)

Tema per variazioni, de Music for a Prince. Con improvisaciones libres de Giovanni Sollima

Eliodoro Sollima (1926-2000)

Sonata 1959

Jesús Navarro (1980)

Bach revisited, para violochelo y electrónica

Jimi Hendrix (1942-1970)

Angel (arrangement by Giovanni Sollima)

Francesco Corbetta (1615-1681)

Caprice de Chaconne

Michael Gordon (1960)

Industry, para violonchelo y electrónica en vivo

Giovanni Sollima

Fandango (sobre Boccherini)
Giovanni Sollima toca un violonchelo Francesco Ruggieri (Cremona, 1679)
Giovanni Sollima

Giovanni Sollima is a true virtuoso of the cello, playing for him is not an end in itself, but a mean of communicating with the world. He is a composer out of the ordinary, he communicates with a music full of mediterranean rhythms, with a melodic vein typically Italian, his world covers all eras "from the Jurassic of the Cello" as he calls the baroque period to the "Metal". He writes mainly for the cello and contributes significantly to the creation of new repertoire for his instrument. His audience is diverse; from classical music lovers to young "metalheads" Giovanni conquers all.

Born in Palermo into a family of musicians, he studied cello with Giovanni Perriera and Antonio Janigro and composition with his father Eliodoro Sollima and Milko Kelemen. He worked with artists such as Yo Yo Ma, Riccardo Muti, Claudio Abbado, Giuseppe Sinopoli, Jörg Demus, Martha Argerich, Riccardo Muti, Yuri Bashmet, Katia and Marielle Labèque, Ruggero Raimondi, Bruno Canino, DJ Scanner, Victoria Mullova, Patti Smith, Philip Glass, Carolyn Carlson, Bob Wilson, Peter Greenaway and John Turturro.

His latest cd for Glossa Music is the first of 3 cds with the integral of the cello music by roman composer Giovanni Battista Costanzi, the missing link between the baroque and classical music in the cello repertoire.

He teaches at the Accademy of Santa Cecilia in Rome and plays a cello by Francesco Ruggieri (1679, Cremona)