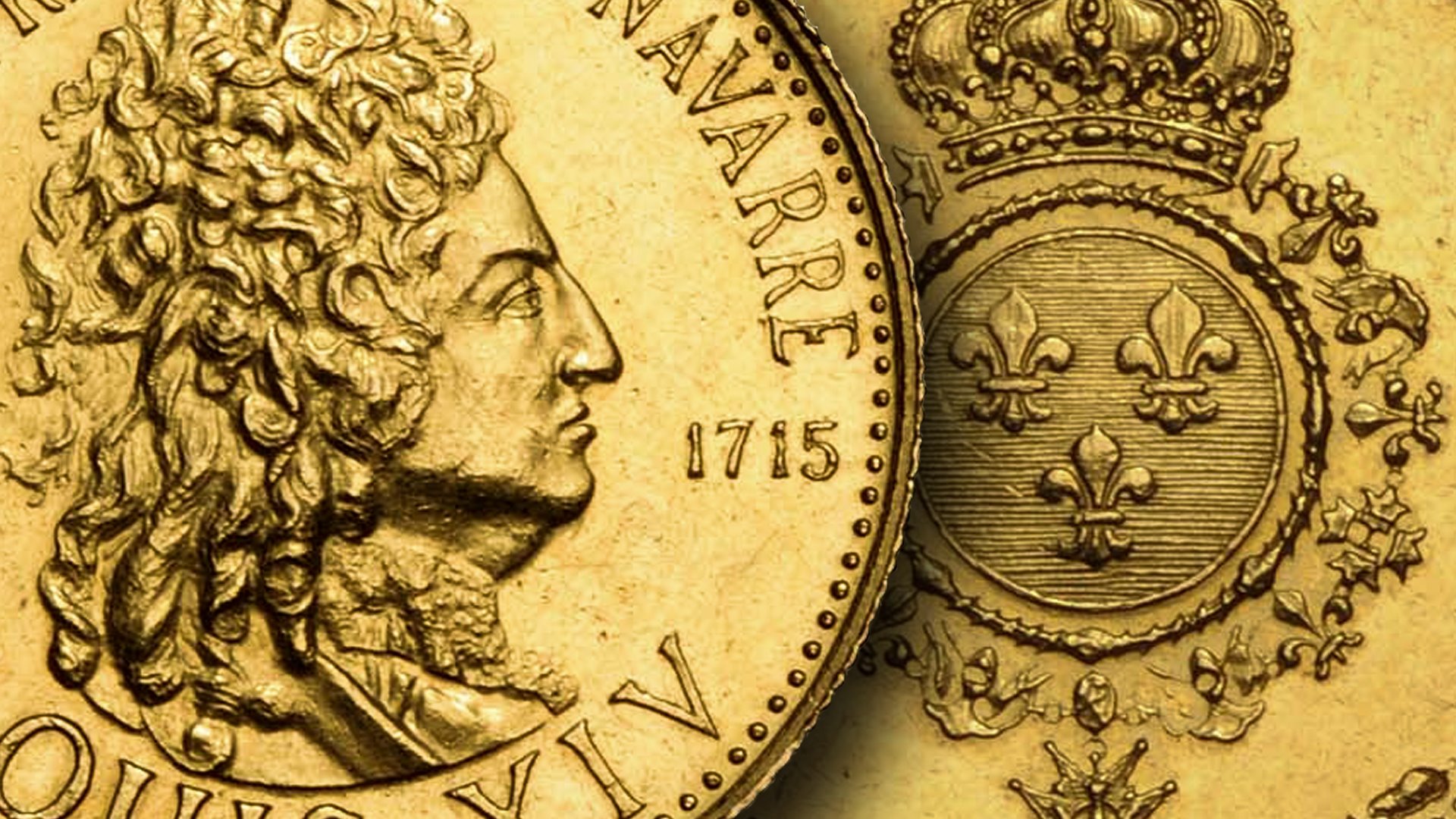 Thematic Fridays
Music at the Courts of the Ancien Régime
Louis XIV, the Sun King
The event took place on
Xosé Luis Saqués

, direction and lighting


La Bellemont

.

Sara Ruiz

, viola da gamba.

Rafael Muñoz

, theorbo and baroque guitar.

Laura Puerto

, harpsichord


Ramón Andrés

, presentation
Louis XIV aspired to embody the representation of power. Courtly protocol prescribed which kinds of music should accompany the king at each moment of the day, but other sounds resonated from the private rooms of the palace: those of the king playing the guitar, an instrument he helped to popularise.
El nacimiento de un astro

Entrée

Ascenso al poder

Antoine Forqueray (1671-1745)

La Régente, from Harpsichord Suite No. 3 in D Major

La creación versallesca

Marin Marais (1656-1728)

Le Labyrinthe, from Suite d'un goût étranger (Pièces de violes, Livre IV)

El rey y la danza

Robert de Visée (1650-1725)

Allemande "La royalle", from Pièces de luth et de theorbe

Marin Marais

X. Grand Ballet, from Suite nº 1 en La menor (Pièces de viole, Livre III)

L'État, c'est moi!

Antoine Forqueray

Jupiter (Moderement) , from Suite nº 5 en Do menor (Piéces de violes avec la basse continuë)

El astro se apaga

François Couperin (1668-1733)

III. Pompe funébre, très gravement, from Suite No. 2 in A Major (Pieces de violes avec la basse chifree)
La Bellemont

La Bellemont nace en 2007 a partir del trabajo conjunto de Sara Ruiz, Rafael Muñoz y Laura Puerto, tres músicos fascinados por el repertorio barroco francés. Marcados por el perfeccionismo y la búsqueda de un sonido con identidad, un gesto y una articulación conjuntos, y por la atención al detalle, concretan esta filosofía en su primer disco, La voix de la viole, dedicado a la música para viola de gamba y bajo continuo de Marin Marais. La crítica especializada le otorga las distinciones 5 Diapasons de la revista Diapason, y 4 Estrellas de la revista Classica. Su segundo disco, Plaisir sacré, dedicado a los motetes de François Couperin, ha sido galardonado con la R (Recomendado) de la revista Ritmo, con el Melómano de Oro de la revista Melómano y con la E (Excepcional) de la revista Scherzo. Asimismo, Plaisir sacré ha sido nominado como mejor disco vocal en los premios ICMA (International Classical Music Awards) y como mejor producción discográfica en la primera edición de los premios GEMA. En el presente año 2016 verá la luz un nuevo proyecto discográfico, dedicado a las Piéces de viole de François Couperin.
Ramón AndrésEs músico y escritor, y entre sus libros de tema musical figuran, entre otros, el Diccionario de instrumentos musicales. De la Antigüedad a J. S. Bach (prólogo de John Eliot Gardiner) (3ª edición en 2009), Johann Sebastian Bach. Los días, las ideas y los libros (2005), El oyente infinito. Reflexiones y sentencias sobre música (De Nietzsche a nuestros días) (2007), El mundo en el oído. El nacimiento de la música en la cultura (2008) y Diccionario de música, mitología, magia y religión (2012).
La duda y la armonía. Música del barroco francés
Pocas culturas musicales como la francesa responden tan fielmente al significado del término "barroco". La inconstancia, lo irregular, la duda, la sospecha de la nada. Hablar de pensadores como Pascal y Pierre Gassendi, o de un espíritu como el que acompañó a la quietista Madame Guyon, es hablar de la música compleja y a menudo laberíntica de sus contemporáneos, es acercarse a la escucha de una armonía que procede de la evanescencia de un mundo en continua mudanza, vacilante, irreparable. La música francesa de aquellos siglos, al menos una buena parte de ella, tiende a desmentir el tiempo lineal, a hacer del sonido un lugar y una forma de intimidad, no importa si escrita en un salón, bajo el auspicio del Rey Sol, o si compuesta en la desordenada trastienda de un impresor, como hacía a veces De Machy.
Marin Marais, Robert de Visée, Antoine Forqueray, François Couperin son nombres que dieron cuerpo a una poética destinada a desmentir certidumbres, ilustres artífices de un universo de sonoridades regido por una inestabilidad geométricamente demostrada, por decirlo de modo spinoziano. Por el contrario, Deleuze habría dicho que es una música surgida de un rizoma. La que se percibe en sus partituras es la visión subjetiva, la semilla de una mirada autorreferencial, la aceptación de que todo es devenir y extinción, al igual que lo hace una llama en los lienzos de Georges de La Tour o un paisaje en los lejanos fondos de Claudio de Lorena, como aquel de Tobías y el ángel.