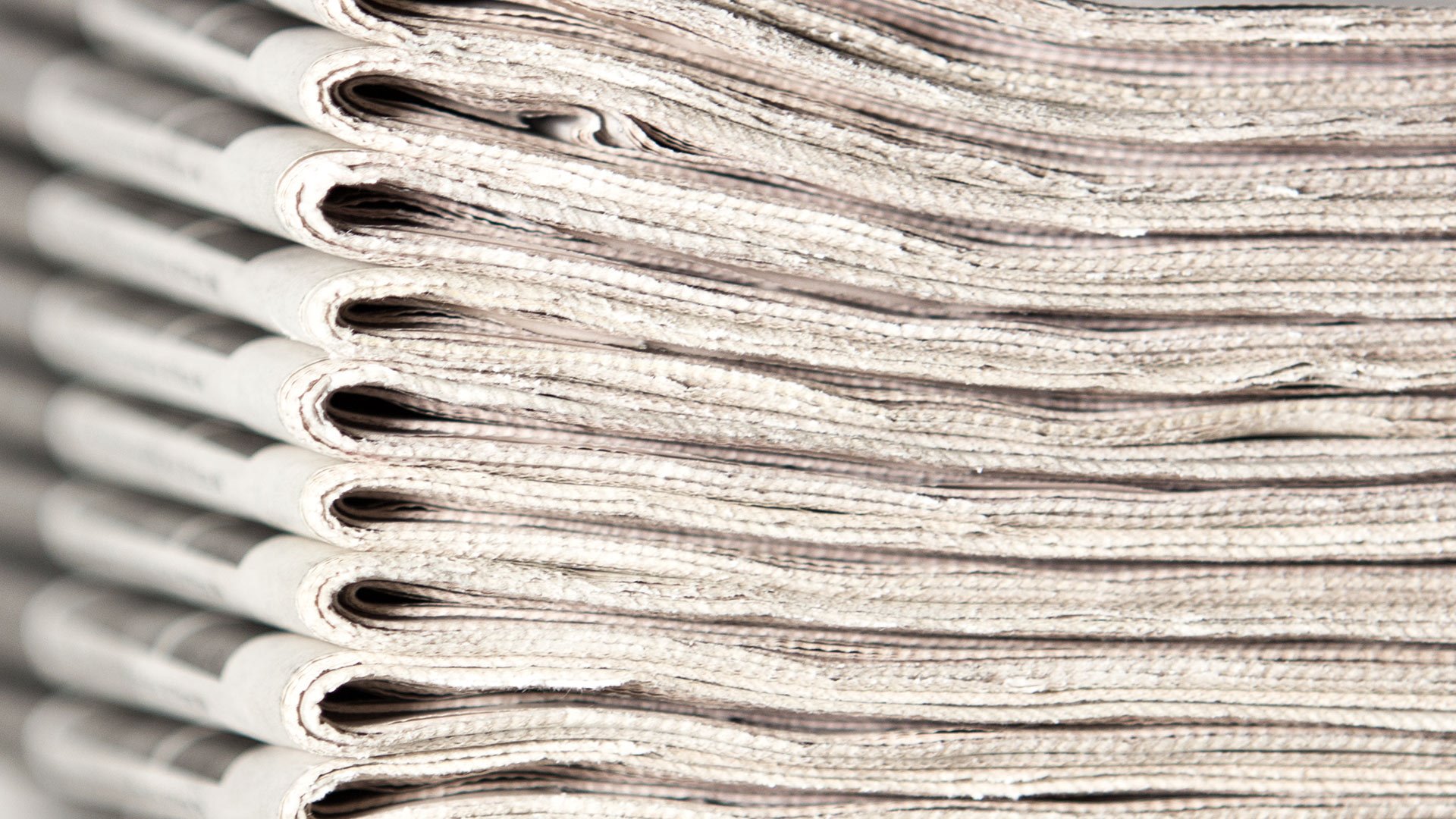 The Burning Issue
The Future of the Press in Spain
The event took place on
José Antonio Zarzalejos

and

Soledad Gallego-Díaz

interviewed by

Antonio San José

and

Íñigo Alfonso
The so-called Fourth Estate or the press is in the midst of a process of change and innovation, in regard to accessing information, technological transformations and new ways of offering contents and news. This raises many questions, such as: What is the current and future role of the press in society and the country's politics? What effect do the new digital media have on the traditional press? What is the state of the legislation about information on the Internet? Which new business models are being proposed? or What use do we make of the information on social networks or mobile phone apps? These are just some of the issues the journalists José Antonio Zarzalejos and Soledad Gallego-Díaz will debate.

A debate format in which, once a month, on a Monday at 7:30 pm, leading experts analyse important issues that make up today's social reality with the journalists Antonio San José and Íñigo Alfonso.
The future of the Autonomous Regions in Spain, electoral reform, robots and industry, climate change, political leadership during the Spanish democracy, pharmaceutical industry and health, the Arab world, the solutions to the crisis, independence movements, globalisation, the future of Europe, anti-system movements, aging, virus of the new Millennium and the future of the monarchies in the world have been several of the issues involved.
The presenters put some of the audience's questions to the guests. Please send your suggestions to: lacuestionpalpitante@march.es
José Antonio Zarzalejos

(Bilbao, 1954) Es periodista, licenciado en Derecho por la Universidad de Deusto. Entre 1978 y 1989 fue letrado de la Diputación Foral de Vizcaya, dedicación que compaginó con el periodismo. En 1989 se incorporó a la plantilla de El Correo Español-El Pueblo Vasco, del que más tarde sería director adjunto y director. Ha desempeñado puestos de responsabilidad tanto en el Grupo Correo, para el que fue director editorial, como en Vocento, donde ejerció como secretario general. Fue director del diario ABC de 1999 a 2008.

Ha sido periodista en La Gaceta del Norte, Punto Radio y Radio 5, entre otros medios. Actualmente es colaborador del diario digital El Confidencial y de Cadena Ser.

Es autor de los libros El presente discontinuo (1992), Contra la secesión vasca (2005), La destitución. Historia de un periodismo imposible (2010) y Mañana será tarde. Un diagnóstico valiente para un país imputado (2015).

Soledad Gallego-Díaz

(Madrid, 1951) Es periodista de El País, medio para el que trabaja desde se fundación en 1976 y del que ha sido corresponsal en París, Londres, Bruselas y Argentina, responsable de investigación, defensora del lector y directora-adjunta. Anteriormente, se desempeñó en Cuadernos para el Diálogo y la agencia Pyresa.

Ha recibido los premios de periodismo Francisco Ceredo (2007), Salvador de Madariaga (2009), Cirilo Rodríguez (2009) y Rodríguez Santamaría (2011), entre otros. En 2011 se le concedió la medalla a la Promoción de los Valores de Igualdad del Ministerio de Sanidad, Política Social e Igualdad.

En la actualidad, colabora con el diario digital Público y la Cadena Ser, y es vicepresidenta de Reporteros Sin Fronteras en España. Es autora del libro La Unión Europea (1997).

Antonio San José

Periodista. A lo largo de su reconocida trayectoria profesional dirigió durante doce años el programa de entrevistas Cara a Cara en Canal+ y CNN+, donde además fue director de informativos. Fue también director adjunto de informativos de Antena 3 TV, director de informativos de RNE y redactor jefe de los telediarios de TVE. Entre 2012 y 2015 ha sido director de Comunicación de AENA. Es autor de los libros La felicidad de las pequeñas cosas (2011) y Hoy no me cambio por nadie (2014).

Íñigo Alfonso

Periodista. Desde 2001 trabaja en RNE, donde ha desempeñado diferentes funciones en las áreas de economía e información nacional. Dirigió el informativo nocturno 24 horas y ha desempeñado el cargo de corresponsal parlamentario de los servicios informativos de RNE. Ha sido editor adjunto del Telediario primera edición de TVE y en la actualidad dirige el informativo matinal Las mañanas de RNE.