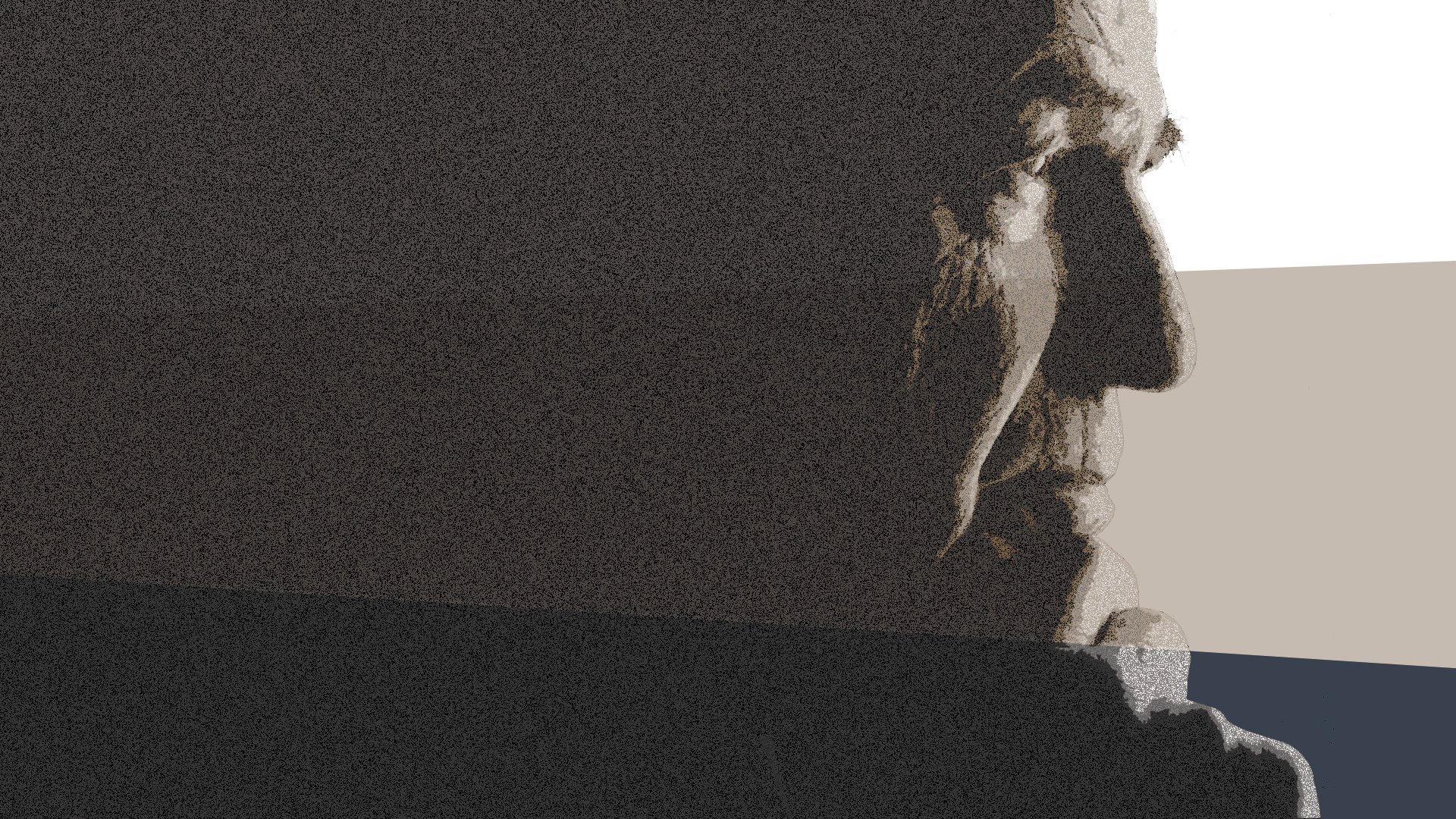 Premieres and (Re)premieres
Premieres and Re-Premieres (99) A year without Boulez
The event took place on
Prior interview at
Alfonso Gómez

, piano


José María Sánchez-Verdú

and

Gabriel Erkoreka

interviewed by

Laura Prieto
Pierre Boulez (1925-2016), one of the most influential musical personalities of the twentieth century, left us a year ago now. No area of the composition, management and performance of contemporary music went untouched by his fierce gaze and critical thought. His influence also reached Spain and continues to shape the creation of Spanish composers. This program is a tribute to this colossal figure, featuring pieces from his catalogue of works together with others dedicated to him. Two premieres composed in his memory are also included.
Pierre Boulez (1925-2016)

Une page d'éphéméride

György Ligeti (1923-2006)

2. Cordes à vide / Cuerdas al aire: Andantino con moto, molto tenero, from Estudios para piano Libro 1

Gabriel Erkoreka (1969)

Ballade nº 1 "Pierre Boulez in memoriam" 1

Pierre Boulez

Sonata nº 3

José María Sánchez-Verdú (1968)

Jardín de agua (Deploratio V - Pierre Boulez in memorian) 1

Pierre Boulez

Incises
1 Estreno absoluto
Previo a este concierto, entre las 18:00h y 18:45h, se celebrará un encuentro con algunos de los compositores interpretados. Entrada libre (no precisa reserva).
Alfonso Gómez

Nacido en Vitoria-Gasteiz, es uno de los pianistas de su generación con una trayectoria internacional más destacada. Estudió en el Conservatorio Jesús Guridi de Vitoria-Gasteiz con Albert Nieto. Posteriormente se perfeccionó con Aquiles delle Vigne en el conservatorio de Rotterdam (Holanda) y con Tibor Szász en la Universidad de Música de Friburgo (Alemania). Los cursos y clases de perfeccionamiento con J. Rouvier, É. Haedsieck, J. Wijn, G. Egiazarova, G. Mishory, J. Mena y D. Weilerstein han sido decisivas en su formación musical y artística. Ha ofrecido conciertos en España, Francia, Bélgica, Holanda, Austria, Alemania, Italia, Ucrania, Estados Unidos, Canadá, México, Taiwán y Corea del Sur y ha sido galardonado en numerosos concursos nacionales e internacionales. Los ocho discos grabados hasta la fecha para los sellos Erol, Ad libitum, Sinkro Records y Alien Sound & Art atestiguan la abundancia, diversidad y complejidad de su repertorio. Es desde 2007 pianista del Ensemble Sinkro. Es actualmente profesor de piano en la Universidad de Música de Friburgo y en la Universidad estatal de Música y artes Escénicas de Stuttgart (Alemania).
Germán Gan

Doctor en Historia del arte-Musicología por la Universidad de Granada, con una tesis sobre la estética musical del compositor Cristóbal Halffter. Entre sus publicaciones más relevantes se cuentan estudios sobre la recepción en España de la obra de Messiaen, Stravinsky, Hindemith y Gerhard –para las editoriales Ashgate y Brepols y la Revista catalana de musicología, respectivamente–, el cuarteto de cuerda española contemporáneo (Peter Lang) y las relaciones entre vanguardia musical y abstracción pictórica durante el franquismo (Brepols). Ha elaborado aproximaciones musicológicas a compositores como Benet Casablancas, Ramon Lazkano, Elena Mendoza, José María Sánchez-Verdú o Mauricio Sotelo. Es, además, responsable del capítulo dedicado a las vanguardias musicales de posguerra en el séptimo volumen de la Historia de la Música en España e Hispanoamérica (Fondo de Cultura Económica) y coeditor, junto a Gemma Pérez Zalduondo y Jordi Ballester, de los volúmenes Music and Francoism y Music Criticism 1900-1950 (Brepols). En la actualidad, es profesor titular en el Departament d'Art i de Musicologia de la Universitat Autònoma de Barcelona y vicepresidente de la Sociedad Española de Musicología (SEdeM).