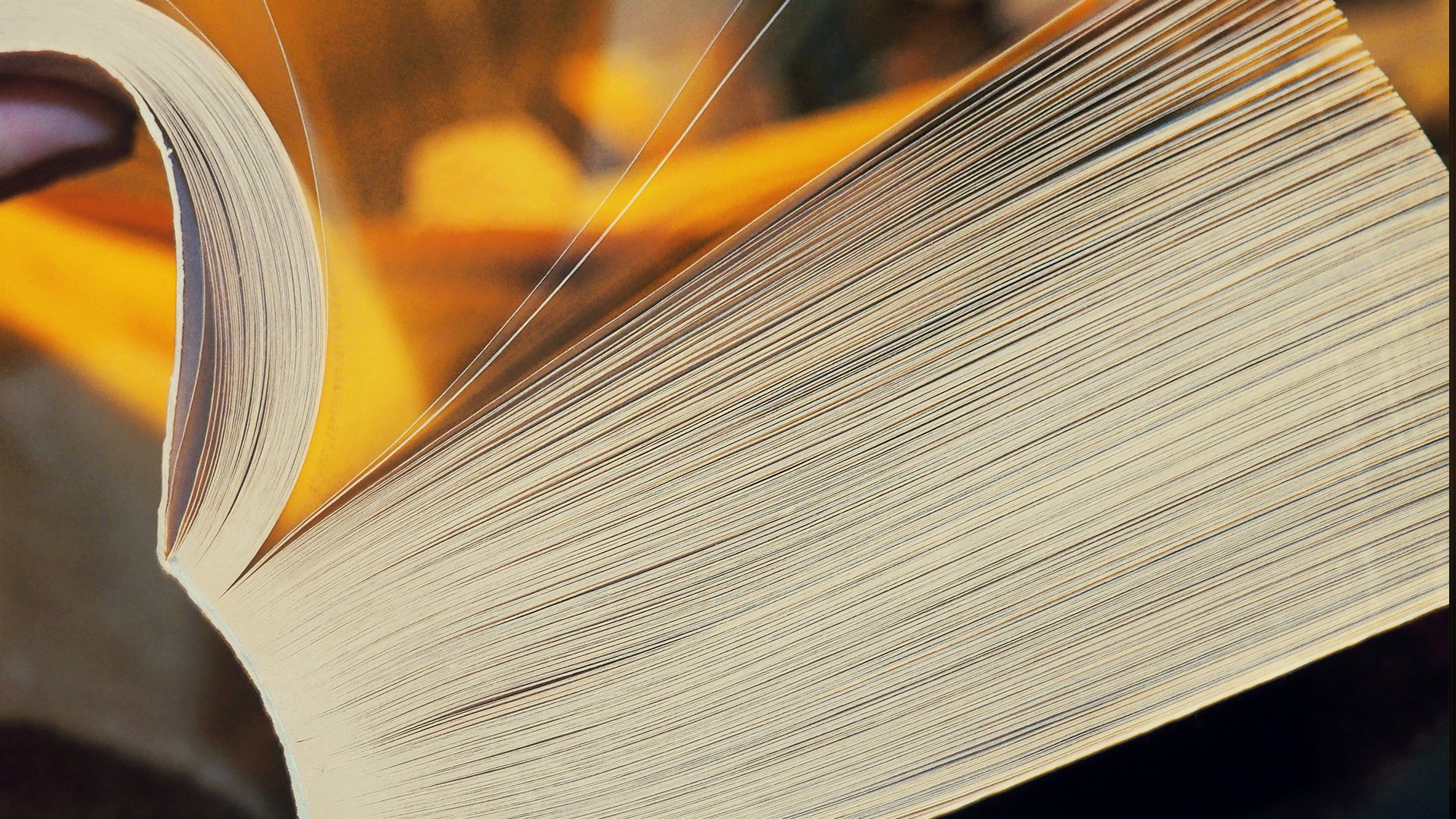 The Burning Issue
New approaches to university education
The event took place on
Juan Romo

and

Francisco Longo

interviewed by

Antonio San José

and

Íñigo Alfonso
The twenty-first-century university poses a new scenario in which information and communications technology (ICT) and new teaching and research functions, as well as attending to labour and professional needs are essentials parts. How does university training adapt to the job market? What is the role of research in the present study plans? What is the impact of new technology? Where should the new approached to university training be directed?
Juan Romo, Chancellor of the Universidad Carlos III de Madrid and Francisco Longo, a tenured lecturer at the ESADE Business School, of which he is the Deputy Director General, will respond to these and other questions

A debate format in which, once a month, on a Monday at 7:30 pm, leading experts analyse important issues that make up today's social reality with the journalists Antonio San José and Íñigo Alfonso.
The future of the press in Spain, The future of the Autonomous Regions in Spain, electoral reform, robots and industry, climate change, political leadership during the Spanish democracy, pharmaceutical industry and health, the Arab world, the solutions to the crisis, independence movements, globalisation, the future of Europe, anti-system movements, aging, virus of the new Millennium and the future of the monarchies in the world have been several of the issues involved.
The presenters put some of the audience's questions to the guests. Please send your suggestions to: lacuestionpalpitante@march.es
Juan Romo

Es catedrático de Estadística e Investigación Operativa en la Universidad Carlos III de Madrid, de la que actualmente es rector y antes fue vicerrector de Tercer Ciclo y Postgrado y de Profesorado y Departamentos. Doctor en Matemáticas por la Universidad de Texas A&M, ha sido profesor titular en la Universidad Complutense de Madrid y ha realizado estancias de investigación en las universidades de British Columbia, Stanford, Berkeley y Ciudad de Nueva York (CUNY).

Es coautor de cuatro libros: Problemas y Ejercicios de Teoría de la Probabilidad (1989, con Víctor Hernández y Ricardo Vélez), Introducción a la Estadística para las Ciencias Sociales (1997, en colaboración con Daniel Peña), Matemáticas Aplicadas a las Ciencias Sociales I (2000, con Antonio Cuevas y Pedro Delicado) y Matemáticas Aplicadas a las Ciencias Sociales II (2001, junto a Antonio Cuevas, Pedro Delicado y José Ramón Berrendero). Sus áreas actuales de trabajo abarcan las aplicaciones en genética (microarrays), datos financieros, big data y análisis de imágenes.

Francisco Longo

Es profesor titular del Departamento de Dirección de Personas y Organización en la escuela de negocios ESADE, donde es director general adjunto. Licenciado en Derecho por la Universidad de Barcelona, sus intereses son el diseño institucional, la gestión de recursos humanos, la gerencia pública y el gobierno local.

Ha sido director de Recursos Humanos y gerente de los Servicios Centrales del Ayuntamiento de Barcelona, director ejecutivo del Centro Municipal de Operaciones de los Juegos Olímpicos de 1992 y asesor de varios gobiernos latinoamericanos y de gobiernos locales y administraciones públicas como el Ayuntamiento y la Diputación de Barcelona, el Gobierno Vasco, el Consejo General del Poder Judicial y el Ministerio para las Administraciones Públicas. Fue miembro del Comité de Expertos en Administración Pública de Naciones Unidas entre 2010 y 2013.

Antonio San José

Periodista. A lo largo de su reconocida trayectoria profesional dirigió durante doce años el programa de entrevistas Cara a Cara en Canal+ y CNN+, donde además fue director de informativos. Fue también director adjunto de informativos de Antena 3 TV, director de informativos de RNE y redactor jefe de los telediarios de TVE. Entre 2012 y 2015 ha sido director de Comunicación de AENA. Es autor de los libros La felicidad de las pequeñas cosas (2011) y Hoy no me cambio por nadie (2014).

Íñigo Alfonso

Periodista. Desde 2001 trabaja en RNE, donde ha desempeñado diferentes funciones en las áreas de economía e información nacional. Dirigió el informativo nocturno 24 horas y ha desempeñado el cargo de corresponsal parlamentario de los servicios informativos de RNE. Ha sido editor adjunto del Telediario primera edición de TVE y en la actualidad dirige el informativo matinal Las mañanas de RNE.