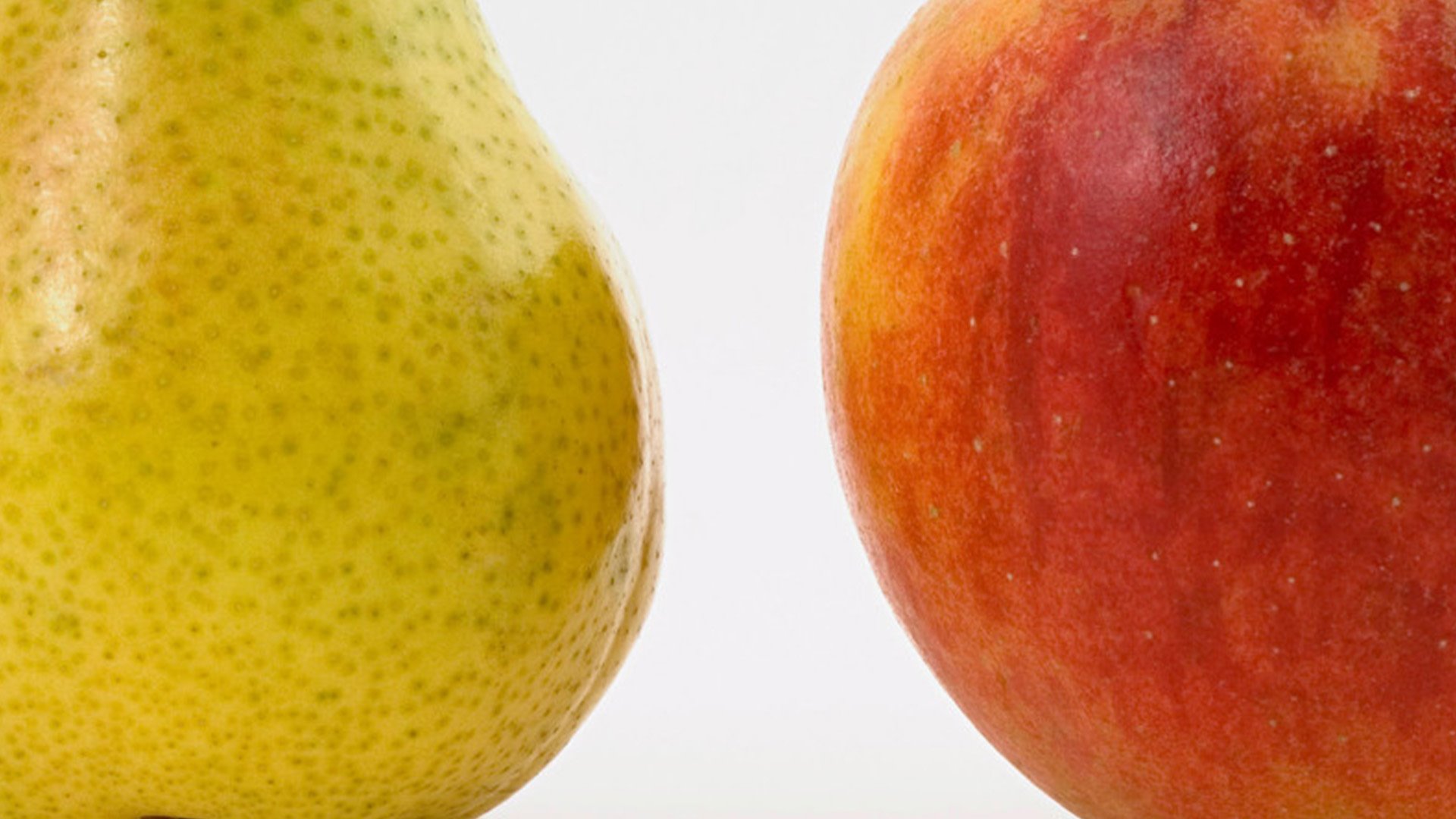 The Burning Issue
Coalition governments
The event took place on
Ignacio Urquizu

and

Pedro Riera

interviewed by

Antonio San José

and

Íñigo Alfonso
In Spain, at the Autonomous Community level, there are various experiences of coalition governments, yet the possibility of this structure on a national level remains unprecedented and provokes certain precaution and suspicion. The appearance of new parties has resulted in a wider diversity in Parliament, which brings Spain closer to European contexts characterised by multiparty systems such as Germany or Italy, where different types of coalitions are presently in government. Beyond the ideological differences, this issue also forces Spaniards to rethink the coincidence of the political parties in relation to basic issues and the profiling of their leaderships.
This begs the question: what is the difference between a post-electoral pact and a coalition government? What consequences of governance could a coalition between opposing parties bring? What are the difficulties of the adoption of this form of government in Spain? What have been the results in the countries surrounding us? This will be among the questions that will be addressed during the session presented by our guests Ignacio Urquizu, Lecturer in Sociology at the Universidad Complutense of Madrid and a Member of Parliament for Teruel (PSOE), and Pedro Riera, Lecturer in Political Science at the Universidad Carlos III of Madrid.

A debate format in which, once a month, on a Monday at 7:30 pm, leading experts analyse important issues that make up today's social reality with the journalists Antonio San José and Íñigo Alfonso.
New approaches to university education, the future of the press in Spain, the future of the Autonomous Regions in Spain, electoral reform, robots and industry, climate change, political leadership during the Spanish democracy, pharmaceutical industry and health, the Arab world, the solutions to the crisis, independence movements, globalisation, the future of Europe, anti-system movements, aging, virus of the new Millennium and the future of the monarchies in the world have been several of the issues involved.
The presenters put some of the audience's questions to the guests. Please send your suggestions to: lacuestionpalpitante@march.es
Ignacio Urquizu

Es profesor contratado doctor de Sociología en la Universidad Complutense de Madrid, actualmente en excedencia debido a su labor como diputado en el Congreso por la provincia de Teruel (PSOE). Licenciado en Ciencias Políticas por la Universidad Complutense de Madrid y doctor europeo en Sociología por la misma universidad, es doctor miembro del Instituto Juan March. Ha sido Visiting Fellow en la Universidad de Harvard e investigador visitante en el Instituto Universitario Europeo (Florencia, Italia) y la Universidad de Essex (Reino Unido). Ha impartido docencia en varias universidades españolas y extranjeras. Colabora con la Fundación Alternativas –donde fue subdirector de Estudios de Progreso–, con la Fundación Europea de Estudios Progresistas (FEPS) y en varios medios como El País y eldiario.es.

Sus áreas de interés son la política comparada, la teoría de la democracia, la opinión pública y la evolución de la socialdemocracia. Ha publicado los libros La crisis de la socialdemocracia: ¿Qué crisis? (2012) y La crisis de representación en España (2016).

Pedro Riera

Es profesor visitante de Ciencia Política en el Departamento de Ciencias Sociales de la Universidad Carlos III de Madrid. Licenciado en Ciencias Políticas y de la Administración y en Derecho por la Universidad de Barcelona, máster en Ciencias Sociales por el Centro de Estudios Avanzados en Ciencias Sociales (CEACS) del Instituto Juan March y doctor en Ciencias Políticas y Sociales por el Instituto Universitario Europeo (Italia) y el Instituto Juan March, es doctor miembro del Instituto Juan March. Ha sido Visiting Scholar en la Universidad de California en San Diego. Ha impartido docencia en varias universidades españolas y extranjeras.

Sus líneas de investigación están centradas en el estudio de las instituciones políticas, el comportamiento electoral y los métodos cuantitativos de investigación social.

Antonio San José

Periodista. A lo largo de su reconocida trayectoria profesional dirigió durante doce años el programa de entrevistas Cara a Cara en Canal+ y CNN+, donde además fue director de informativos. Fue también director adjunto de informativos de Antena 3 TV, director de informativos de RNE y redactor jefe de los telediarios de TVE. Entre 2012 y 2015 ha sido director de Comunicación de AENA. Es autor de los libros La felicidad de las pequeñas cosas (2011) y Hoy no me cambio por nadie (2014).

Íñigo Alfonso

Periodista. Desde 2001 trabaja en RNE, donde ha desempeñado diferentes funciones en las áreas de economía e información nacional. Dirigió el informativo nocturno 24 horas y ha desempeñado el cargo de corresponsal parlamentario de los servicios informativos de RNE. Ha sido editor adjunto del Telediario primera edición de TVE y en la actualidad dirige el informativo matinal Las mañanas de RNE.