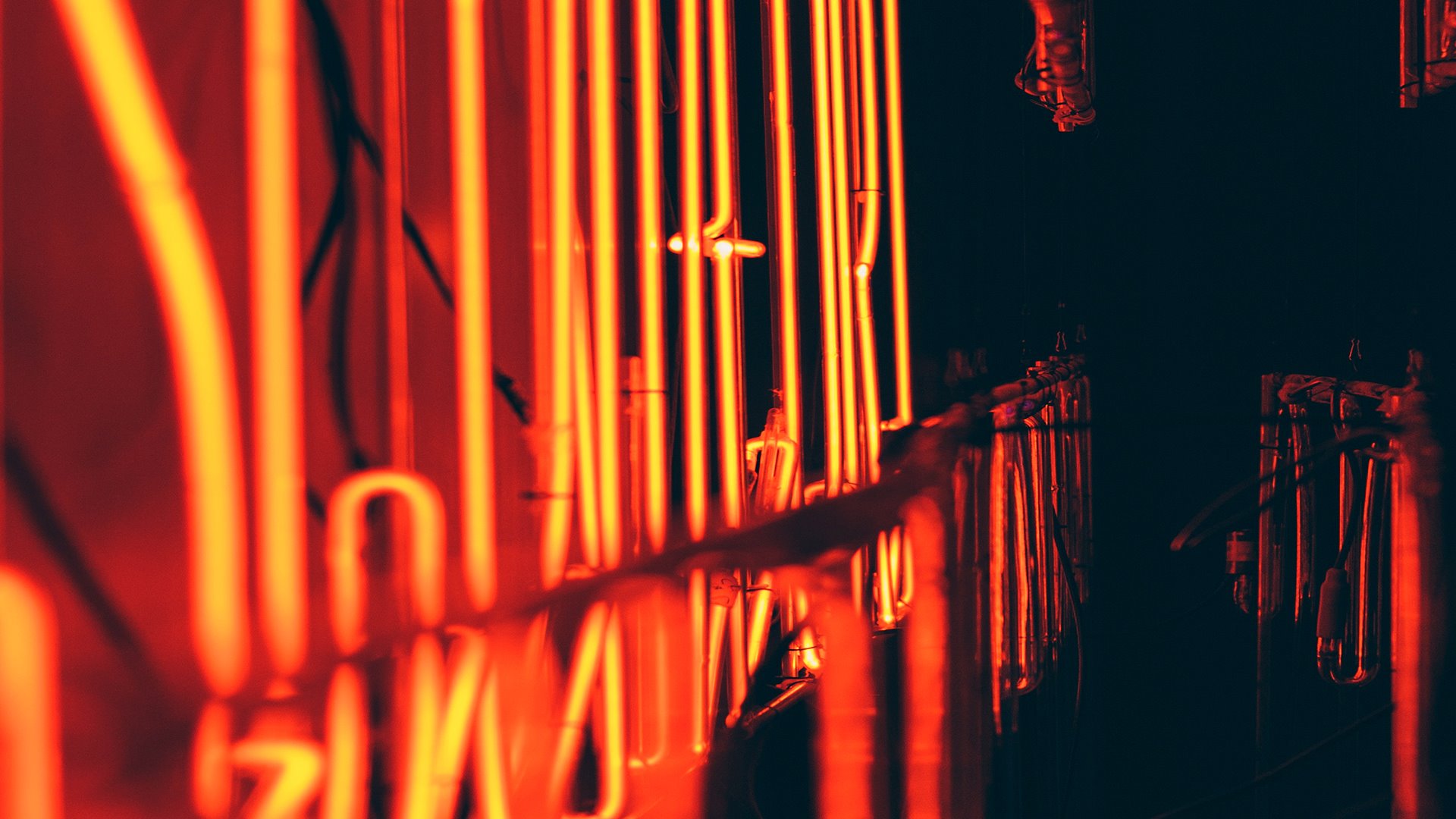 Saturday Concerts
Broadway
1/4
The event took place on
Julia Möller

, voice


César Belda Trío

.

César Belda

, piano.

Miguel Asensio

, drums.

Antonio Rodríguez

, double bass
Los musicales de Broadway encontraron un temprano aliado en el jazz, que convirtió en standards los números más destacados de estas obras de teatro musical.

Harold Arlen (1905-1986)

Over the rainbow

Cole Porter (1891-1964)

It's De-Lovely, de Red, hot and blue
Night and day
I've got you under my skin

Irving Berlin (1888-1989)

Cheek to cheek

Cole Porter

Love for sale, de The New Yorkers
So in love, de Kiss me, Kate

Fred Ebb (1935-2004)
John Kander (1927)

Cabaret, de Cabaret

Richard Rodgers (1902-1979)
Oscar Hammerstein (1895-1960)

My favorite things

George Gershwin (1898-1937)

Summertime, de Porgy and Bess

Harry Warren (1893-1981)
Alfred Newman (1900-1970)
Mack Gordon (1904-1959)

At last, de Orchestra wives

Harold Arlen

The man that got away, de A star is born

Mel Brooks (1926)

When you got it, flaunt it, de The producers

Harold Arlen

Down with love, de Hooray for What!

George Gershwin

I got rythm

Alan Menken (1949)

A Change in Me, de Beauty and the Beast
Julia Möller

Actriz y cantante, protagonista de los musicales Los Miserables, El fantasma de la ópera, Mar i cel, Follies, Dirty Dancing, La familia Addams o La bella y la bestia, entre muchos otros, representados en Madrid, Barcelona, Hamburgo y Londres. También tiene una larga trayectoria en series de televisión como Amar es para siempre o El tiempo entre costuras y es la voz española de Christine en la película El fantasma de la ópera.

César Belda Trío

César Belda estudió Piano, Improvisación y Pedagogía y Música de Cámara en el Real Conservatorio Superior de Música de Madrid y pedagogía en la Universidad Complutense. Ha estudiado con Mariles Rentería, Guillermo González, Giancarlo Simonacci, Andras Schiff y Fernando Escobar (piano), Luis Rego (música de cámara), Mercedes Padilla, Jesús Amigo, Juan José García Caffi (dirección), Luis Ramírez (teatro musical) y Emilio Molina, su mentor. Ha tocado y dirigido su música por todo el mundo, desde México, Chile, Perú, Colombia, República Dominicana y Estados Unidos hasta Reino Unido, República Checa, Italia, Francia o Japón. Es director artístico y titular de la Orquesta Sinfónica Chamartín. Como compositor, ha escrito tres grandes musicales y una zarzuela, además de bandas sonoras de películas, películas para televisión, obras de teatro y circo contemporáneo.

Le acompañan el baterista valenciano Miguel Asensio y el contrabajista Antonio Rodríguez.