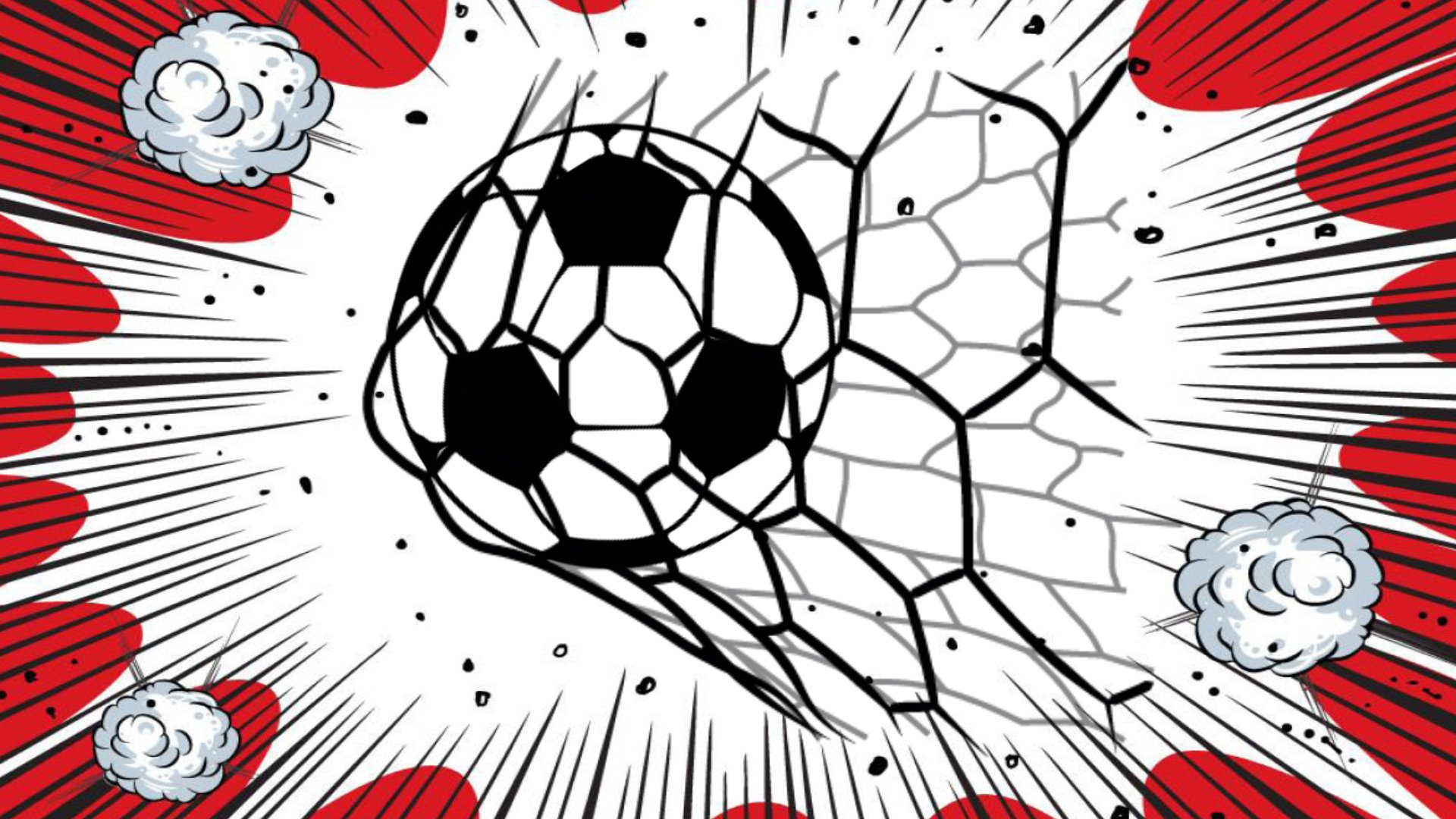 Saturday Concerts
Family concerts (2017)
A morning at the zarzuela: The beautiful gender
The event took place on
Carlos Crooke

, stage director and tenor


Mikhail Studyonov

, musical direction and piano


Belén López-León

, soprano.

Ángel Castilla

, tenor.

Gerardo Bullón

, baritone
Many young people undoubtedly believe that zarzuela is music of the past, more suited to their parents (or even their grandparents) than themselves. But this concert aims to show that this music can be interesting. Using excerpts from the most popular zarzuelas, we are witness to a story of love and jealousy between Virginio, an out-of-work writer, and Felipe, a football addict. Although they are friends, they both vie for the love of the young Cuban girl Cecilia. At the same time, the concert will demonstrate how music helps to define the profile of each character, their intentions and moods.
El género bello, espectáculo de zarzuela (arrangement by Carlos Crooke)
Mikhail Studyonov

Nacido en Ucrania, estudió en el Conservatorio Mayboroda de Zaporozhye y en el Conservatorio Superior P. Tchaikovsky de Kiev, con Z. Yeriomenko, y Yuri Kot. En 1996 recibió Clases Magistrales con Dimitry Bashkirov y Fernando Palacios. Después continuó sus estudios en el Real Conservatorio Superior de Música de Madrid.

En la actualidad desarrolla su actividad concertística en España, Italia, Francia, Bélgica, Polonia y Brasil. Tocando en festivales internacionales y con artistas destacados como Ara Malikian, Vasko Basiliev, Tatiana Melnichenko, Enrique Encinas, Rafael Lledo, Santos Ariño etre otros. Como compositor y pianista colabora con importantes teatros como Teatro Real, Centro Dramático Nacional, Teatros de Canal, Teatro Fernán Gómez, Teatro Tribueñe. Desde 2001 trabaja como profesor de piano en el Centro Superior de Enseñanza Musical Katarina Gurska. Es uno de los fundadores y vicepresidente de asociación cultural "Diferarte".

Belén López-León

Nacida en Madrid, se licencia en la Escuela Superior de Música de Cataluña. Actualmente trabaja vocalmente con Vincenzo Spatola, e interpretación con José Carlos Plaza. Ha recibido clases de Tulio Gagliardo, Patrizia Quarta y Teresa Berganza. Ha ganado varios concursos líricos internacionales en diversos países europeos y fue finalista de Plácido Domingo's Operalia, Pekín 2012.

Debuta en Italia con Donna Elvira de Don Giovanni; y continúa cantando en importantes teatros, tales como Teatre del Liceu de Barcelona, Teatro Calderón de Valladolid, Teatro de La Maestranza de Sevilla, Festival Mozart de La Coruña, Opera de Montpellier, Teatro Villamarta de Jerez. Ha ofrecido diversos conciertos de ópera y zarzuela en el Auditorio Nacional de Madrid. Y "La Gran Misa" en do menor de Mozart, en los Teatros del Canal de Madrid.

Ángel Castilla

Con una larga trayectoria profesional, tiene en su haber más de 250 roles como tenor y actor. Es también dramaturgo y director. Ha actuado en Bolivia, Francia, Italia y Argentina. Su gran conocimiento de la zarzuela, le ha llevado a dirigir y presentar La zarzuela en familia, programa radiofónico de gran aceptación en Latinoamérica y Europa.

Gerardo Bullón

Nacido en Madrid. Tras licenciarse en derecho, estudia en la Escuela Superior de Canto de Madrid con Virginia Prieto y Julián Molina, y continúa su perfeccionamiento con Daniel Muñoz y Ricardo Muñiz. Ha trabajado como solista junto a los directores Cristóbal Soler, Óliver Díaz, Miquel Ortega, Luís Remartínez, Jordi Bernácer, Lorenzo Ramos, Pascual Ortega o Horvath Jozsef, entre otros, y con los directores de escena José Carlos Plaza, Gustavo Tambascio, Francisco Matilla, Juan Pedro de Aguilar, Angel Montesinos o Eduardo Bazo. Ha interpretado importantes papeles del repertorio operístico (Don Giovanni, Tosca, Madama Butterfly, Così fan tutte, L'elisir d'amore, o Il barbiere di Siviglia) y de zarzuela (La Revoltosa, Marina, Los diamantes de la corona, La gallina ciega, Luisa Fernanda, El Barquillero, o Agua, azucarillos y aguardiente). A lo largo de estos años, su colaboración con el Teatro de la Zarzuela de Madrid ha sido muy intensa, convirtiéndose en una cantante habitual de el coliseo madrileño. Ha participado en las producciones Marina, La verbena de la Paloma, Curro Vargas, Black el payaso, Pinocho, La gran duquesa de Gerolstein y Los diamantes de la corona. Ha participado en las producciones de Billy Budd de Britten, El gato con botas de Montsalvatge, Street scene de Weill, Turandot de Puccini y El teléfono de Menotti, todas ellas en el Teatro Real. Próximamente debutará en la Ópera de Montecarlo y en el Gran Teatre del Liceu de Barcelona.
Director de escena y dramaturgia: Carlos Crooke
Dirección musical y piano: Mikhail Studyonov

Cecilia (soprano): Belén López
Virginio (tenor): Ángel Castilla
Felipe (barítono): Gerardo Bullón

Figurines y vestuario: Xoán López
Diseño de iluminación: Fer Lázaro

Técnico de sonido: Ángel Colomé
Diseño de proyecciones: Dolores Iglesias