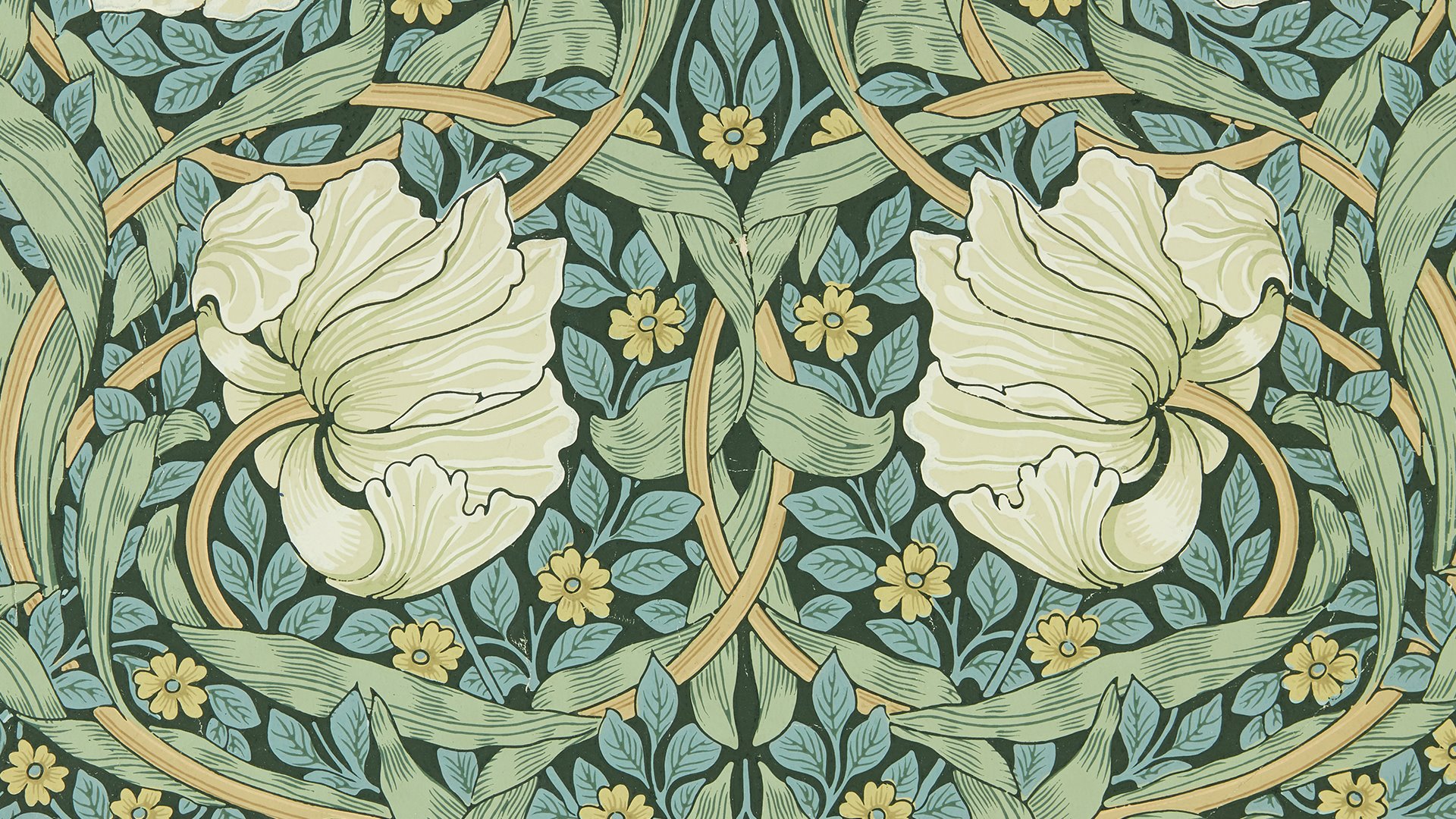 Special concert
Opening of the exhibition "William Morris and Company: the Arts & Crafts movement in Great Britain". William Morris & Gustav Holst
The event took place on
Coro de Cámara Caritas Canterbury




Manuel Fontán del Junco

, presenter


Joanna Banham

, presentation
The founder of the Arts & Crafts movement, William Morris (1834-1896) sought to dignify craftsmanship by the non-serial making of beautiful objects using vernacular materials. Similar principles in the musical domain also appear in the works of Gustav Holst, with whom Morris collaborated on various activities aimed at disseminating his aesthetic and political ideal. This commitment crystallised in their composition Three Love Songs, precisely based on a text by the artist. The songs are performed in this concert together with works by other contemporary British composers.
Gustav Holst y William Morris: cantos para la comunidad

Gustav Holst (1874-1934)

Three Love Songs 1

Hubert Parry (1848-1918)

Songs of Farewell (selection)

Gerald Finzi (1901-1956)

Seven Poems of Robert Bridges (selection)
1 Estreno en España
Coro de Cámara Caritas Canterbury

El Coro de Cámara Caritas Canterbury fue fundado en 2011 por el director Benedict Preece. Toma su nombre del término latino "caritas", y el grupo ha mantenido un espíritu caritativo desde su origen, al conseguir recaudar cientos de libras para diversas iglesias y organizaciones sin ánimo de lucro.

Sus miembros, cantantes profesionales y aficionados con alto nivel, proceden del entorno de East Kent. El conjunto se ha convertido en un componente importante del paisaje cultural de Canterbury, y el año pasado ofreció trece conciertos y cantó en veinticinco oficios en la catedral. Para el coro es un gran privilegio poder apoyar sus servicios religiosos con tanta frecuencia, más aún teniendo en cuenta la relevancia que la catedral tiene para la ciudad. En 2016, el reverendísimo Dr. Robert Willis aceptó convertirse en presidente honorífico del coro.

Por otra parte, el Coro Caritas ha mantenido importantes colaboraciones a nivel internacional. De manera particular, mantiene unas magníficas relaciones con los coros Haga Motettkör (Suecia), Cantica Sacra (Países Bajos) y los Saint Mary's Chamber Singers (Estados Unidos).

En 2017 el coro inaugurará el Concurso de Jóvenes Compositores, en el que David Conte será encargado de juzgar las composiciones seleccionadas en julio. Este acontecimiento servirá para homenajear a Cantérbury y su rica historia, y en particular a los Cuentos de Cantérbury de Geoffrey Chaucer, que son el tema del concurso.